Pom Pom is 10!
---
You're invited to Pom Pom yarn party!
We are honoured to be a part of Pom Pom Quarterly's vibrant and joyful Issue 41 which marks their 10th birthday with Journey Sport featured in the beautiful matching set Chōcho Hat & Chōcho Mittens by Sachiko Burgin + Kiyomi Burgin.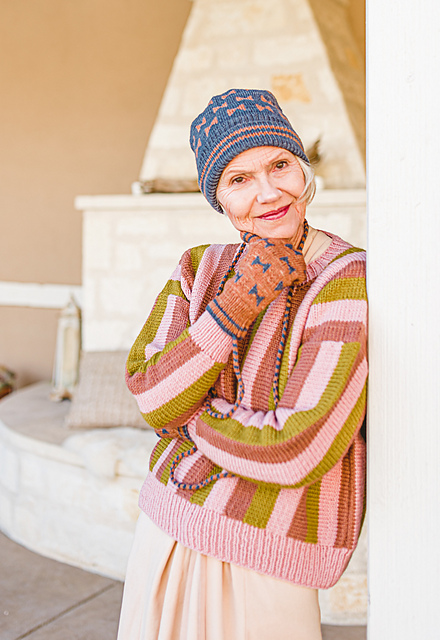 Chōcho means butterfly in Japanese, but this colour work motif is abstract enough to be anything you want it to be!
Congrats Pompom team on 10 amazing years! It's been a real pleasure working with you and being a part of this amazing journey.
Here's to many more!