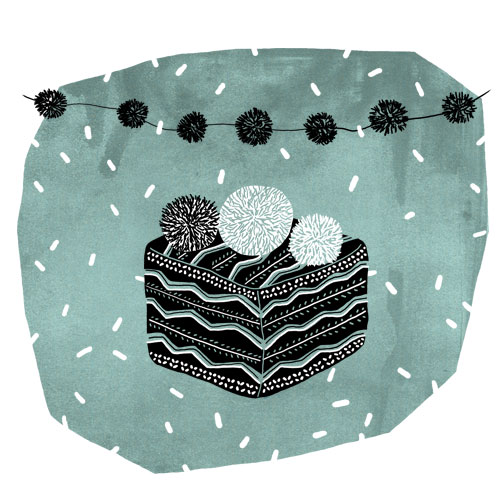 Inspiration
Watch your vision come to life through enticing, unique yarns, dyed in an array of stimulating tones to enhance your creativity.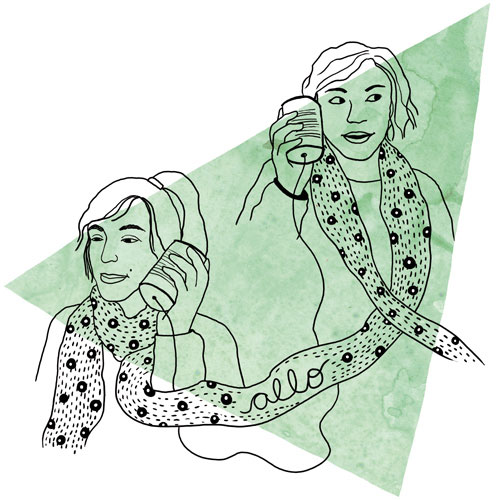 Community
Our network of talented and passionate crafters moves us to continually expand our boundaries with fresh ideas.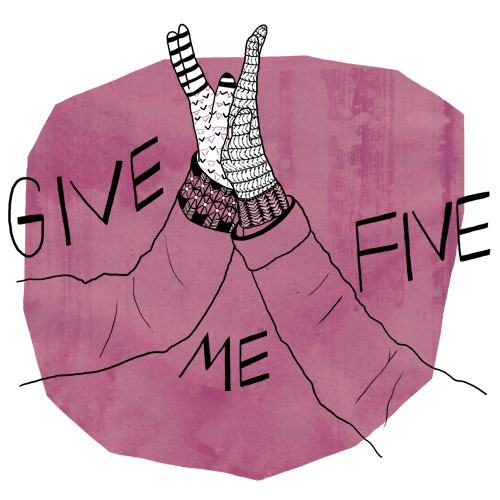 Craftsmanship
Every yarn we create is carefully researched, informed and developed with the help of other small business like our own that believe beautiful things can be created ethically, environmentally, and locally.