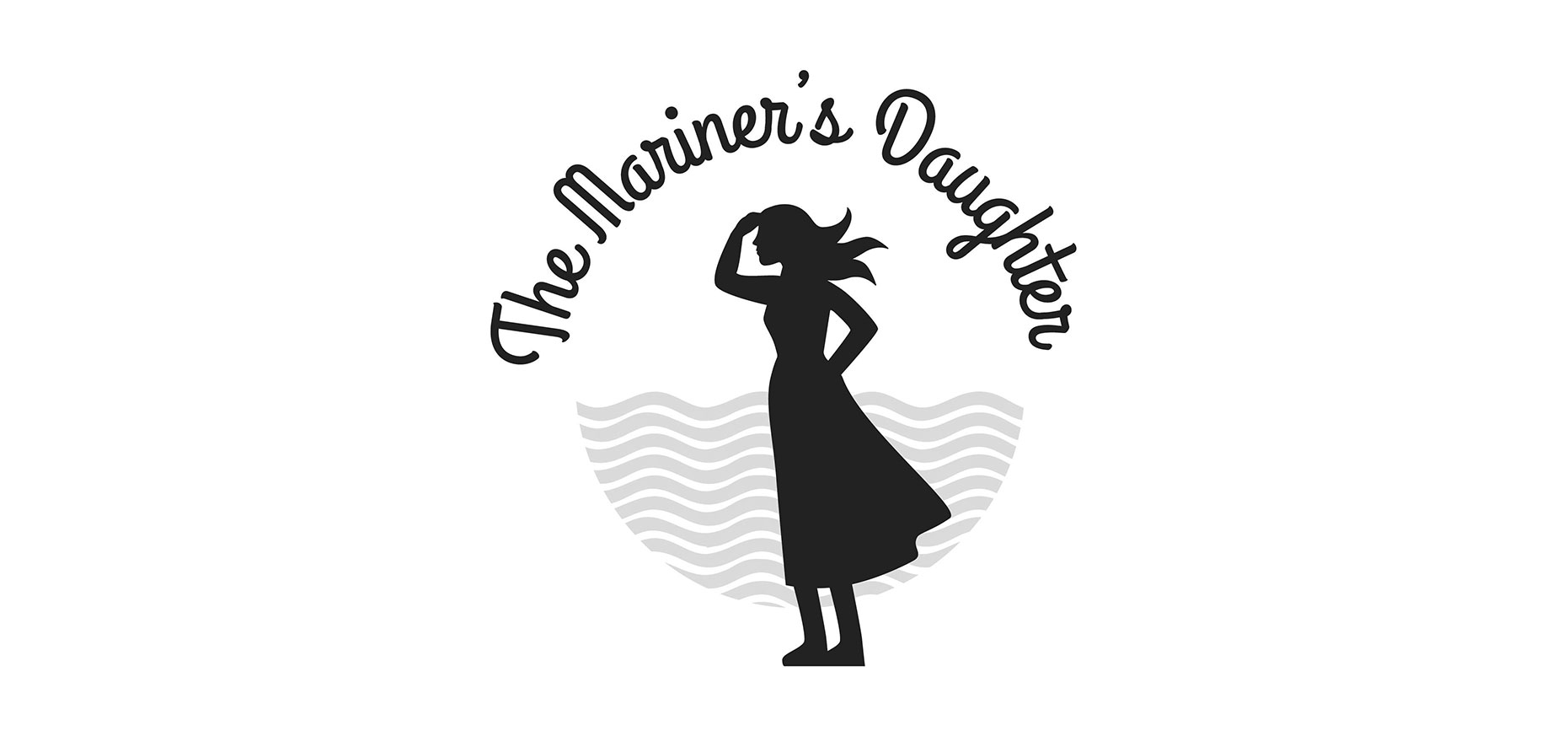 At a LYS close to you ~ The Mariner's Daughter
November 12th, 2018 • Blog • 0
---
Always fascinated with the variety of creative paths one can follow, we started to ask our collaborators, LYS owners, to share their experiences on our blog.
Nestled in the heart of Lunenburg, an east coast town and UNESCO World Heritage site in Nova Scotia, The Mariner's Daughter draws inspirations by travel experiences and the town's nautical history, aiming to provide a broad and unique selection of yarns from around the world that we are proud to be a part of.
The store's colorful interior and displays help to bring fun and excitement to knitting and crocheting in an open, welcoming environment for people of all ages and skill levels.
Happy reading !
---
How did Mariner's Daughter come to be?
A lot of things came together at just the right time for us. We are a mother and daughter team and Hanna (the mother) always had a dream to open her own yarn shop. In 2015, Faye (the daughter) returned to Lunenburg from the West Coast and was eager to try something new.
The vision for the store was really born out of both our experiences as knitters; from Hanna, as a long time sweater knitter, and from Faye, as an intermediate knitter of smaller things like accessories and little creatures. Since the knitting community is such a wonderfully broad collection of people, we wanted to honor that with yarn and supplies for everyone. And we wanted to do so while offering only natural fibers, something we feel quite passionate about.
This is no easy task! But we think we've found a good balance across price points, fibers and textures.
How did the shop evolve since the opening?
We started with just 6 brands, mostly Canadian. Since then, we've added many new products and now carry over 30 brands. Most of our yarns and supplies come from small suppliers, hand dyers, and unique makers. We still try to carry mostly Canadian lines but also feature a number of highly coveted yarns from around the world.
What do you want to focus on in the future?
We'd like to do more of our own design work. We have several patterns but have been bad about getting them up on Ravelry, so most of them are only available in the shop. This winter we also plan to launch our online shop.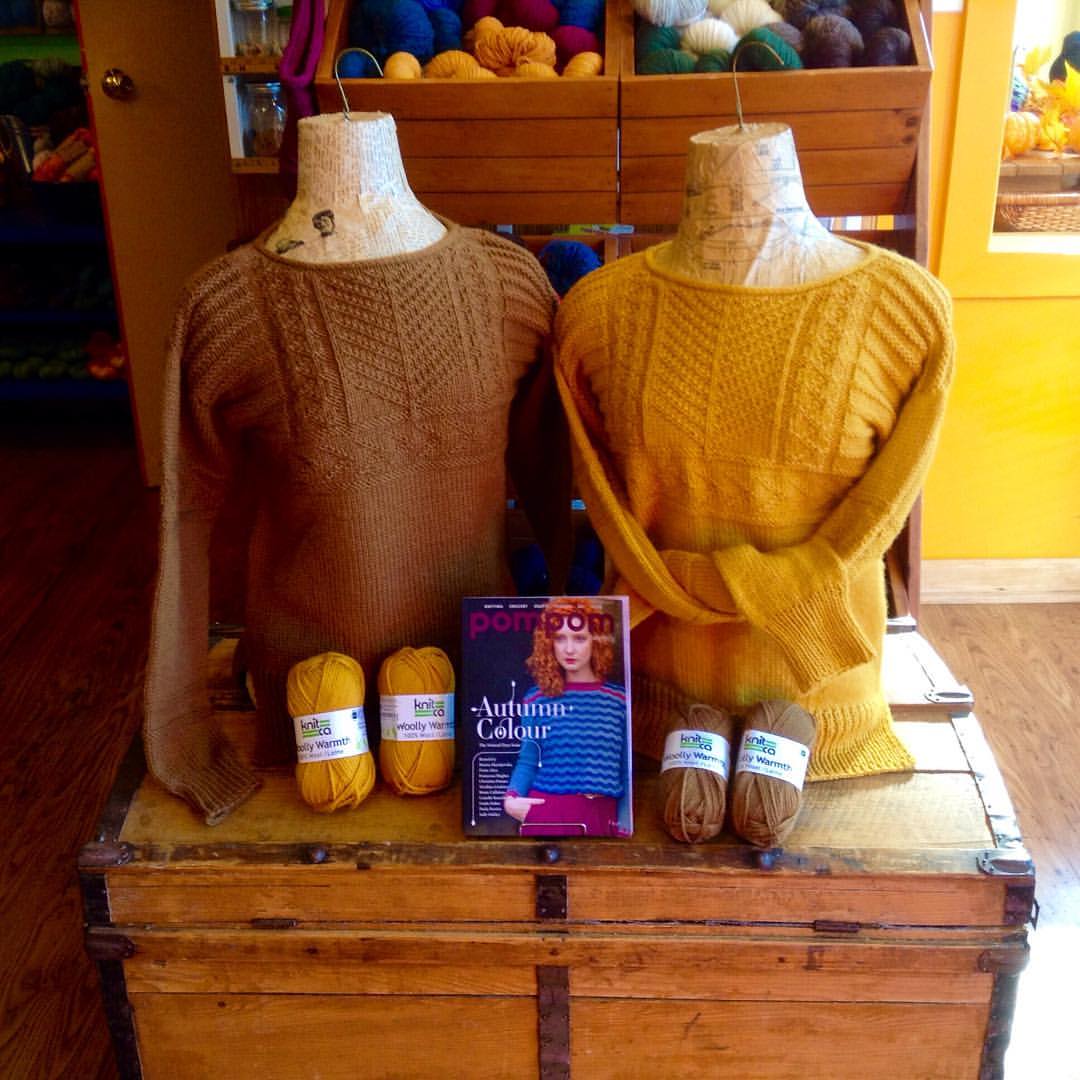 For knitters wanting to visit your store, what are some of the best things to do and see in the area?
There is so much to see and do on the South Shore of Nova Scotia. Our first recommendation is to plan to spend more than a weekend here. One day to do Halifax, Lunenburg and the surrounding area just isn't enough. In terms of Lunenburg itself, we recommend starting at No. 9 Coffee Bar, which is a charming café just down the block from us. There's also not one, not two, but three bookstores with an amazing selection: Elizabeth's Books, Lexicon, and Lunenburg Bound.
Throughout the summer, you can usually find the Bluenose moored in the harbor (you can see her from our shop!). Ironworks Distillery is another popular stop. There are lots of other shops and plenty of restaurants to visit too. Before you go, make sure to drive around the harbor to the far side and grab a photo of Lunenburg with all its colorful buildings.
---
Follow The Mariner's Daughter's wooly adventures on Facebook & Instagram.