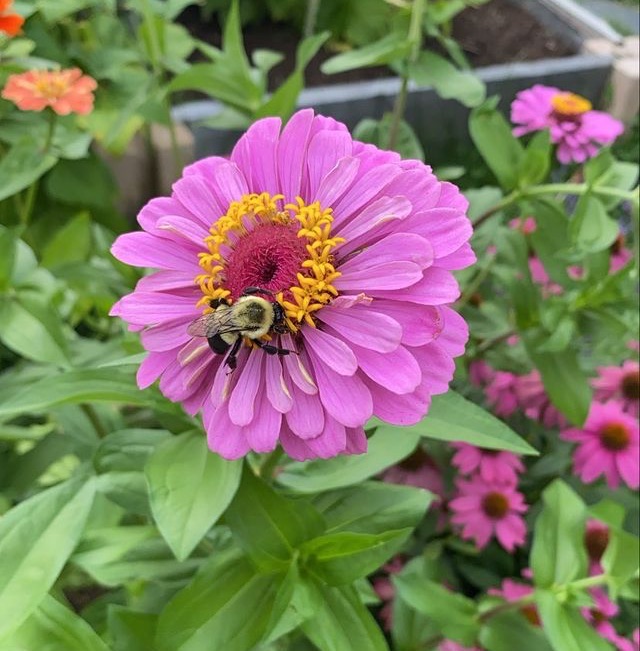 Fall Make-Along 2021
---
At the studio, we are already busy planning and preparing for the next season. To celebrate the beginning of the new season we are excited to host our Fall Make-Along!
This year's theme will be NATURE! JF and I are both nature enthusiasts that inspire us daily with its beauty for color combinations & textures.
The MAL will run from October 15 to December 17 on our Ravelry group and on Instagram. You can cast-on after the start date, for instance, if you make more than one project or, you know if you're busy on the start date!
To enter :
Enroll in the Ravelry thread and create a project page on Ravelry for each of your entries.
Tag your project(s) with JulieAsselinFallMAL2021 on Ravelry and #JulieAsselinFallMAL2021 on Instagram
Share pictures and chatter on your project(s) in the MAL thread on Ravelry
Finish your project(s) by the end date. Or don't! There will be prizes for WIPs too!
Any project can participate, but only new projects (no older WIPs at this time). You need to use one Julie Asselin yarn in your project
Are you in need of Julie Asselin's Yarn for the MAL? You can check out the beautiful selections available at our retails and on our online store.
The final draw will follow shortly after December 17. We will meet up in the MAL thread to share photos, chat and offer support!
If you are looking for inspiration, here are our favorite patterns and techniques for this season. We hope you'll join us!
---
Cardigans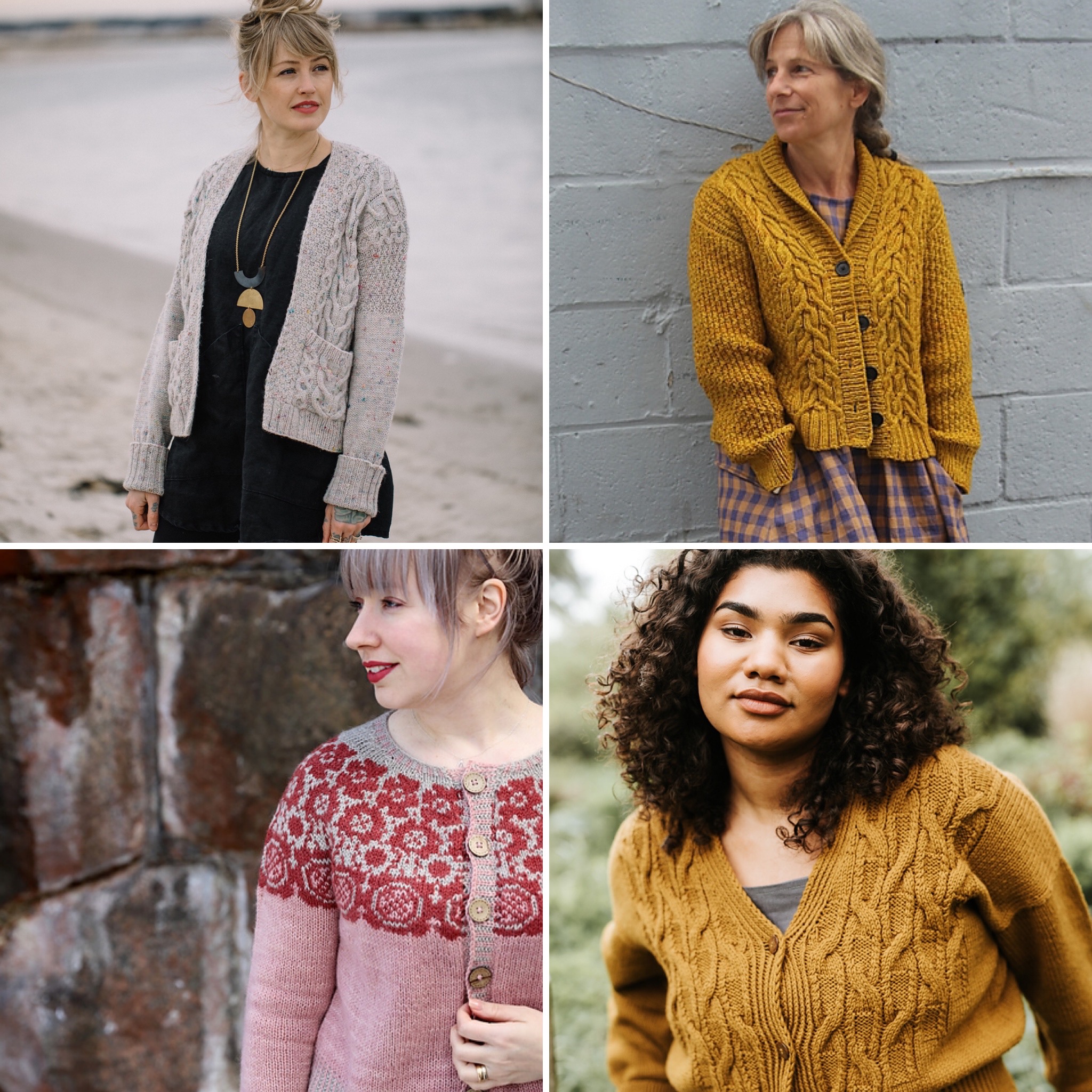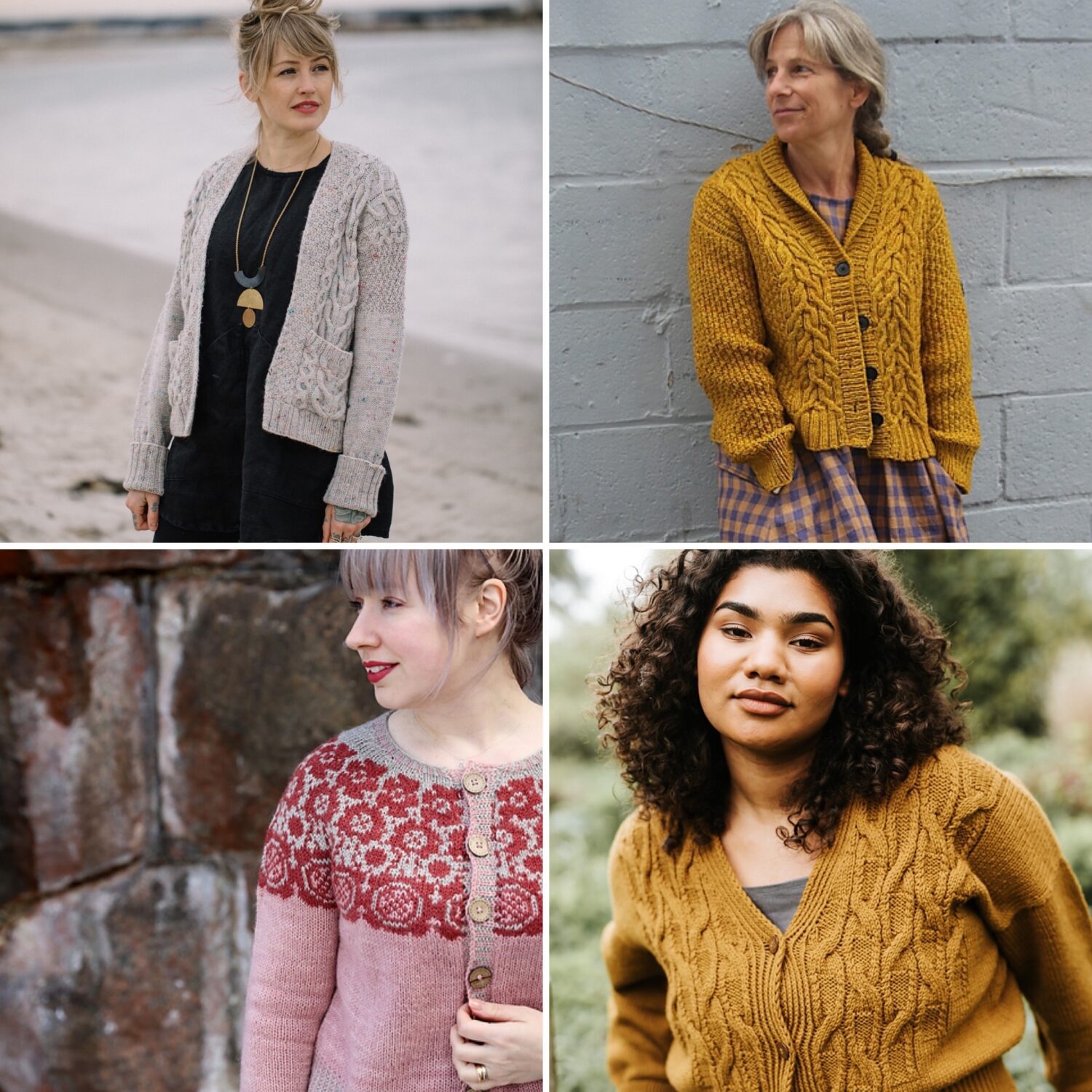 ---
Hats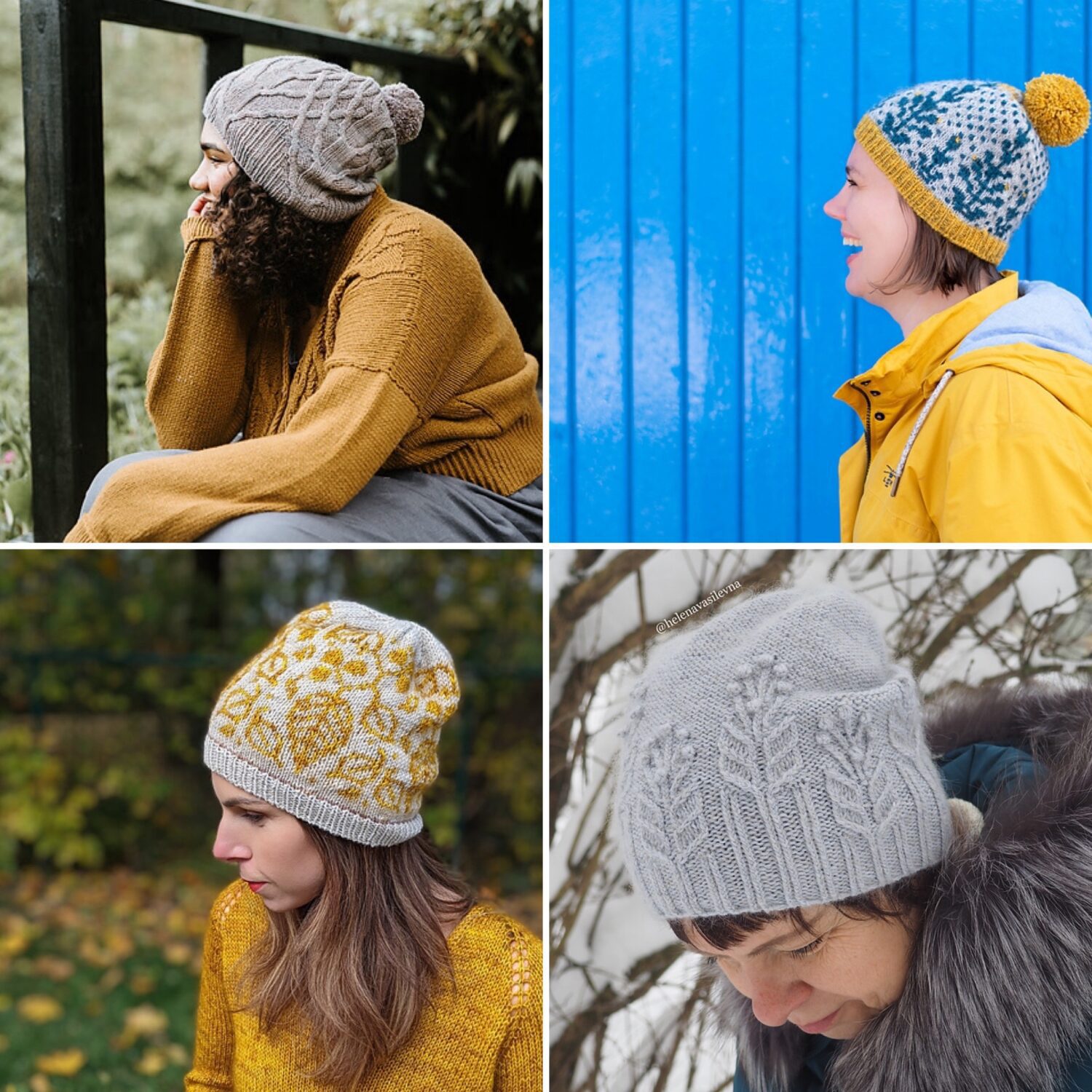 ---
Sweaters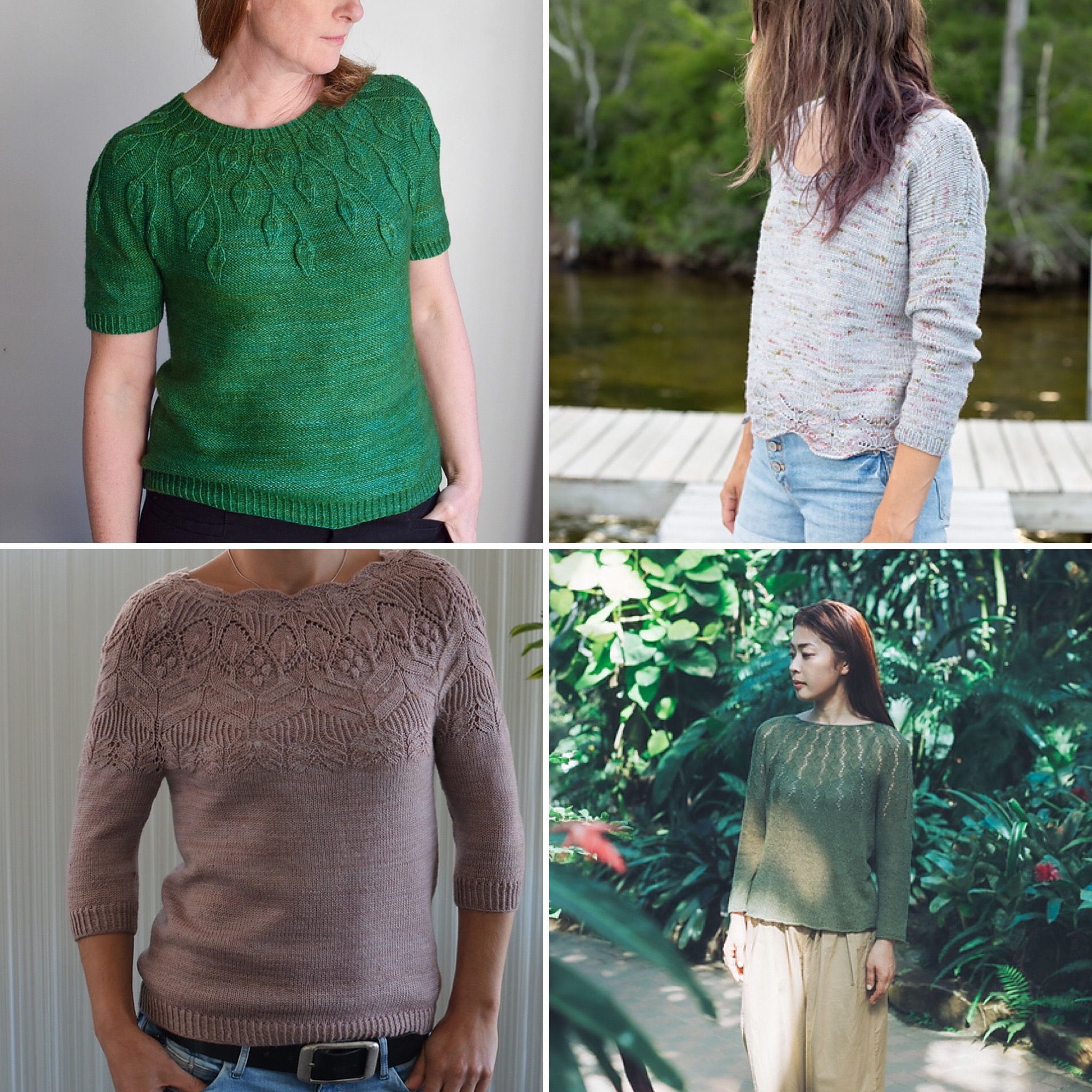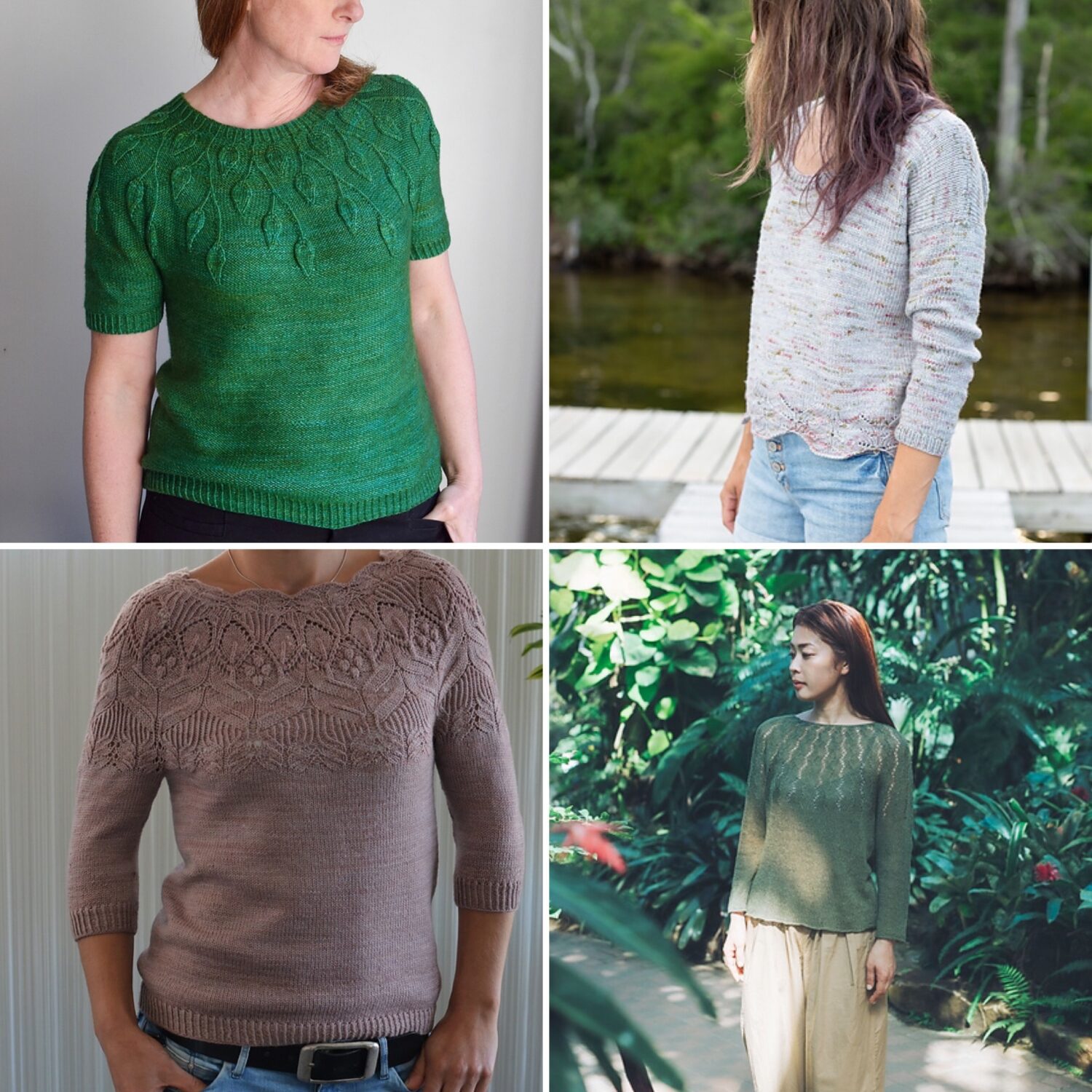 ---
Accessories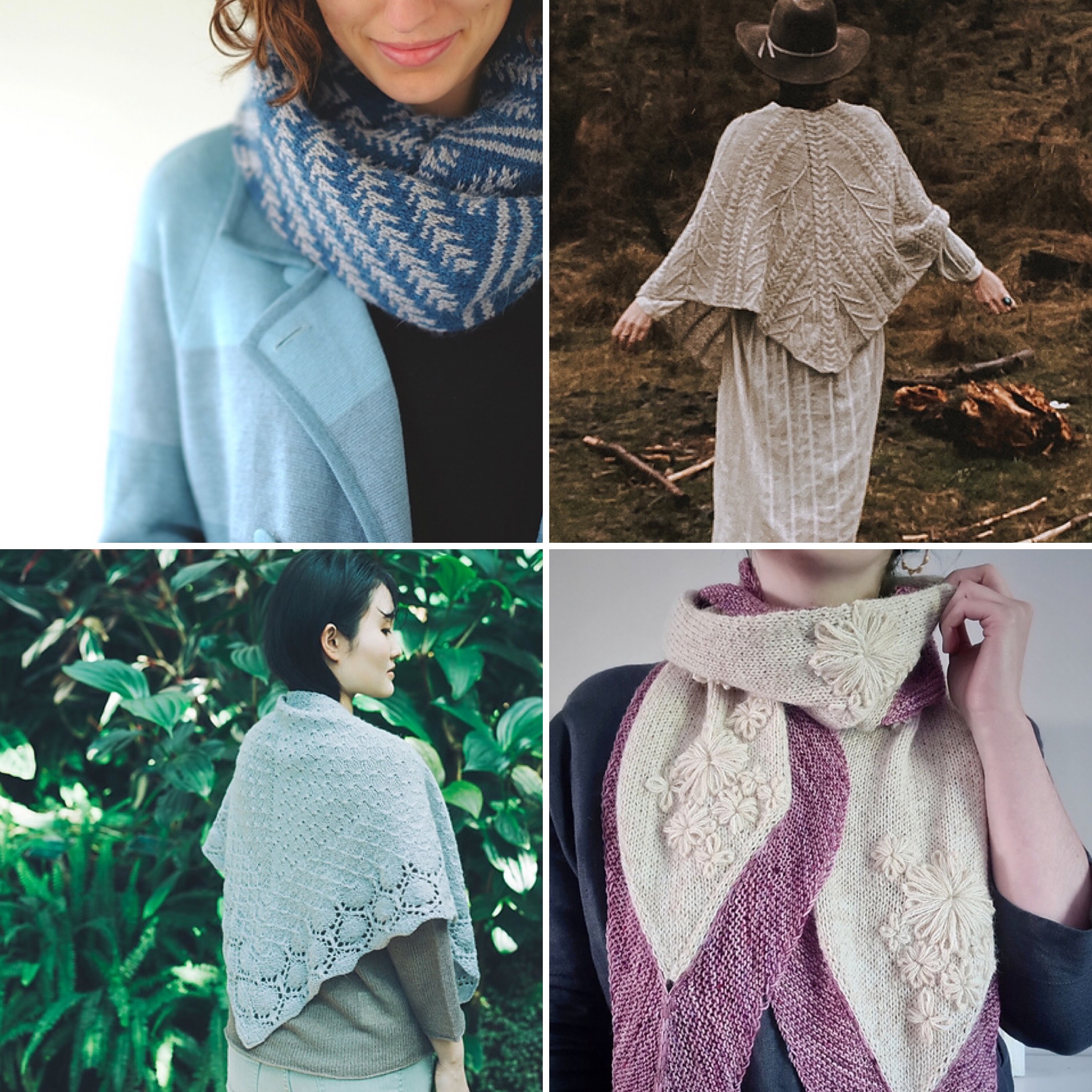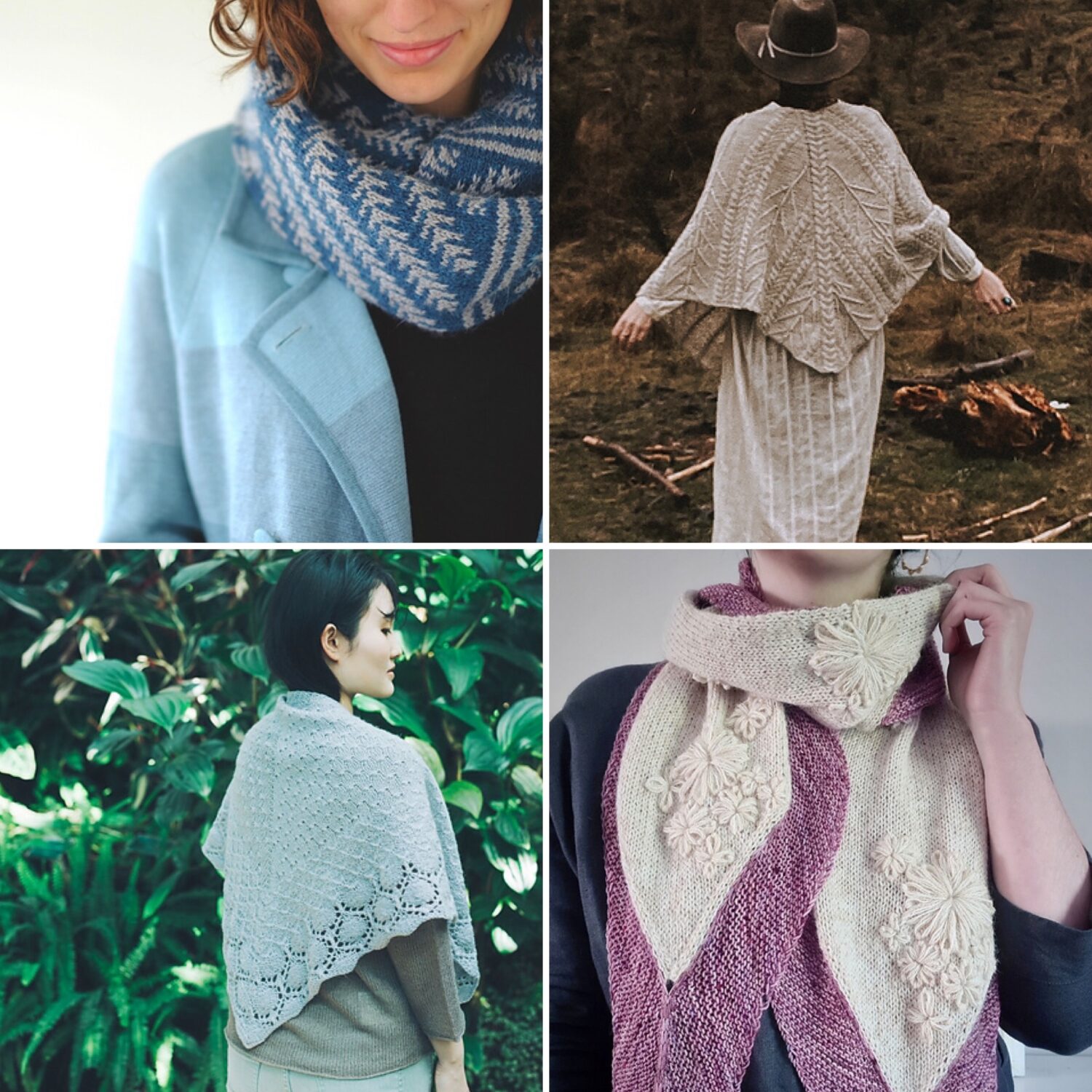 ---
Colorwork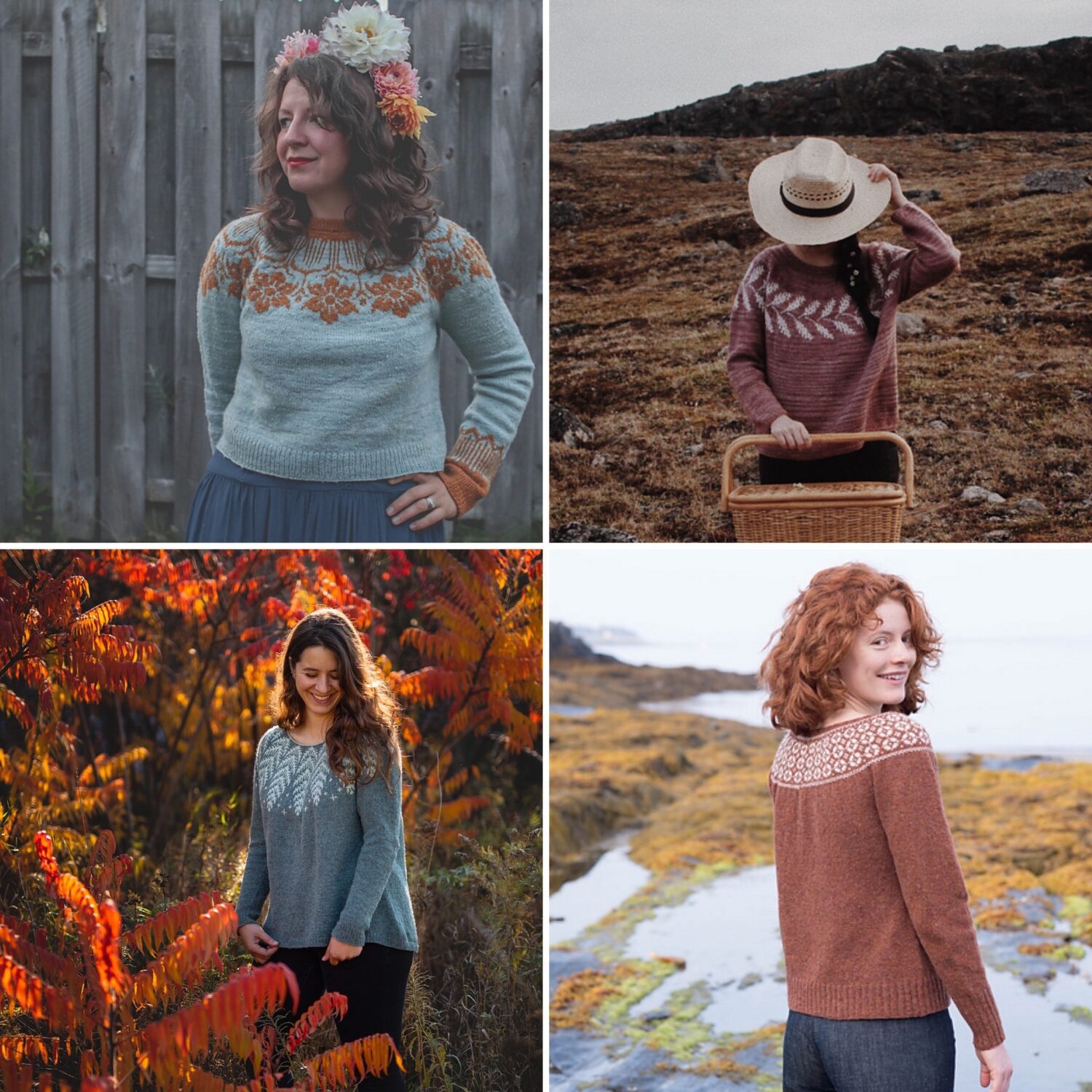 ---
Socks