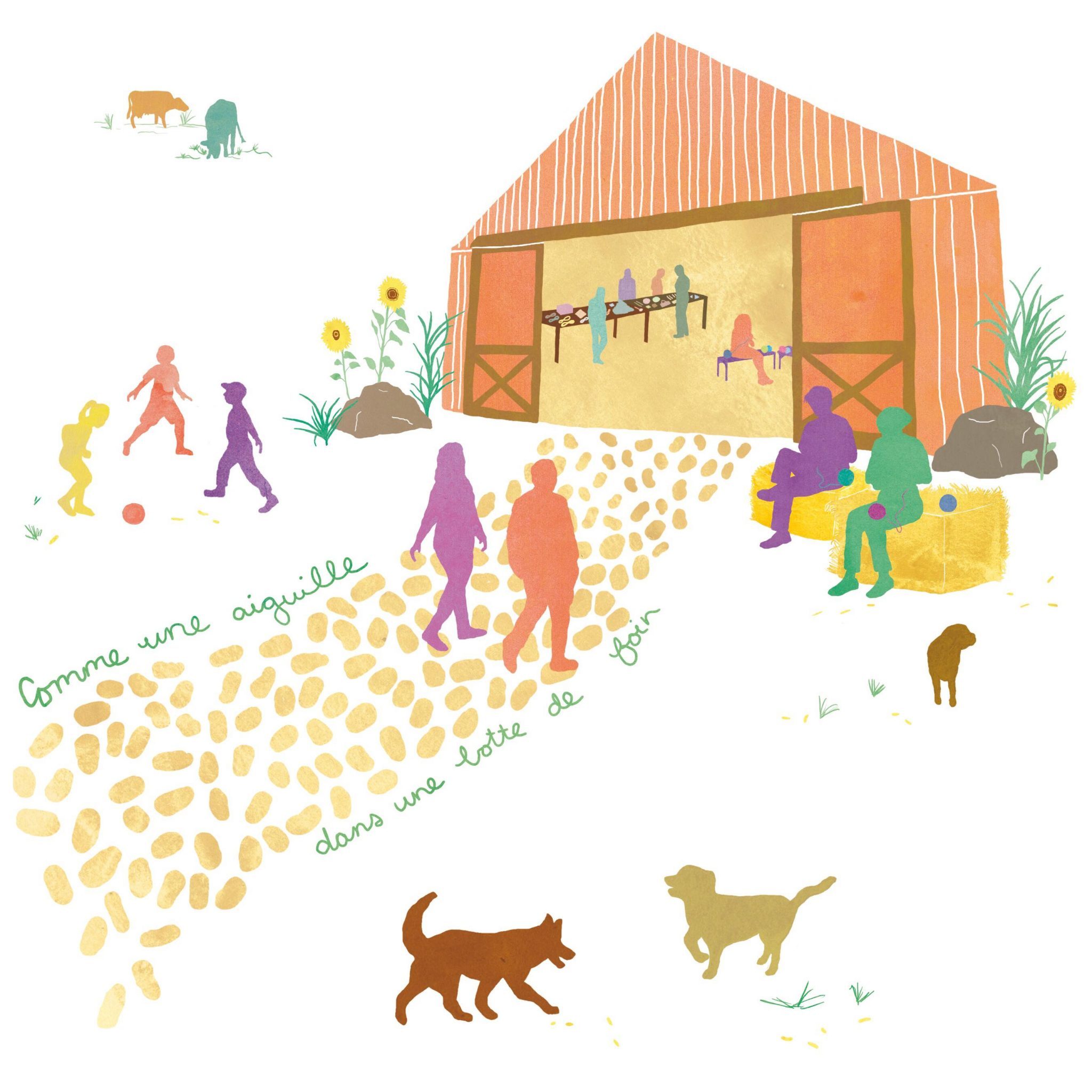 Needles in a Haystack 2020
---
Come join us once again this year for a day of knitting with friends in a beautiful outdoor setting.
As most of you know by now, as much as we love knitting and fibre, we enjoy food, cooking, and we love having friends over.
While our own house is too small to accommodate our wish, our friends over at Fromagerie La Station de Compton have kindly agreed, for a third time, to welcome us in their field for a day of knitting and crochet among friends!
Bring your favorite lawn chair and your knitting. Meet new friends, eat cheese and shop for yarn and knitting goodies at our thoughtfully curated marketplace.
The event won't be postponed in case of rain, there will be a covered area.
---
The artisans that are joining us on the marketplace: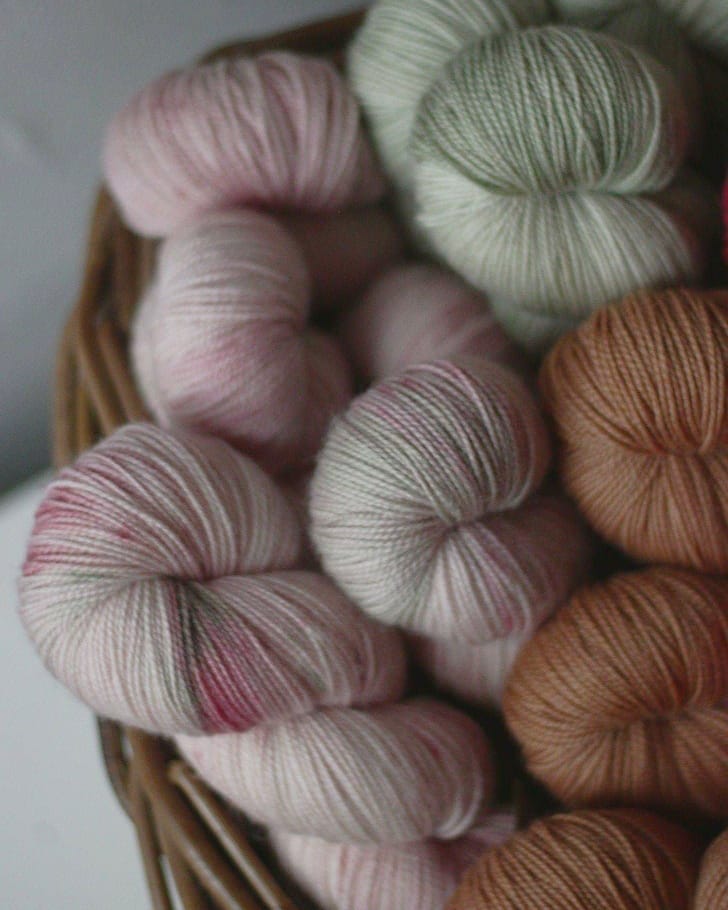 WHEN:
Sunday, May 31th
11 am to 4 pm

WHERE:
Fromagerie La Station de Compton
440, Hatley Road (route 208)
Compton, QC
Will we see you there?
Julie & JF