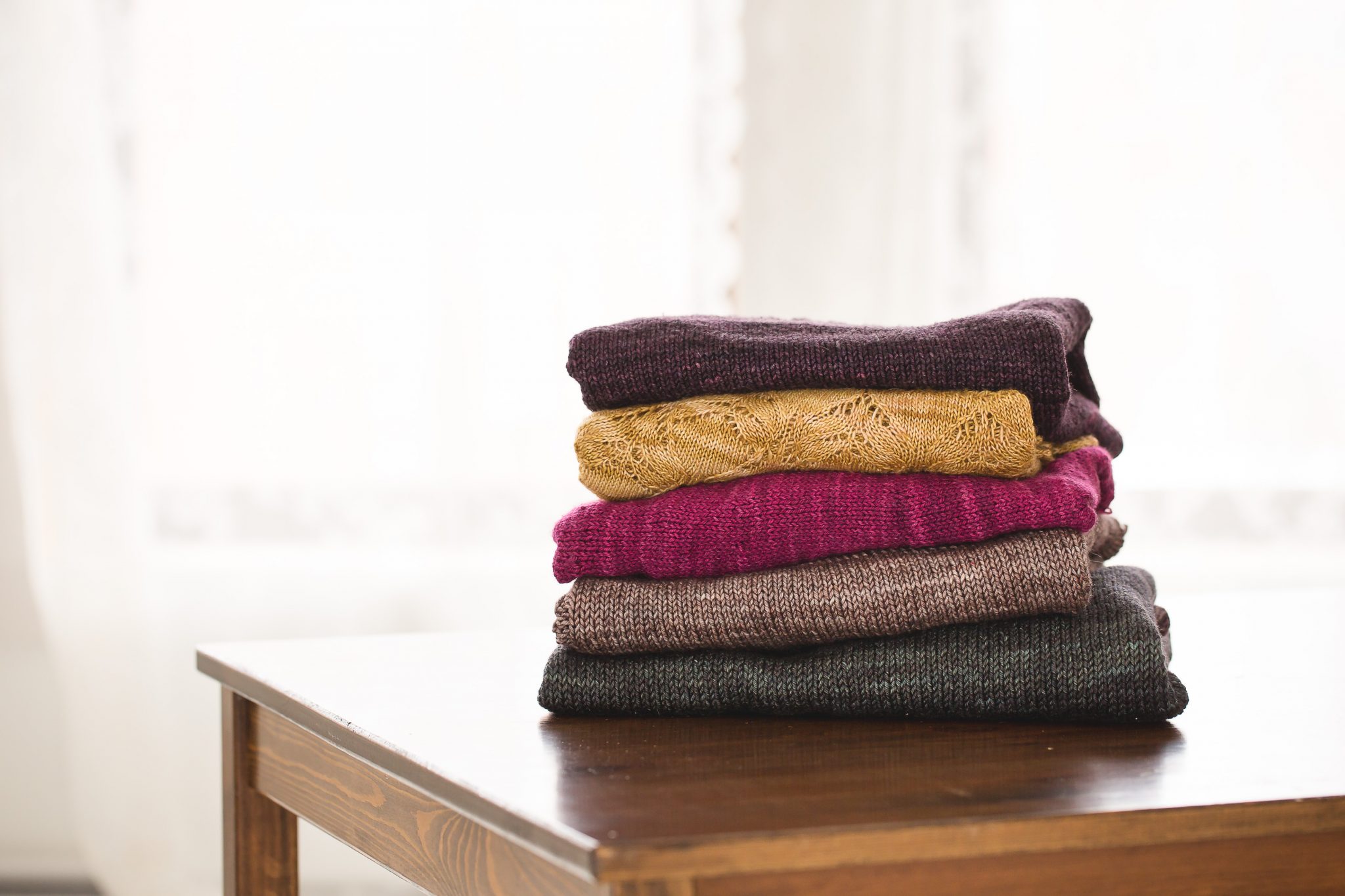 FO Friday
September 6th, 2019 • Blog • 1
---
If you follow us on Facebook, you are probably familiar with our FO Friday posts. Every Friday, we highlight a beautiful project made with our yarn. We love these posts so much that we decided to turn it into a series on the blog, so we can show you even more inspiring projects.
With this series, we want to celebrate the enormous talent within our community that is a daily source of inspiration to us.
Do you want your FO to be featured in this series? Use our hashtag #julieasselin on social media so we can see your lovely projects!
So without further ado, here are the projects that caught our eyes this week.

---
Lakeland
---
Lattice or Braid
---
La Perlée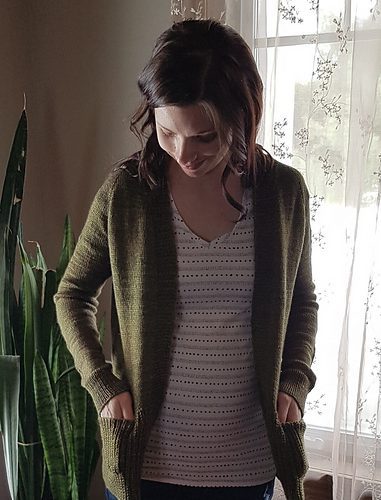 ---
Grand Trianon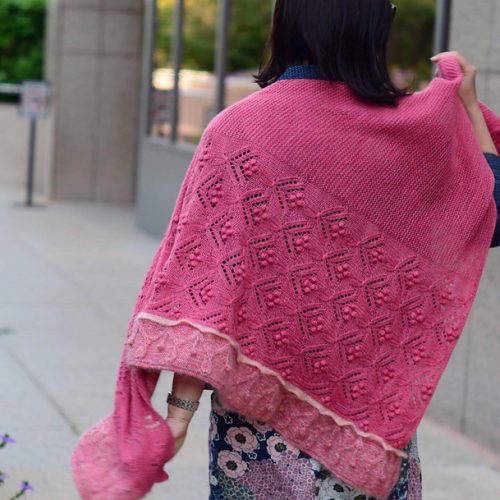 ---
Pull Johanna