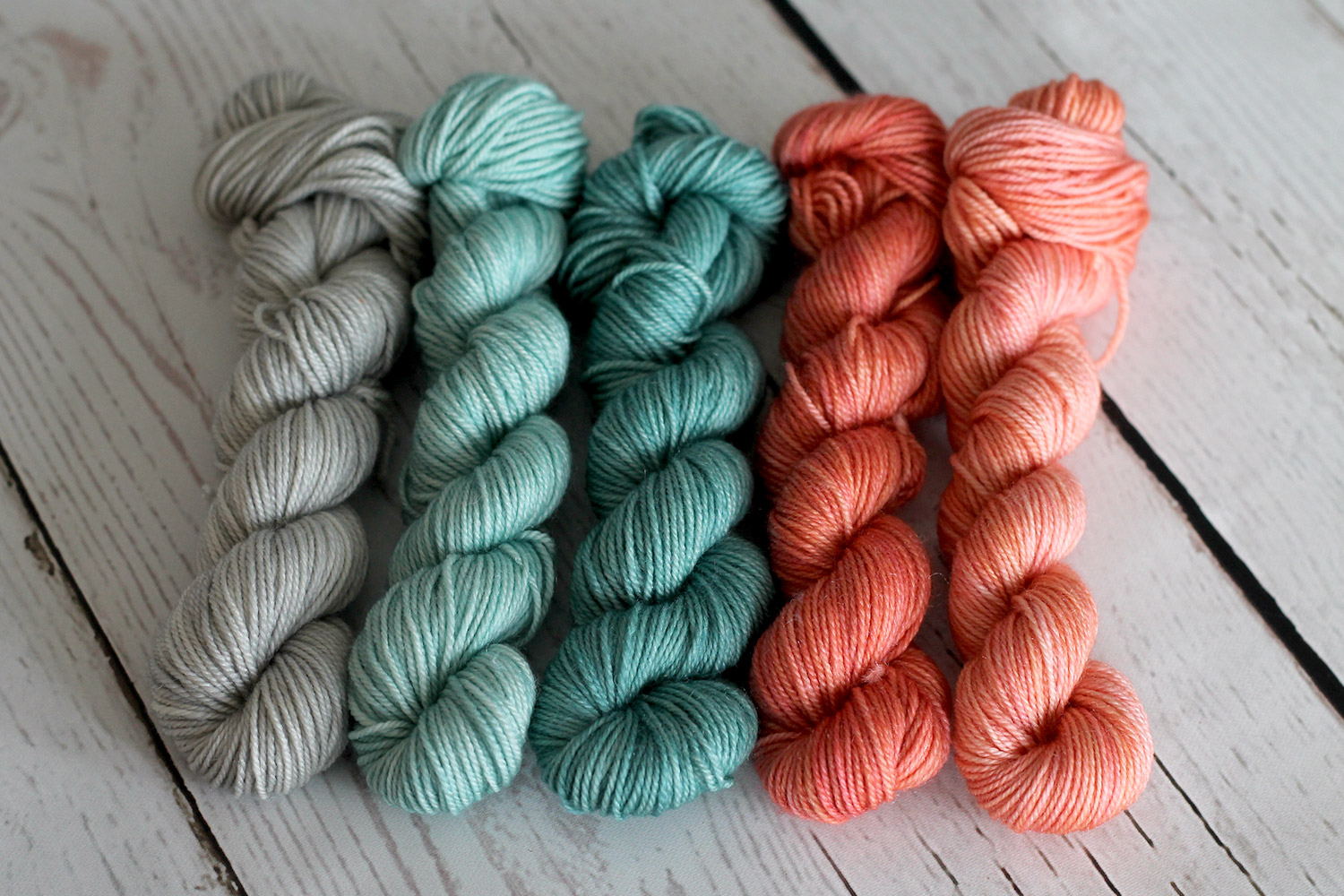 Welcome Spring!
---
Finally we are emerging from the cold, dark winter months, into glorious Springtime!
JF and I had a lot of fun in the last couple of weeks in the dyeing studio experimenting and trying new recipes to develop a fresh Spring palette for you.
We couldn't be happier with the results. Like Spring, the new colours are warm, bright and jolly.
---
Spring Palette 2018
---
Leizu Fingering Nuances
The new Nuances sets on Leizu Fingering make us feel joy !
---
Happy
HAPPY, the colourway we created for Joji Locatelli and Veera Välimäki Interpretations 5, is available trough our retailers and for a limited time in our web store. Please note that this colour is available only in Fino.
---
Nurtured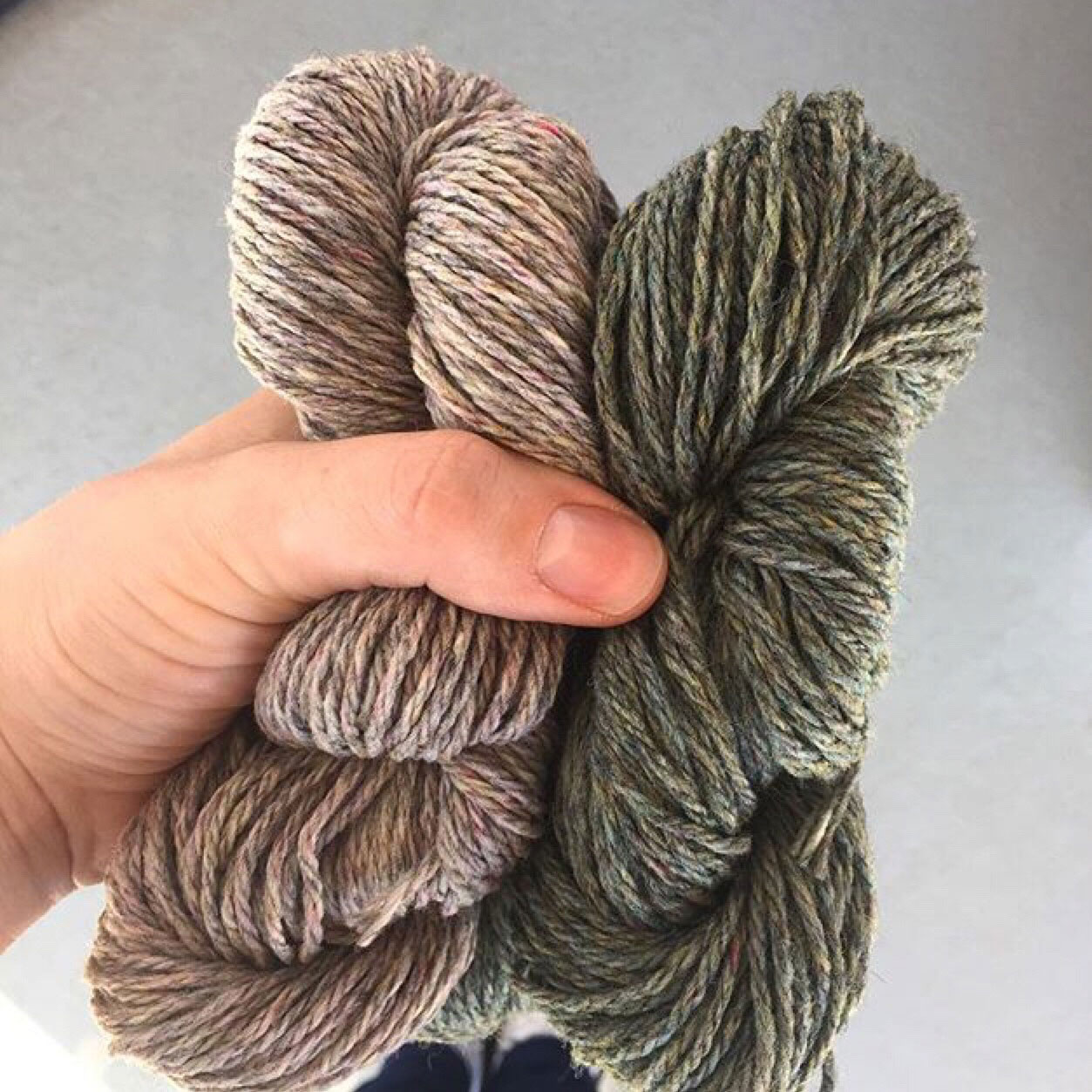 We are in love with the two new colours added to the Nurtured palette: Courtepointe & Green Mountain.
---
A lot of our retailers already received the new colours. You can check them out here. 
We hope you find inspiration for your next project! Happy knitting everyone!