Ruffles!
February 27th, 2021 • Blog • 0
---
Knit ruffles are a fun and easy way to add a little whimsical and original touch to a knitting project, whether added to the hem and sleeves of a sweater, the edge of a shawl or pretty much anywhere else.
I have recently started to knit a pair of Lucile socks by Marie-Pier Lessard and I'm totally in love with them.
I have put together my favorite patterns for inspiration. I hope you enjoy it!
Have you ever knit any type of ruffles? Let us know in the comments 😉
---
Garments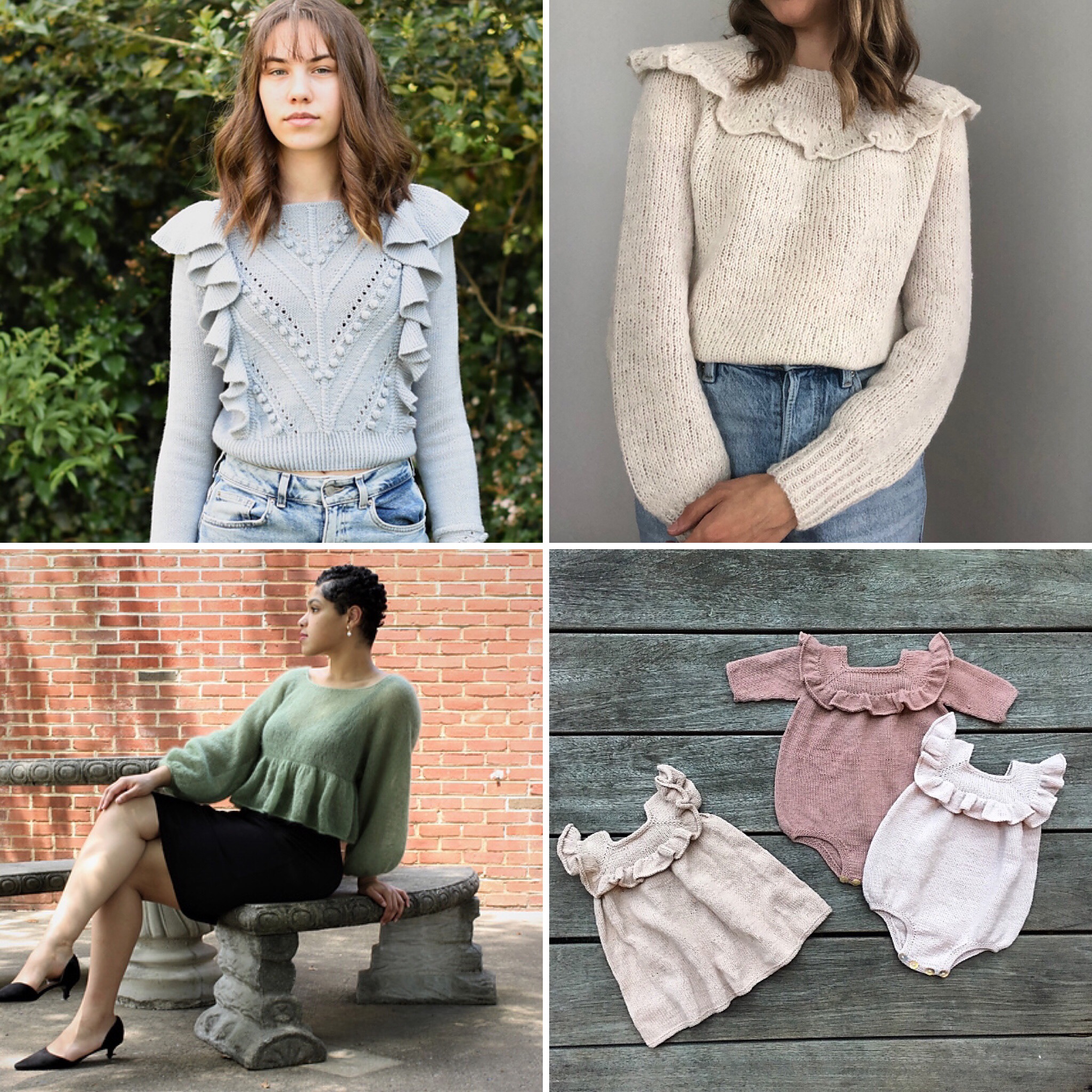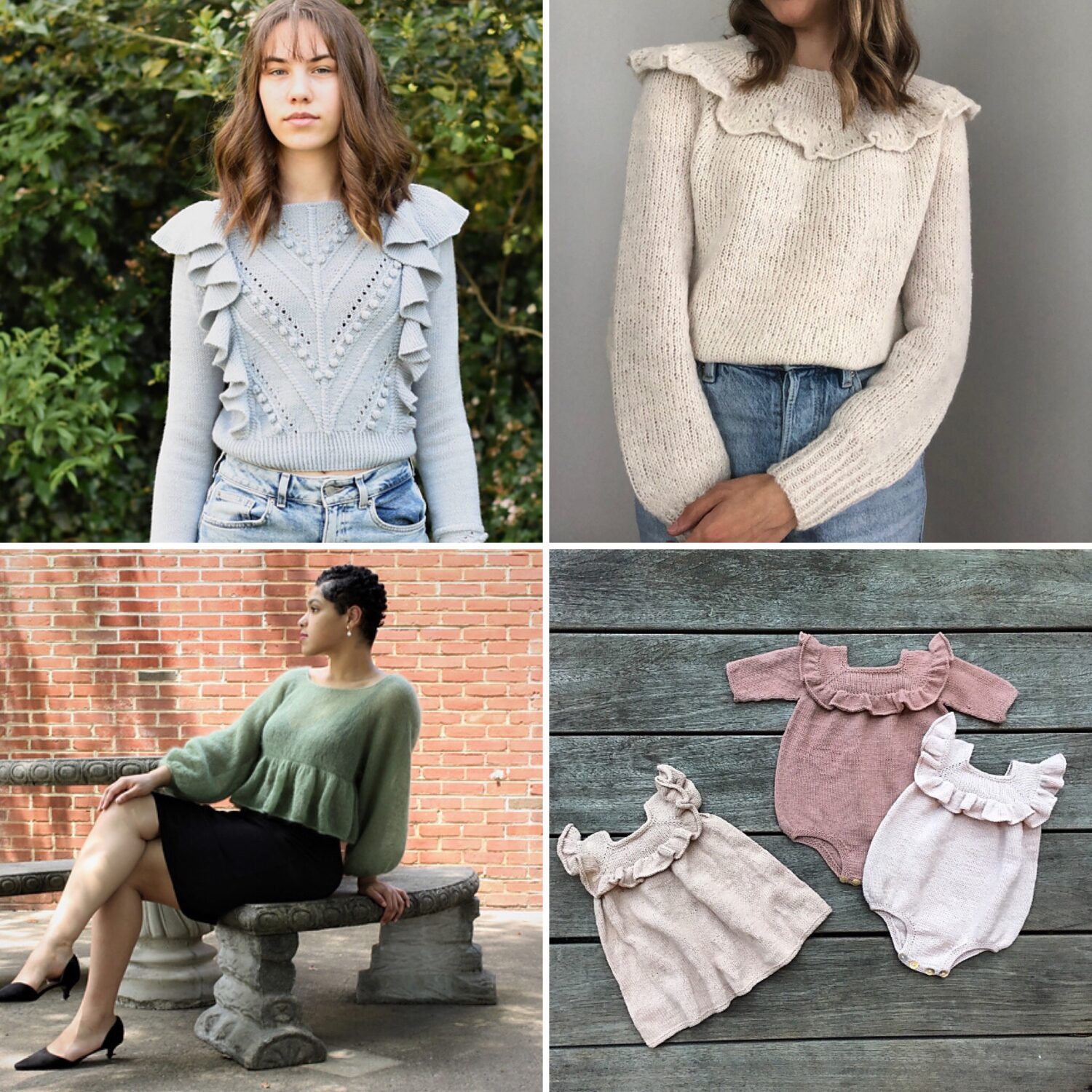 ---
Accessories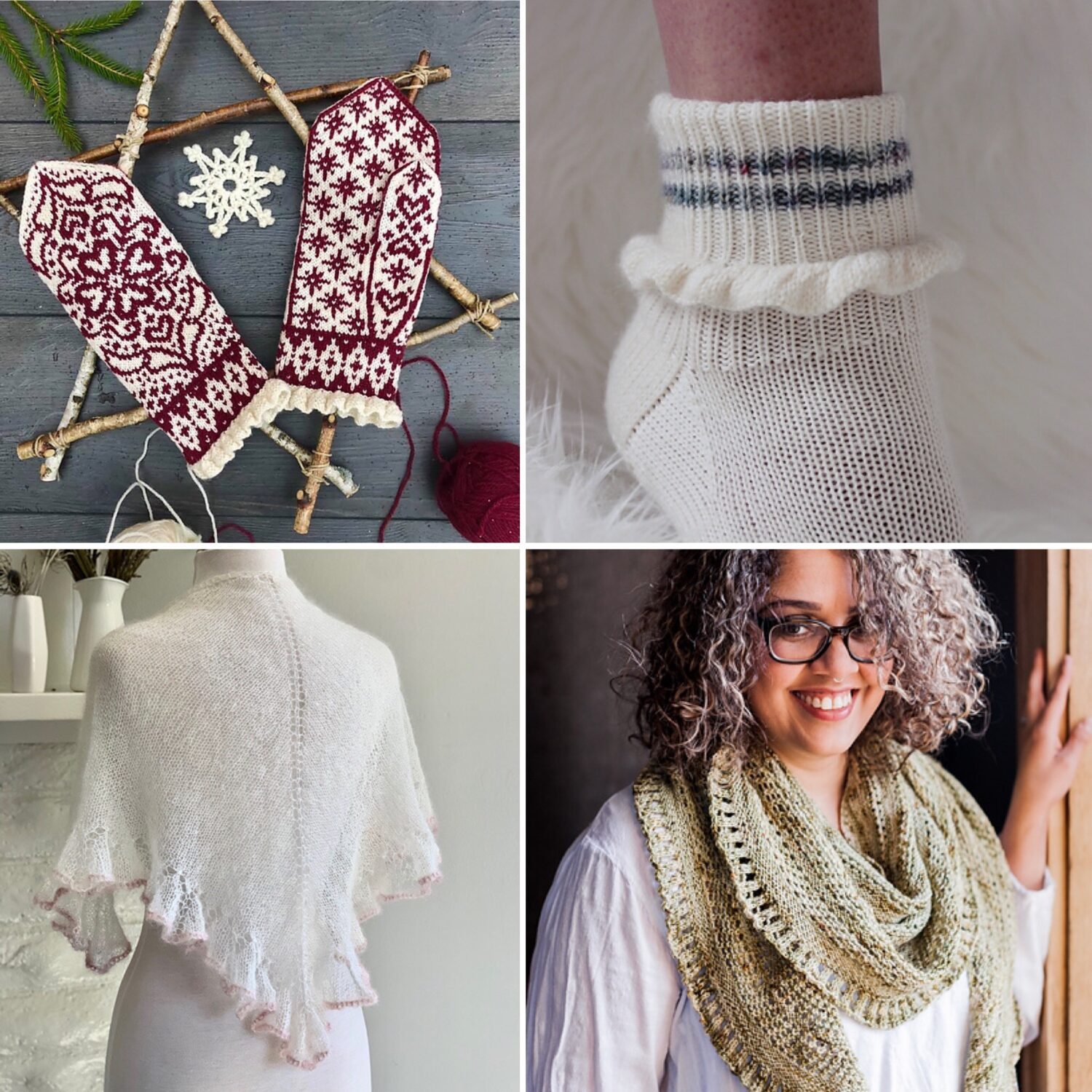 ---
Don't forget to tag us so we can see your work – use the tag #julieasselin on Instagram and julieasselin on Ravelry.
Happy stitching!