Nurtured Fine
---
Many of you may already know that a new base, the Nurtured Fine, has joined our yarn line this Fall and we are very excited to share it with you.
Nurtured Fine is Nurtured's little sister, with the same beautiful fiber content in a single ply.
It is a light fingering weight yarn that knits up at various gauges and needle sizes, depending on the desired drape of the fabric. With a generous yardage of 780 yds per 4 oz, you will only need two cones for a sweater or a large shawl.
Several of our retailers have already received their shipment of Nurtured Fine. Click here to find a retailer near you.
If you are looking for inspiration, here are my favorite patterns for Nurtured Fine. I cannot wait to see your marvelous projects! Don't forget to tag me so I can see your work – use the tag #julieasselin on Instagram and julieasselin on Ravelry.
Happy Knitting!
---
Shawls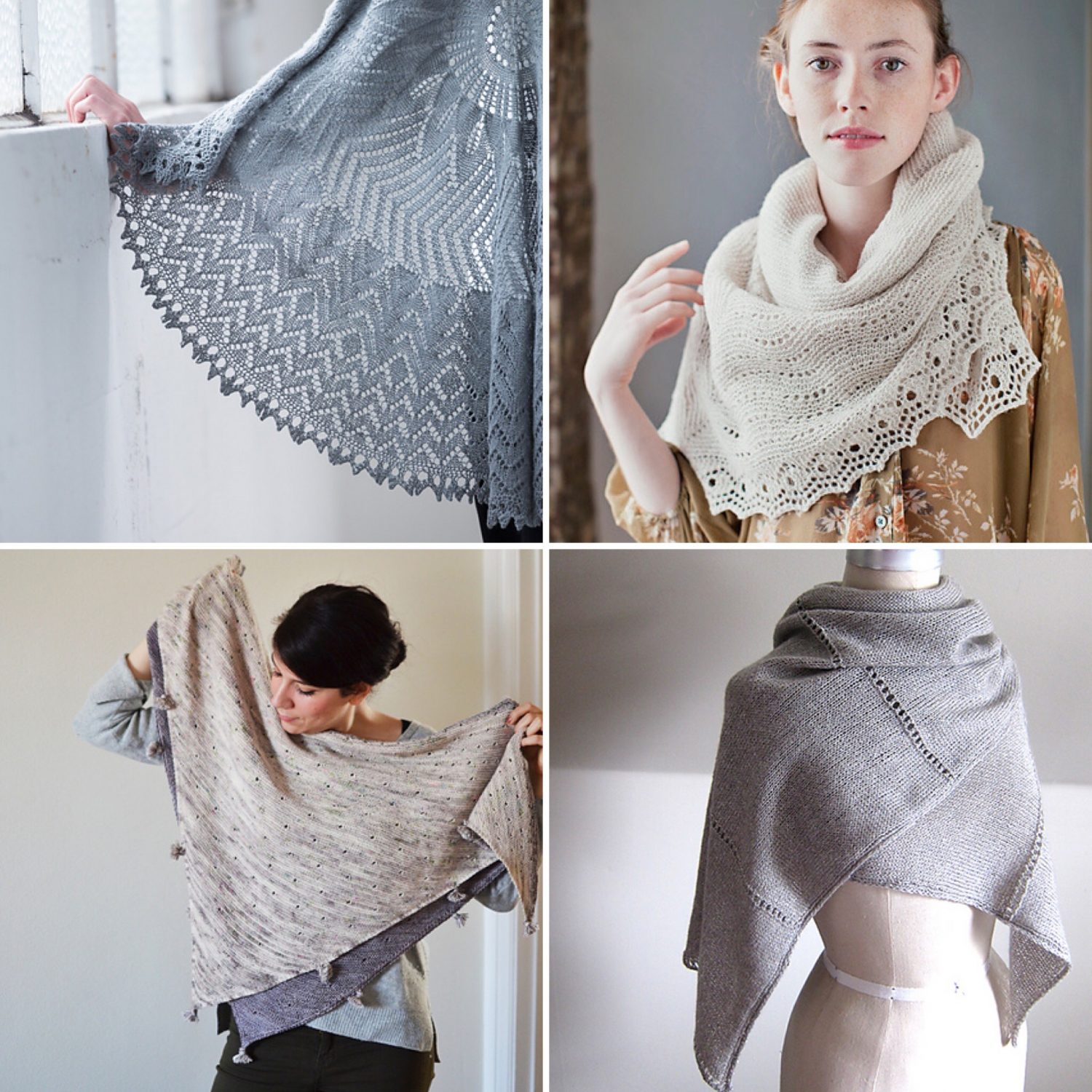 ---
Tees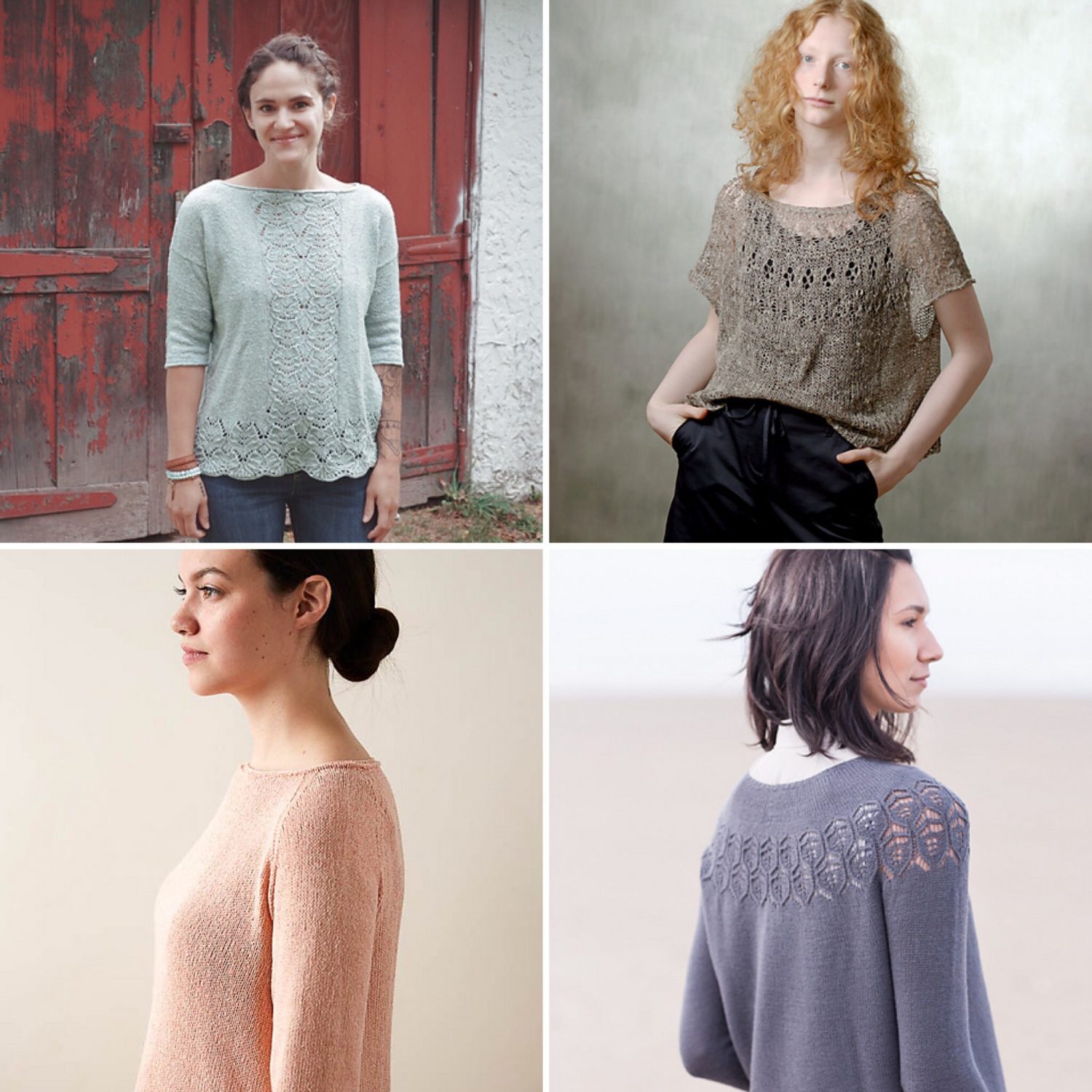 ---
Pretty In Lace