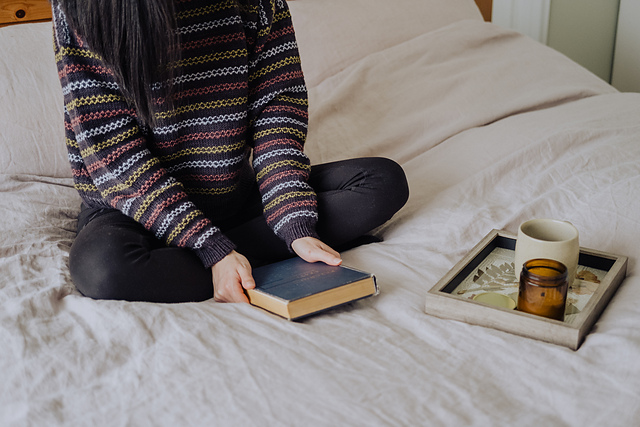 New Patterns for Winter
December 11th, 2022 • Blog • 0
---
Winter is the perfect season for knits. The snowy landscape can be mysterious but also full of magic. The short and quiet days are the perfect invitation to contemplate the meditative joys of making.
We hope that the latest patterns published in your yarns give you inspiration for your next cast-on.
Happy stitching!
---
Heart Beat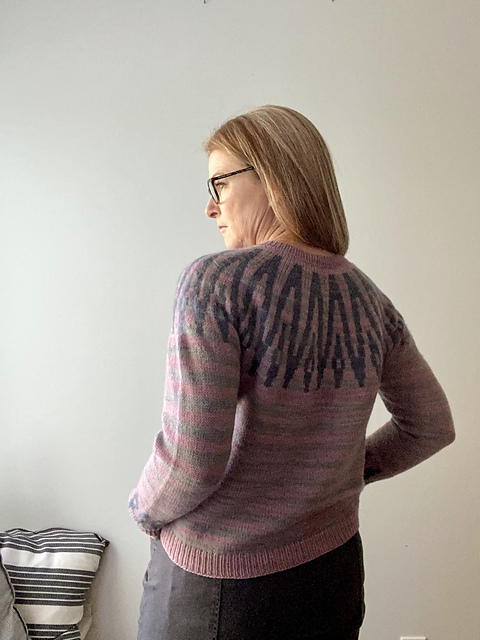 Josée Paquin loves colourwork and stripes so she decided to have it all with this design! Heart Beat is a round yoke colourwork pullover that is knit from the top down seamlessly in Journey Sport.
---
For Keeps
For Keeps by Samantha Guerin is a cozy relaxed cardigan that features an all-over textured stitch framed by a classic cable in a seamless top-down construction worked-up in Journey Worsted.
---
Marley
Designed after the legendary Bob Marley and Sasha Hyre love for reggae music the Marley Cardigan is a simple and easy cardigan worked with 2 textures – Sonder Yarn Co. Sunday Morning DK + Boucle.
---
Coral Wave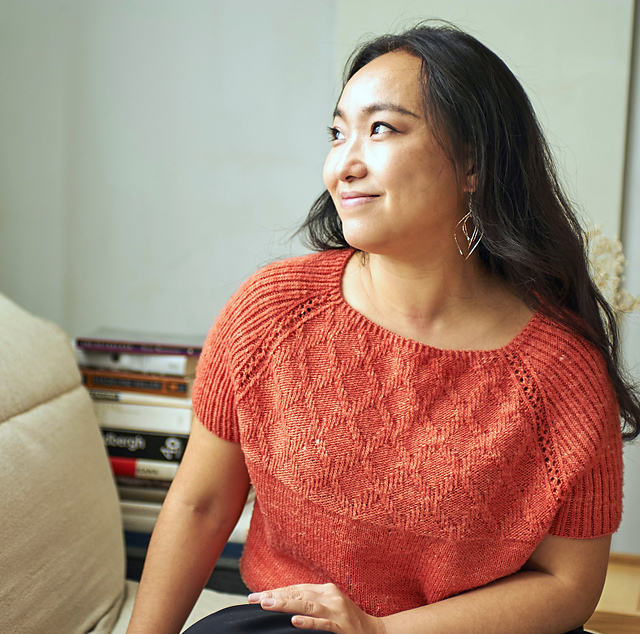 Coral Wave by Soohyun Nam is a pullover with an elegant neckline and stunning textural details, worn as a boxy short-sleeved top or as a full-sleeved sweater with cozy, ribbed sleeves contouring along the
arms. Long sleeve sample in Fino, Short sleeve sample in Leizu Fingering Simple.
---
Pinnacle Valley Cowl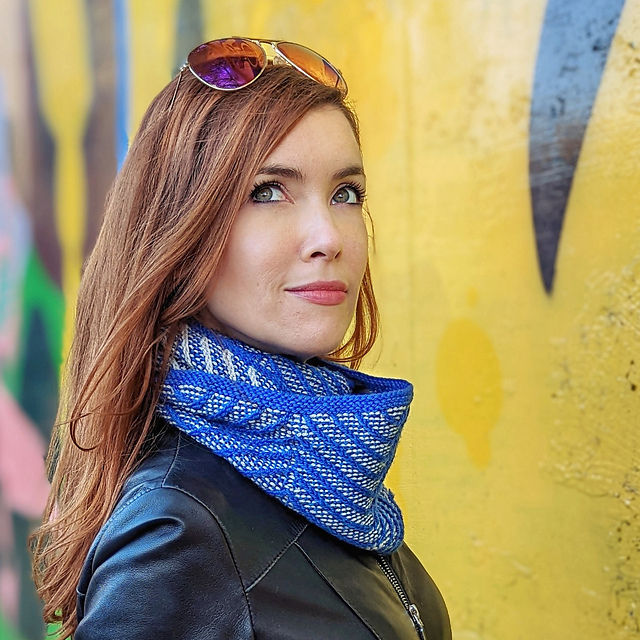 The Pinnacle Valley Cowl by Mary W Martin in Fino is a great introduction to Fusion Knitting, a reversible knitting technique that creates a mirrored motif on each side of the fabric. Creating the peaks and valleys on this cowl is a great practice of the two most common cables used in Fusion Knitting!
---
Double Date Sweater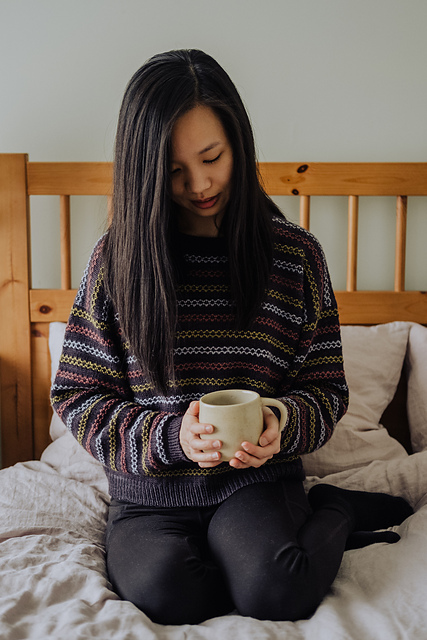 Worked up in Mélange N.1, Double Date Sweater by Winter's Weather Knits is loosely inspired by the sweater Rory wears on her date in the "Double Date" episode of Gilmore Girls. It features coloured and textured striping with a boxy and, modern fit.