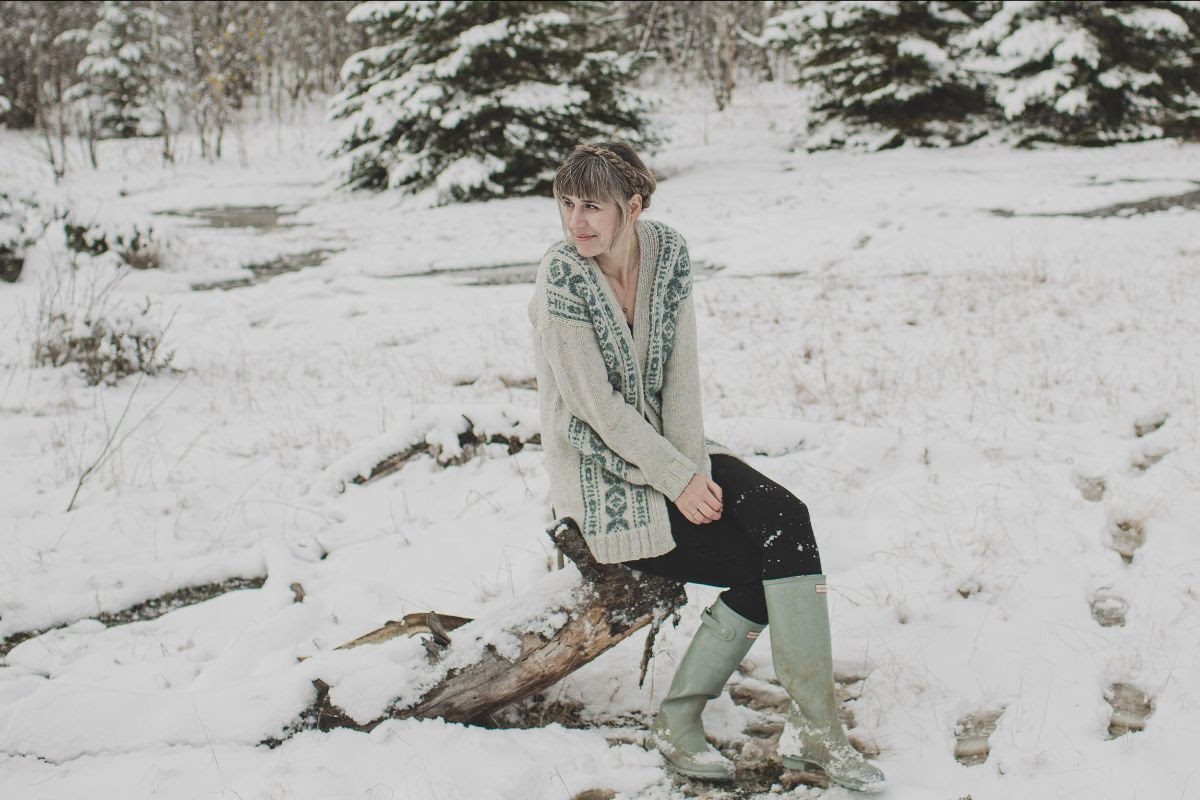 Mémoire d'Hiver
---
We are overjoyed to say that the cardigan Mémoire d'Hiver by Genièvre Dugon is now live on Ravelry!
We are delighted to have collaborated with Genièvre for this design in
Boucle our new base developed with Paule from Urso Yarn co.
Mémoire d'Hiver is a cozy cardigan perfect for cold winter days. Boucle gives a truly unique texture to colorwork.
---
I hope you like this pattern as much as we do! Don't forget to tag us so we can see your work – use the tag #julieasselin on Instagram and julieasselin on Ravelry.
Happy knitting!