Lili & Trotro
---
We love to combine stitches and favorite products to create bundles that allow you to discover products from fellow artisans.
We are delighted to collaborate with Lili & Trotro one of our favorite jewelry maker.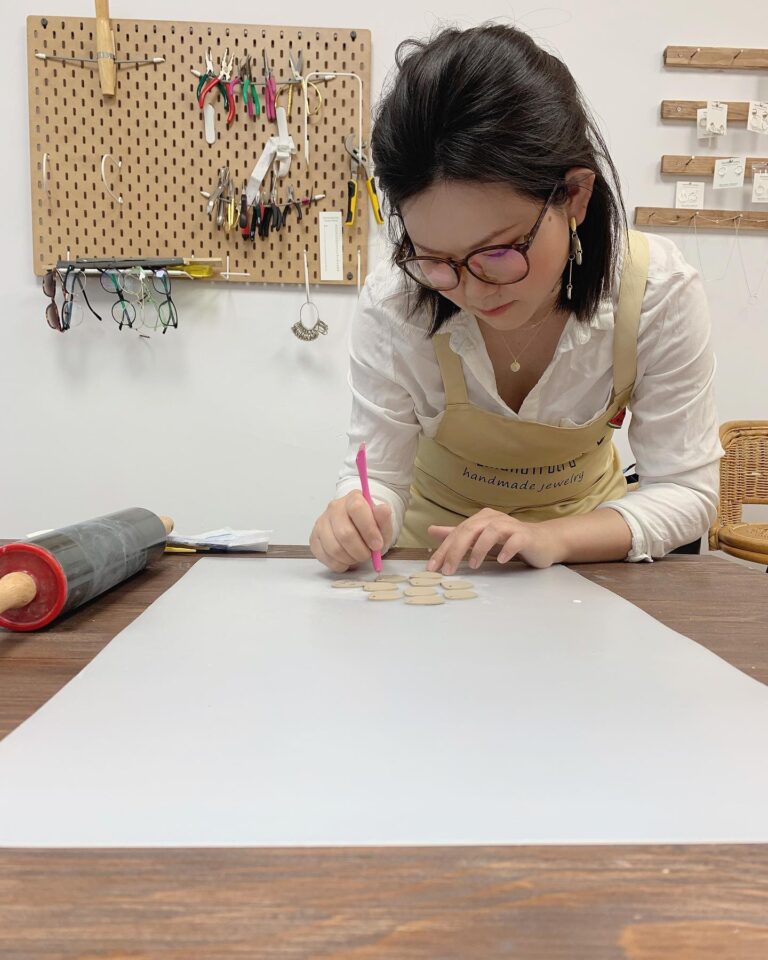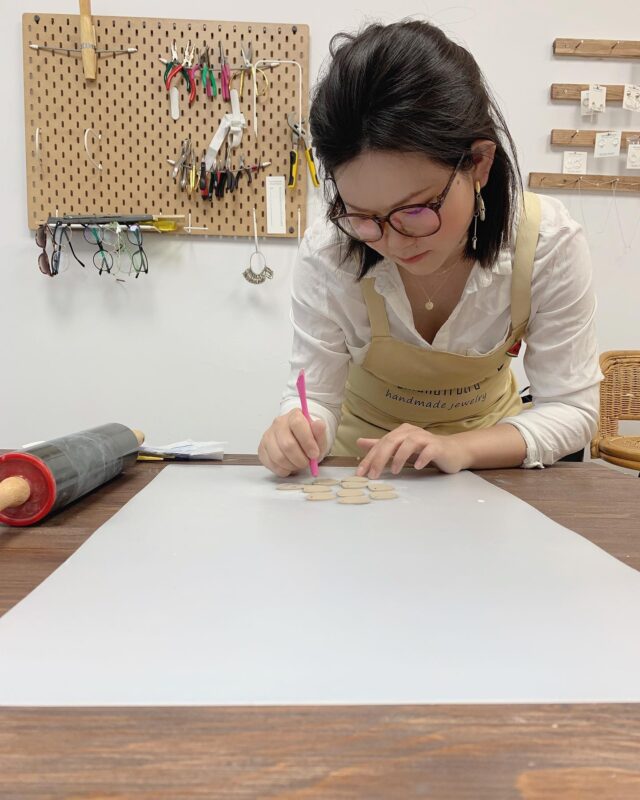 I fell in love with Lili's work and we are so happy to be able to work together to bring a selection of models to our shop.
Lili & Trotro is a porcelain and silver jewelry maker in Montreal.
All her pieces are designed and handcrafted with simplicity and feminity in mind. Her collections are drawing inspiration from organic elements, nature and timeless shapes.
Meant to be art, her porcelain is worn as statement jewelry and has this colourful design and intricacy with a bit of playfulness.
Thank you Lili for working with us in bringing jewelry and yarn together.