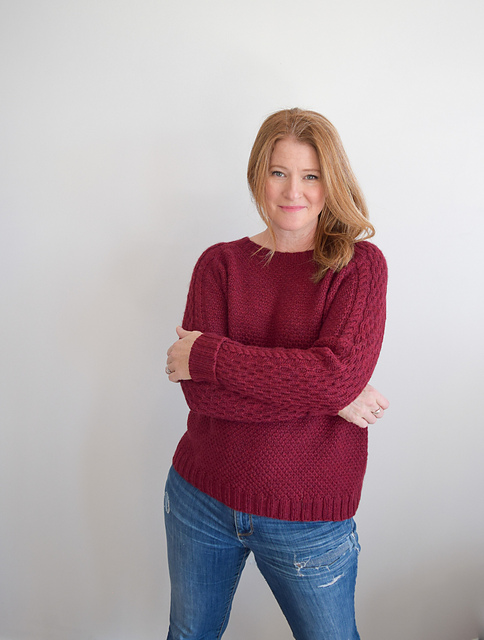 Knitting with Friends – Josée Paquin
---
Because we are always fascinated by everyone's creative paths, we started asking our friends to share their experiences on this blog.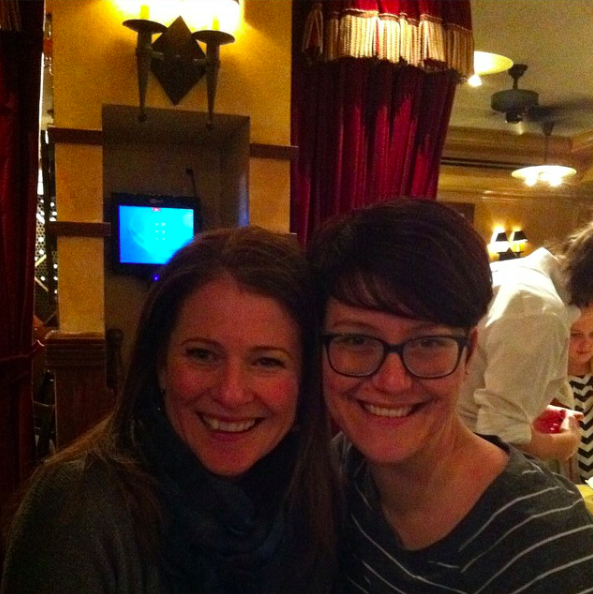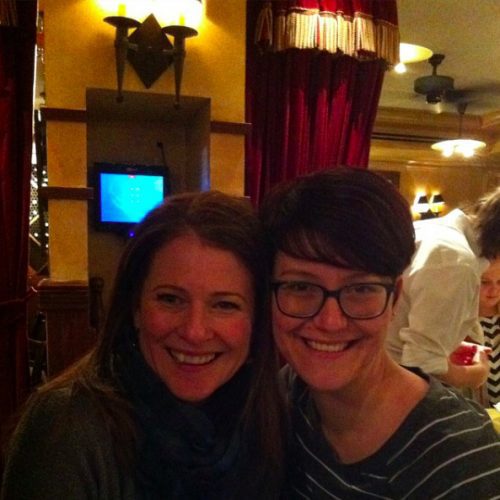 Today, we learn more about knitwear designer Josée Paquin.
Josée and we have been friends for a long time. I've always admired Josée's work. In 2014 I contacted her to suggest a collaboration for a new design – one of my favorite sweaters, the Raj-esque, was our very first collaboration.
It's really important to me getting to know the people we work with, it's important for me to bond. I really connected with Josée's aesthetics but also by getting to know her, we became very good friends and we really enjoy working together.
I can tell you that she is someone passionate, attentive and just so extraordinary! We will be together for the first Knit City in Montreal and we can't ask for better partners to share our booth than Josée and her partner Corey. We can't wait to see the month of July in Montréal!
---
How did knitting and, later, design, came into your life?
My aunt was taking knitting lessons at the time and I learned it from her. After making several swatches, I decided to knit a sweater. It was my first project!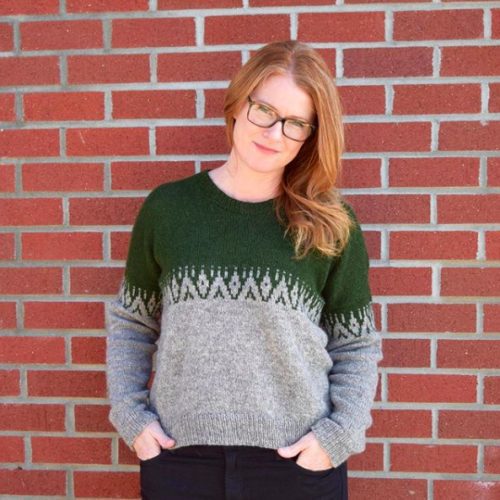 It turned out great and I regret not having kept it! Since then, I've always knitted, sometimes more, sometimes less, but when I discovered Ravelry in 2008, it changed my perspective of knitting.
I learned a lot from the notes and comments from the knitters on the site. My yarn and knitwear choices have improved dramatically and what was just a hobby has become a passion.
At the start of 2013, I wanted a new challenge and decided to create my first design and write the pattern. In the world of knitting design, there is no shortage of competition, but I felt that I had something to contribute and I am proud to have done it because two years later, it became my full-time job.
What knitting gadget can't you live without?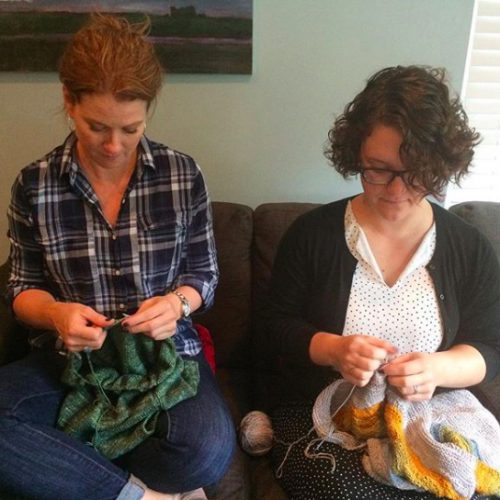 None really but the one thing I use constantly when I'm knitting is my iron! I often hot steam my work in progress, which gives almost the same result as wet blocking and allows me to better judge if I have the right gauge. 
It also smoothes out the stitches, makes my knitting look better and satisfies the perfectionist in me.

Tell me about something that changed your knitting:
Ravelry and the discovery of circular needles! Before Ravelry, I knitted everything flat with straight needles. When I discovered a top-down sweater knitted in the round, it was definitely a turning point for me.

I've never been great at sewing the pieces of my sweaters together and the result often disappointed me. Circular needles and seamless knits have eliminated that part that I didn't like. And, as I mentioned before, being able to learn from knitters around the world, making friends with like-minded people, it really changed my life.
We feel very honoured to have such a beautiful collaboration with you over the years, can you tell us how our yarn inspires your design process?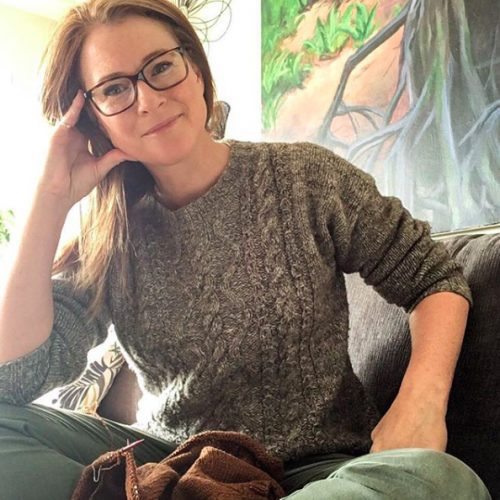 I remember my first call with Julie a few years ago. It felt like we had known each other forever and I immediately found her super nice.
Julie and Jean-François yarns never disappoint.
Their products are really of superior quality and their colors are both vibrant while remaining shades that I would want to wear and that I can see in my wardrobe! Something that is very important to me.
Whatever the design idea I have in mind, there is always one of Julie's yarns that fits it perfectly, either by its drape, its shine, and its rustic side. I am very grateful for this great collaboration with talented, friendly and generous dyers!
---
Thank you so much for sharing your story with us, Josée.
To follow Josée's woolly adventures find her on Facebook, Instagram, and Ravelry.