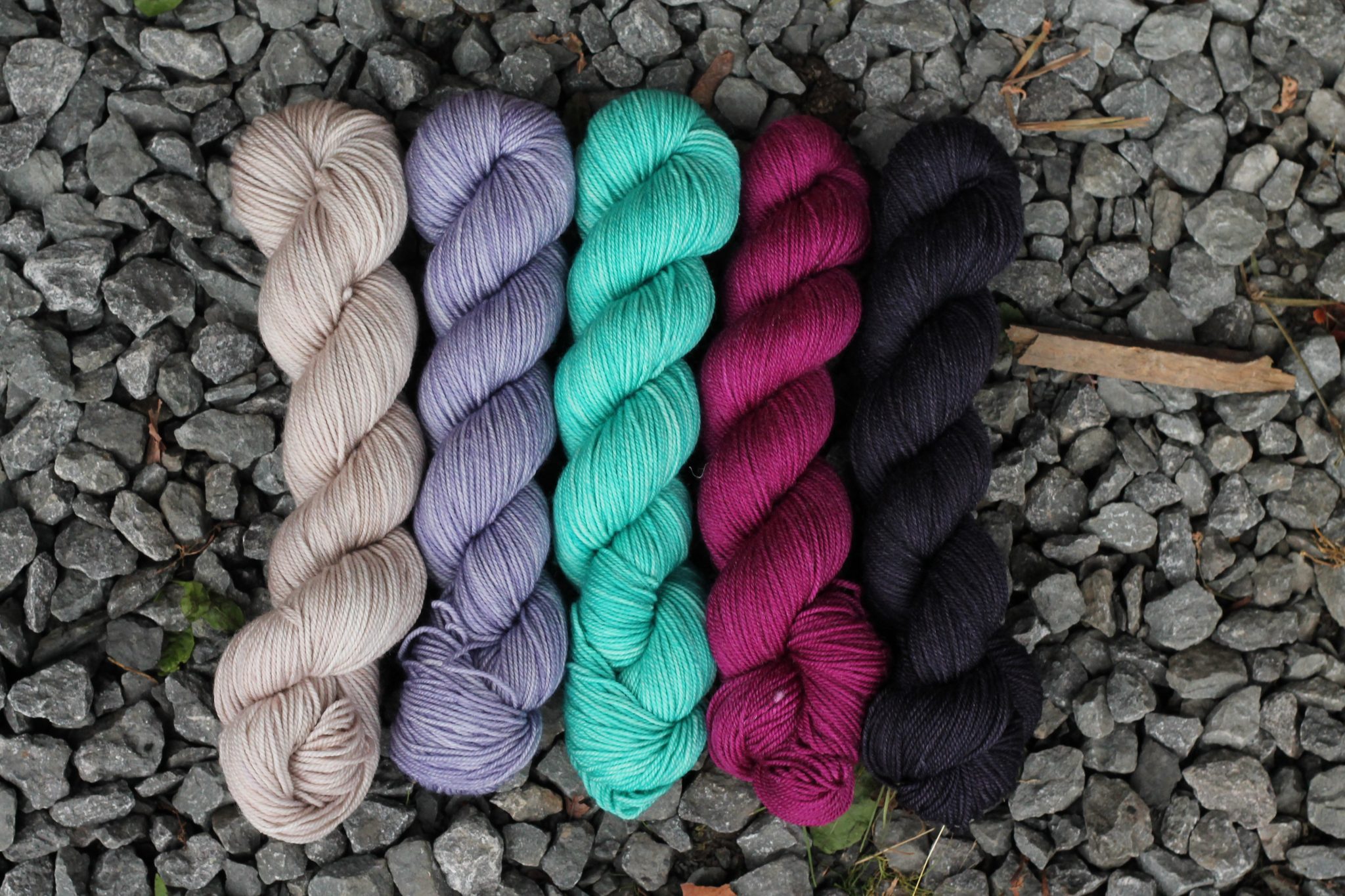 Fresh New Colors
November 20th, 2020 • Blog • 0
---
JF and I had a lot of fun in the last couple of weeks in the dyeing studio experimenting and trying new recipes to develop new colours for our palette.
We are thrilled with the results. The new colors are warm, bright and jolly. We hope you will like them as much as we do!
The new colors will soon be available at our retailers worldwide. Which color is your favorite?
---
INSPIRING PATTERNS ✨
Happy crafting everyone!