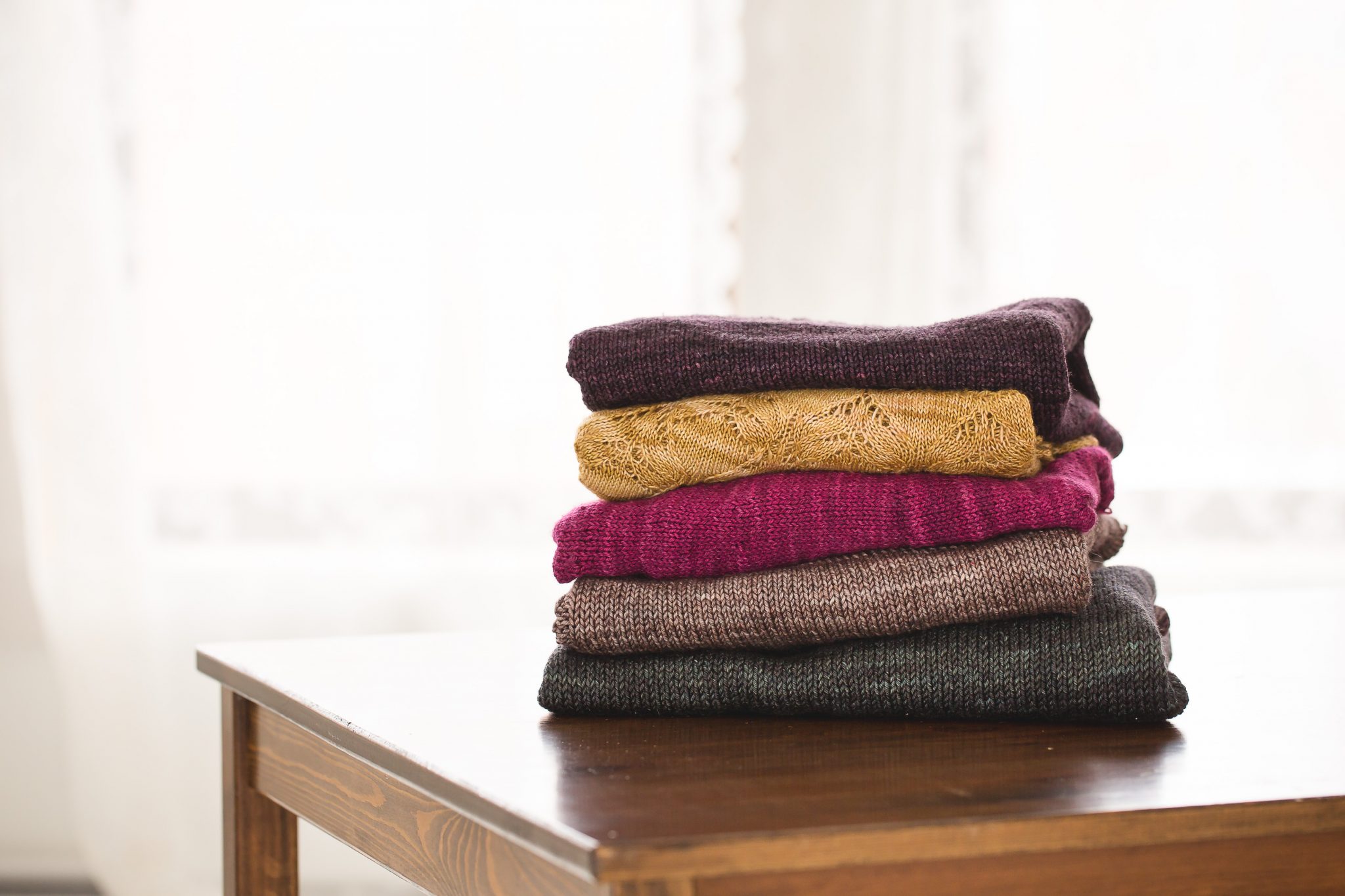 FO Friday
---
With this series, we want to celebrate the enormous talent within our community that is a daily source of inspiration to us.
Do you want your FO to be featured in this series? Use our hashtag #julieasselin on social media so we can see your lovely projects!
So without further ado, here are the projects that caught our eyes this week.
---
Pressed Flowers Cardigan
---
Here Comes The Sun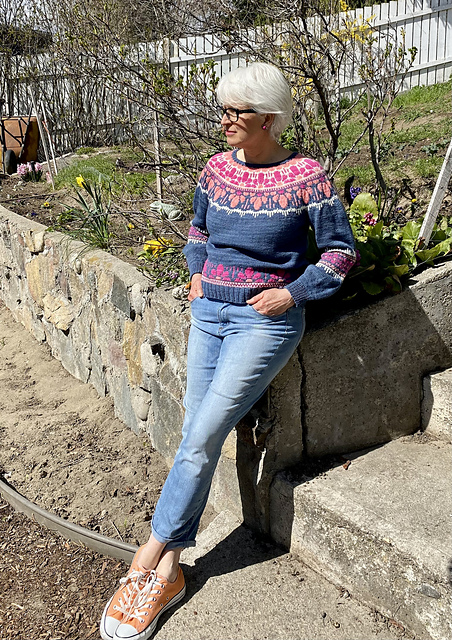 ---
Sandoval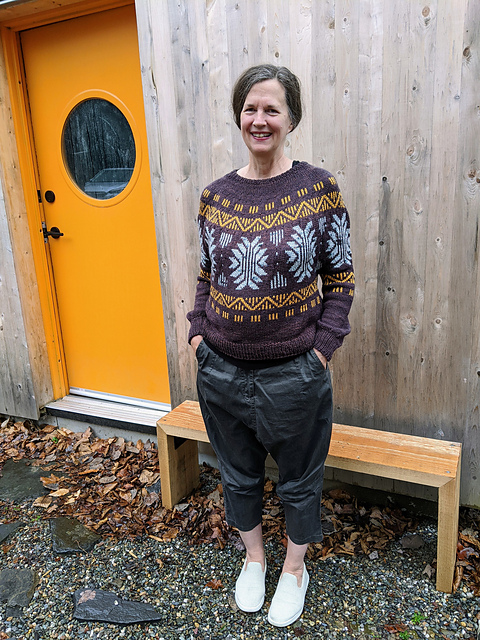 ---
Laurel (Jumper)
---
Teddy vest