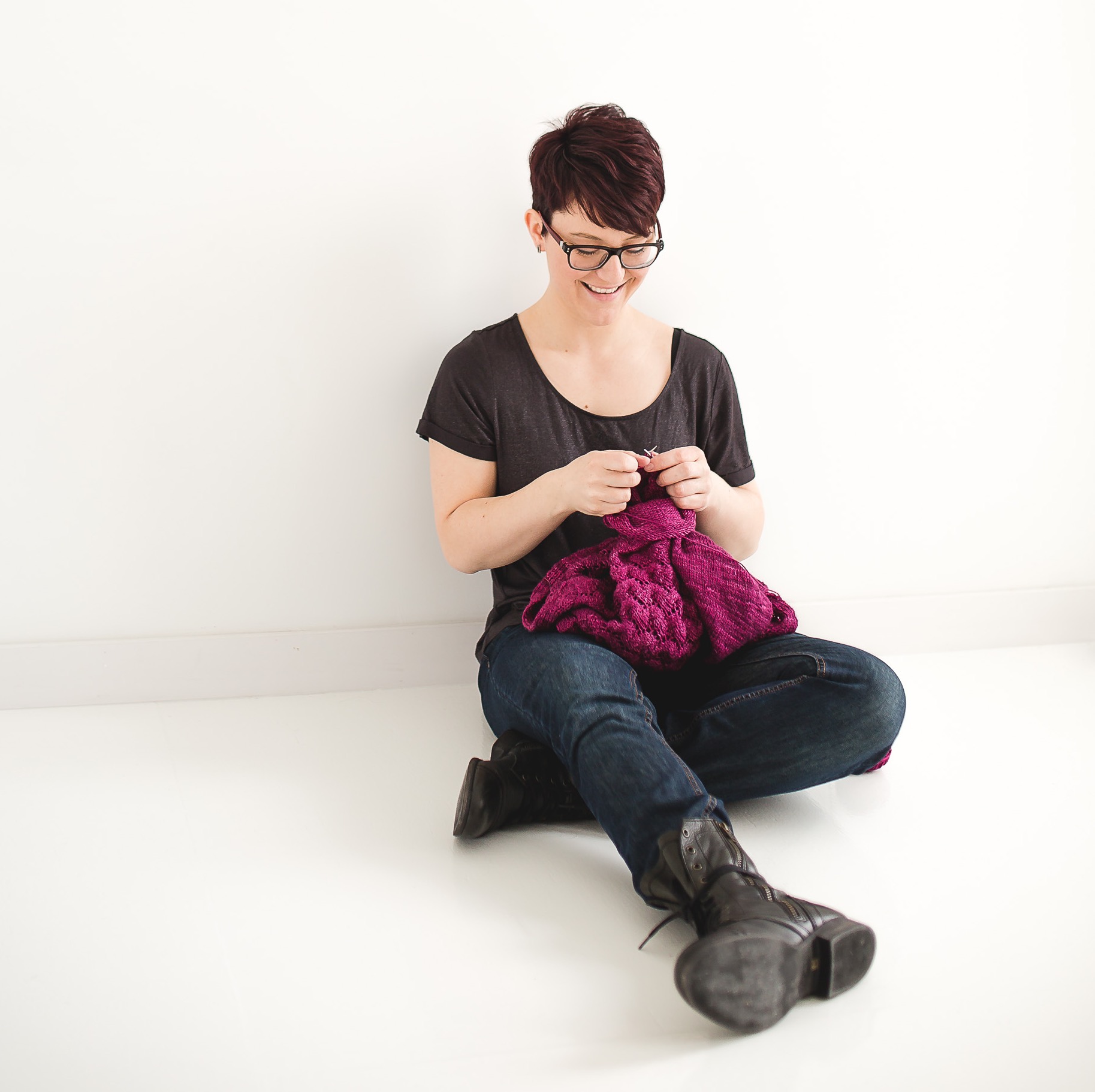 Fall Make-Along 2020
---
To celebrate the beginning of the Fall we are hosting a new Make-Along! This MAL will be all about learning a new technique.
I love the thrill of learning a new technique and this MAL will a great way to improve and learn something new while having group support and lots of encouragement!
The MAL will run from September 13 to November 29 on our Ravelry group and on Instagram. You can cast on after the start date, for instance, if you make more than one project or, you know if you're busy on the start date!
We are sad knowing some of you won't be able to join the Ravelry forum chat this year because of the website re-design but we, unfortunately, cannot move it somewhere else.
But we will be using the hashtag #JulieAsselinFallMAL20 on Instagram and we'll also draw 2 prizes for participants who share their progress there.
To enter :
Enroll in the Ravelry thread and create a project page on Ravelry for each of your entries.
Tag your project(s) with JulieAsselinFallMAL20 on Ravelry and #JulieAsselinFallMAL20 on Instagram
Share pictures and chatter on your project(s) in the MAL thread on Ravelry
Finish your project(s) by the end date. Or don't! There will be prizes for WIPs too!
Any project can participate, but only new projects (no older WIPs at this time)
You need to use one Julie Asselin yarn in your project
Are you in need of Julie Asselin's Yarn for the MAL? You can check out the beautiful selections available at our retails and on our online store.
The final draw will follow shortly after November 29. We will meet up in the MAL thread to share photos, chat and offer support!
If you are looking for inspiration, here are our favorite patterns and techniques for this season. We hope you'll join us!
---
Cables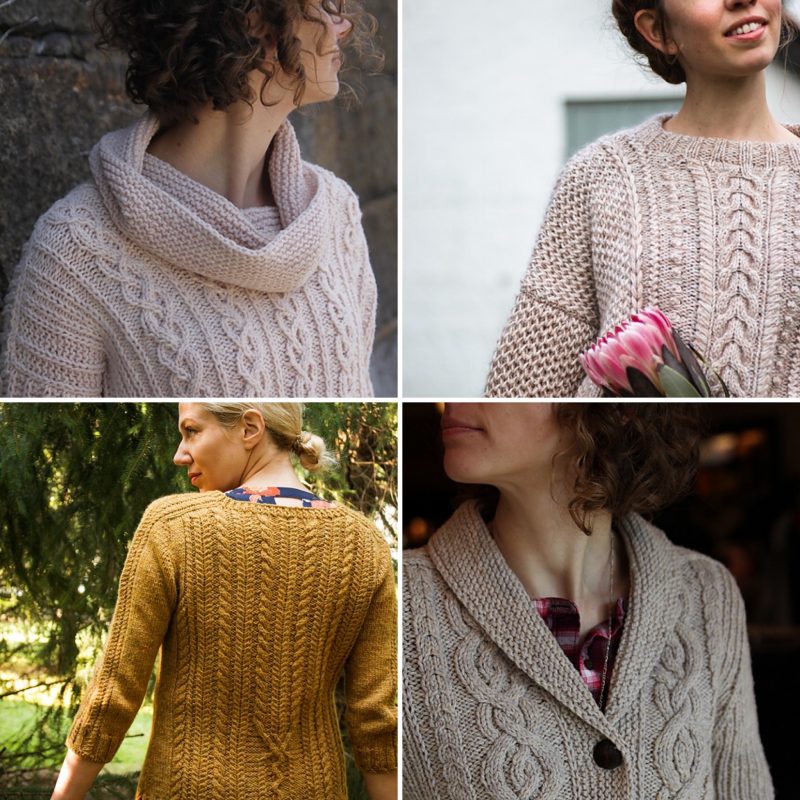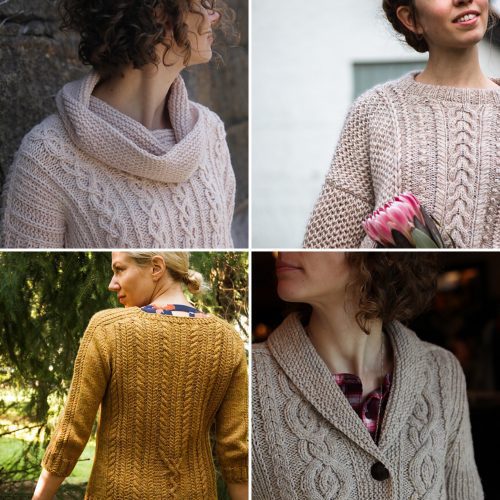 ---
Crochet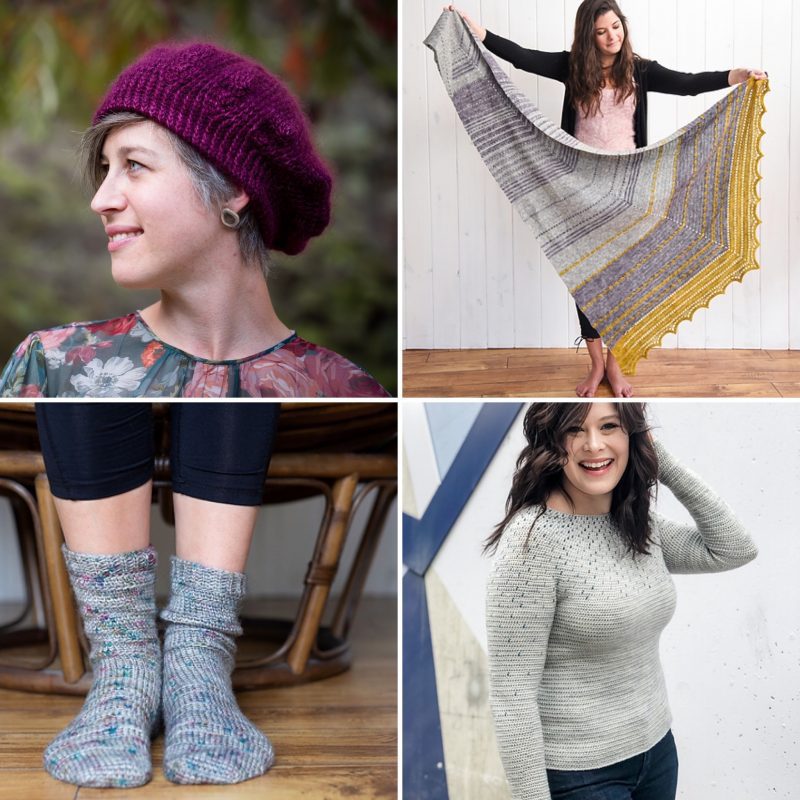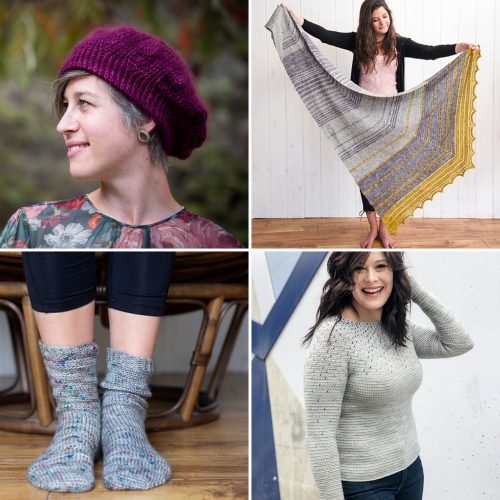 ---
Kids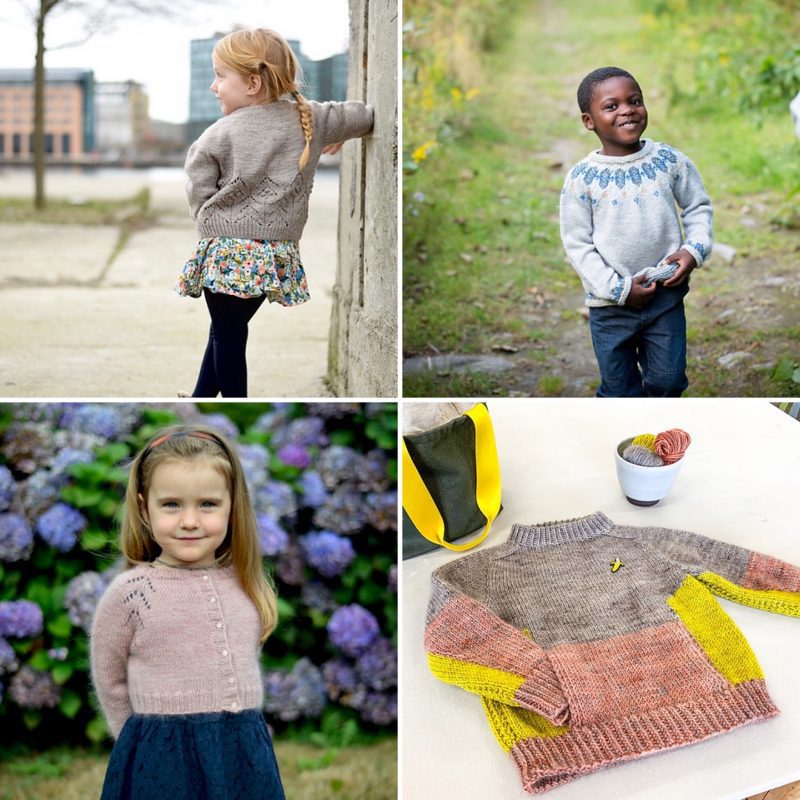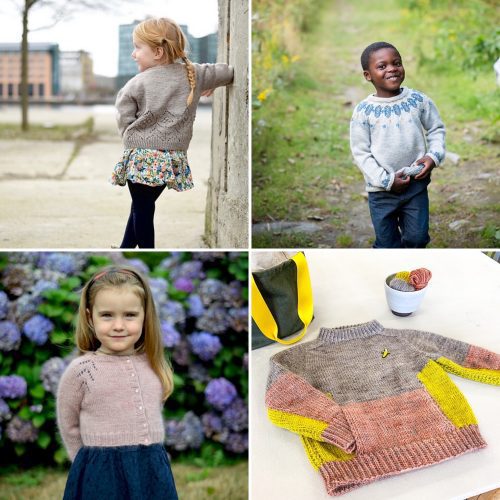 ---
Fair Isle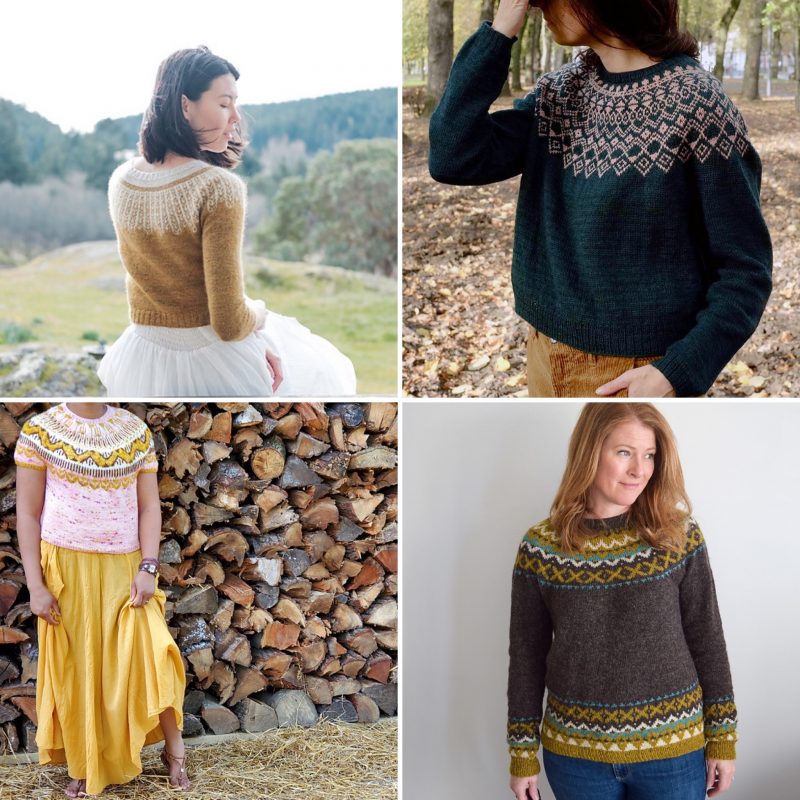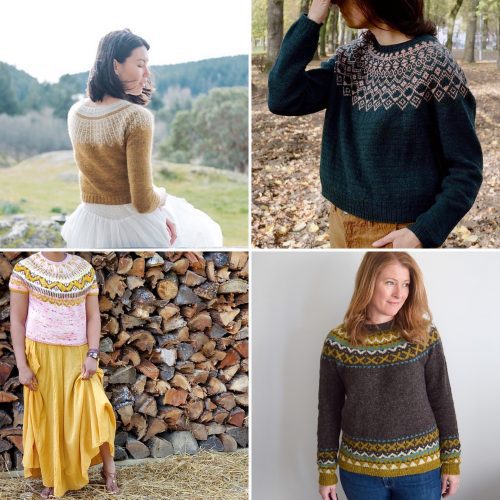 ---
Brioche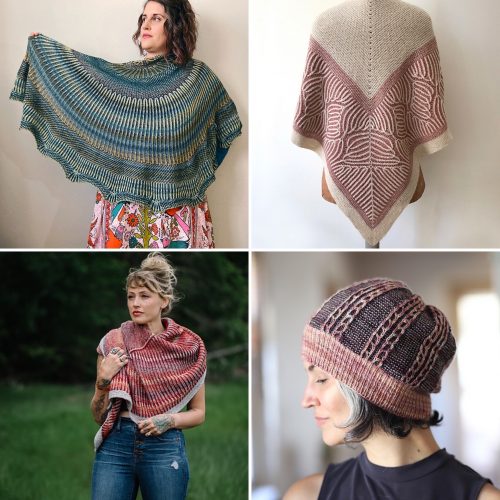 ---
Tee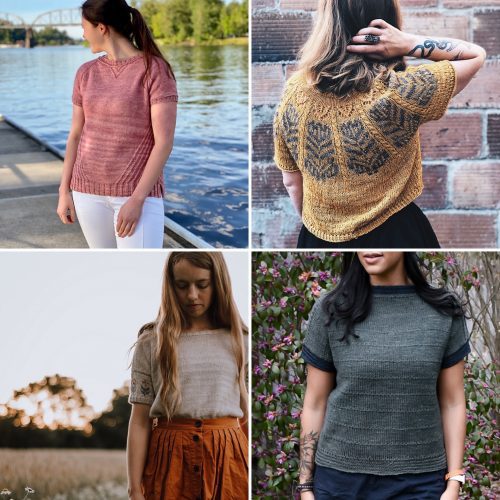 ---
Lace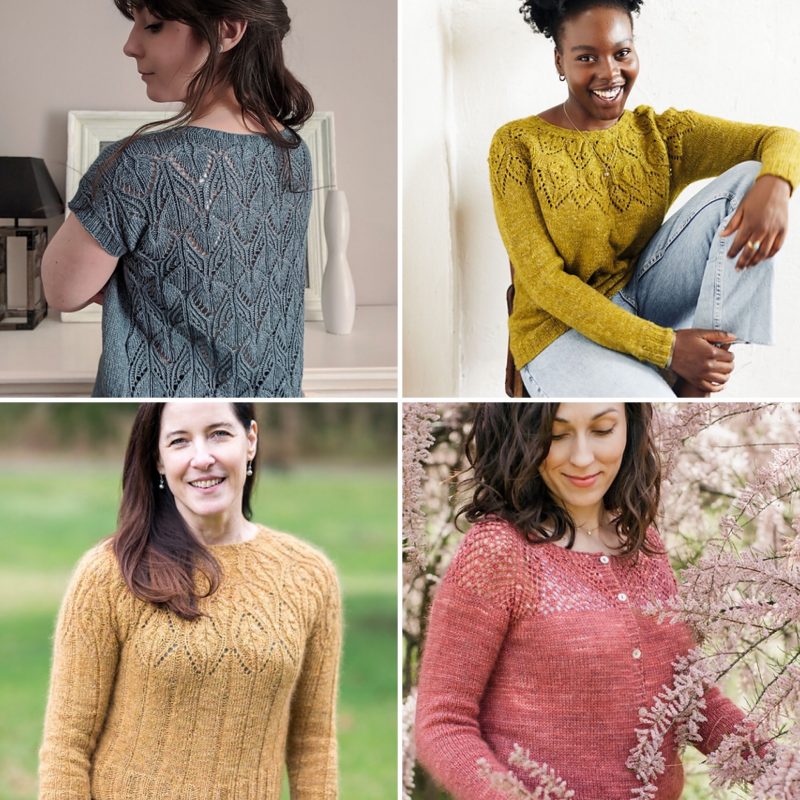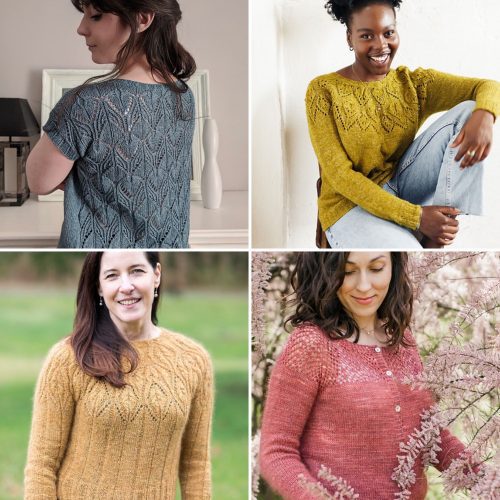 ---
Accessories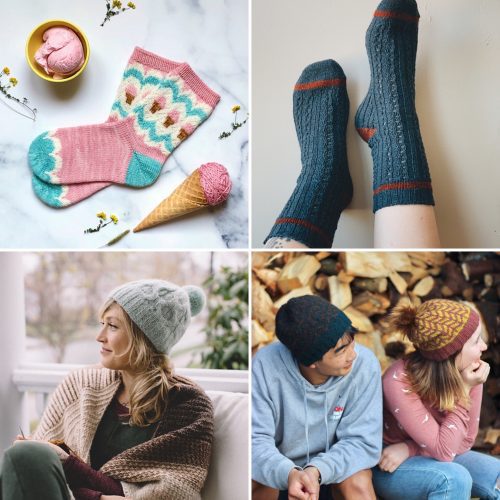 ---
Shawl