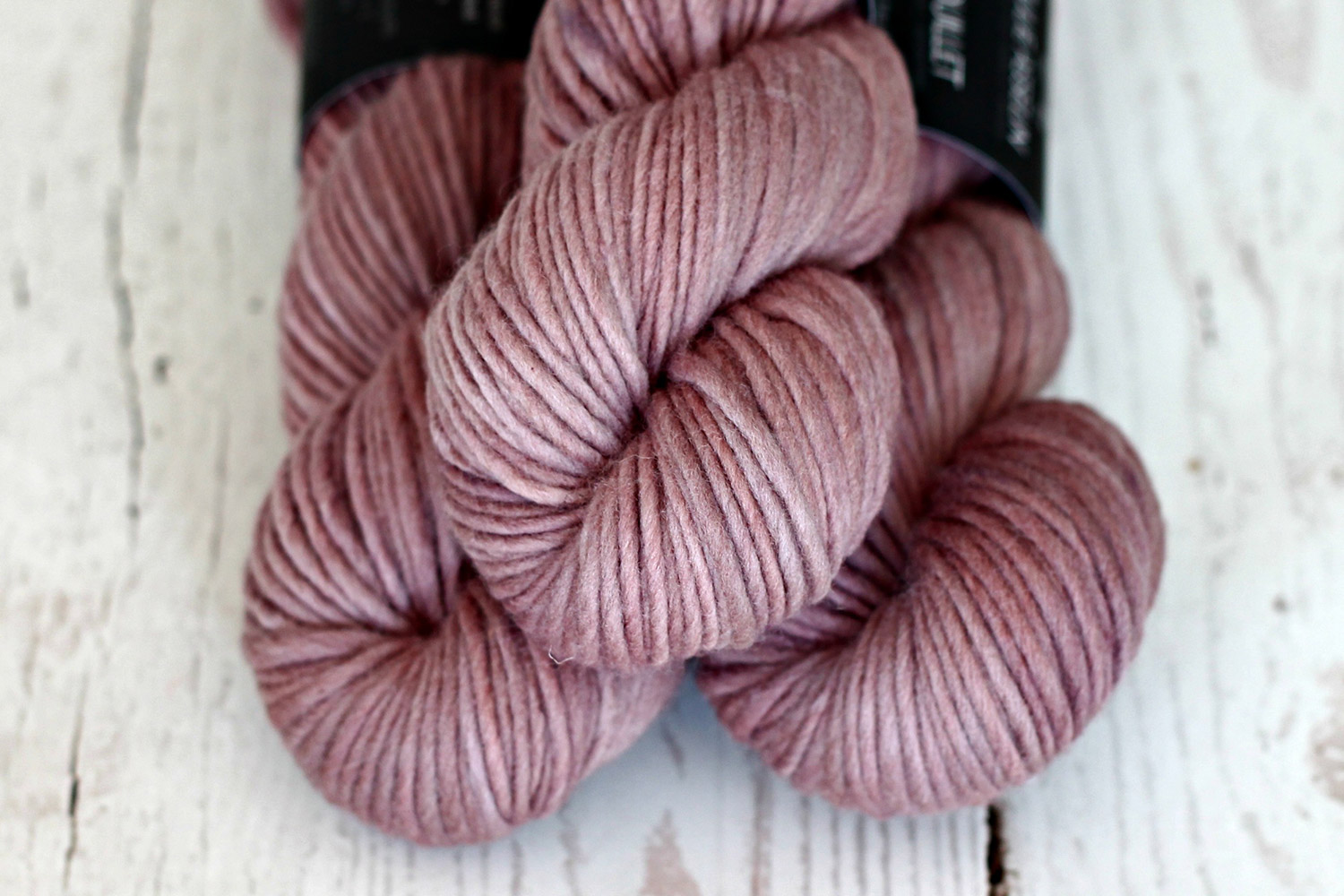 Douillet Quick Knits
November 21st, 2018 • Blog • 0
---
Many of you may have seen on our social media pages that we recently added a new chunky weight yarn to our core line – Douillet.
Douillet is a beautiful, soft, and springy non-treated mix of Rambouillet and Columbia, available in 12 colors and perfect for warm, and cozy quick knits.
I confess that I have a soft spot for chunky weight yarns. I love the immediate feeling of comfort and warmth, not to mention the instant gratification and satisfaction of a project that doesn't stay on the needles for too long.
I personally think that chunky weight yarns are perfect for fast gifts. At one point or another, we all have found ourselves in need of a last-minute gift for someone special and knit-worthy. I made this selection of patterns for Douillet with this in mind: fast knits that would make great gifts for our loved ones.
I hope you like our new base as much we do! Don't forget to tag me so I can see your work – use the tag #julieasselin on Instagram and julieasselin on Ravelry.
Several of our retailers have already received their shipment of Douillet. Click here to find a retailer near you.
Happy Knitting!
---
Hats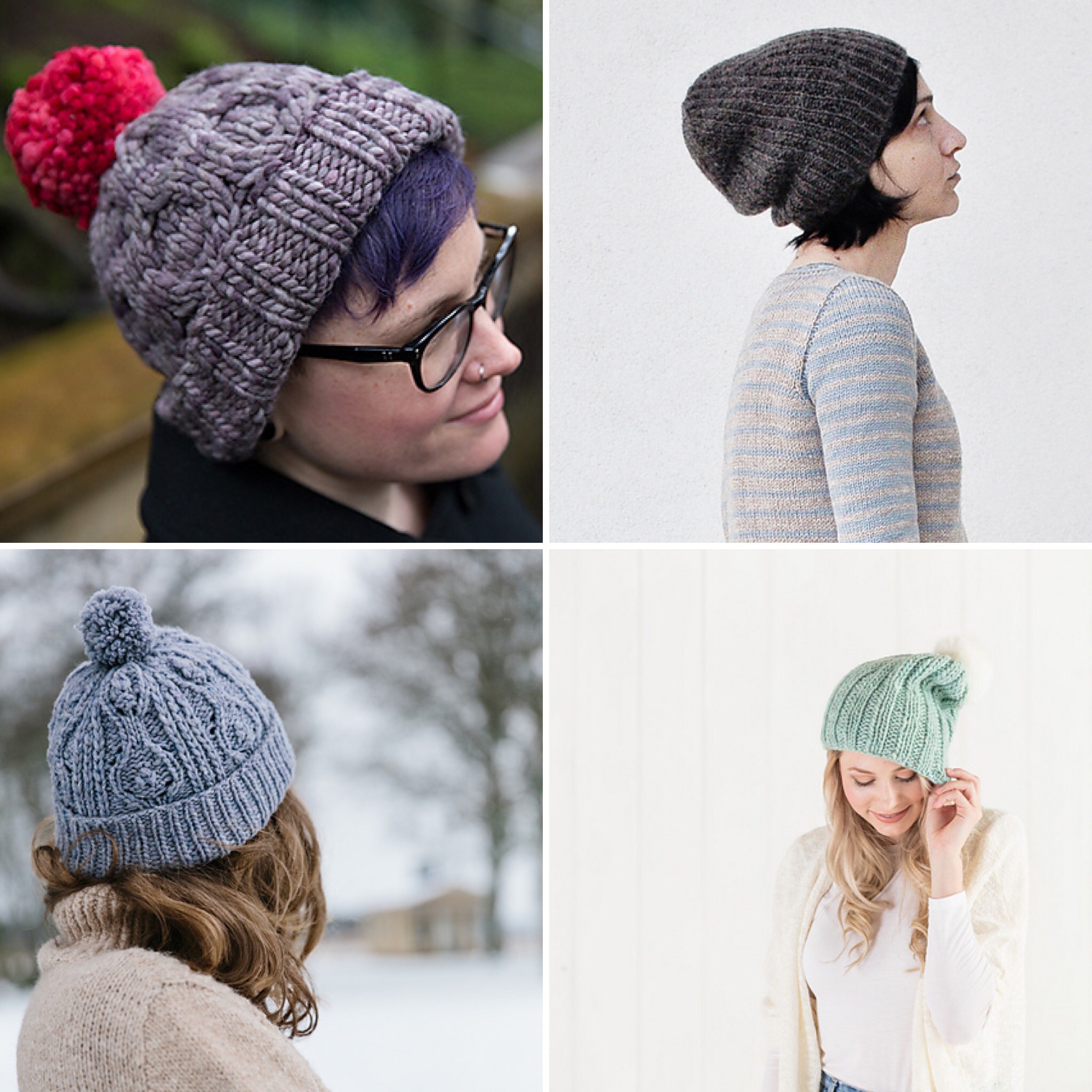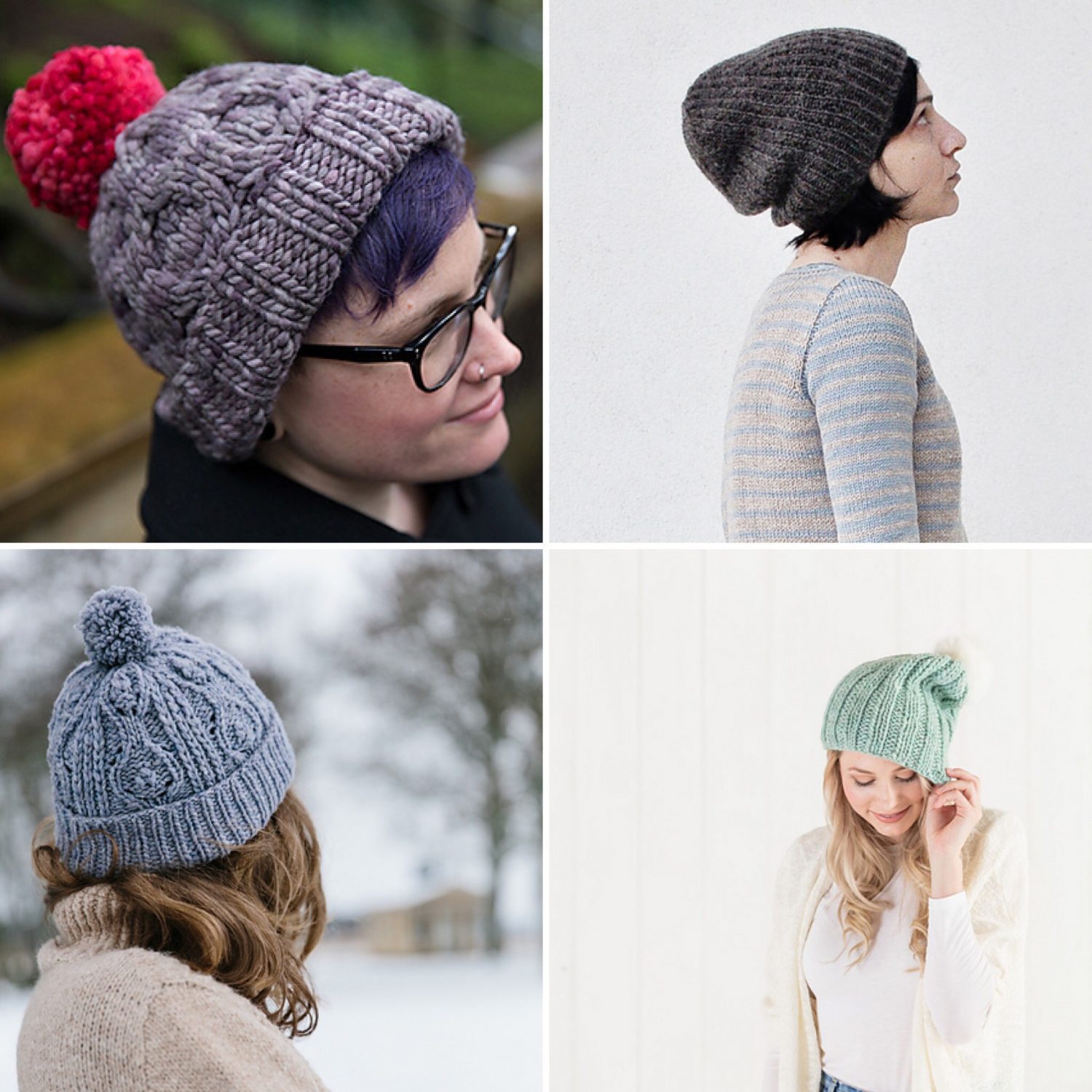 ---
Mittens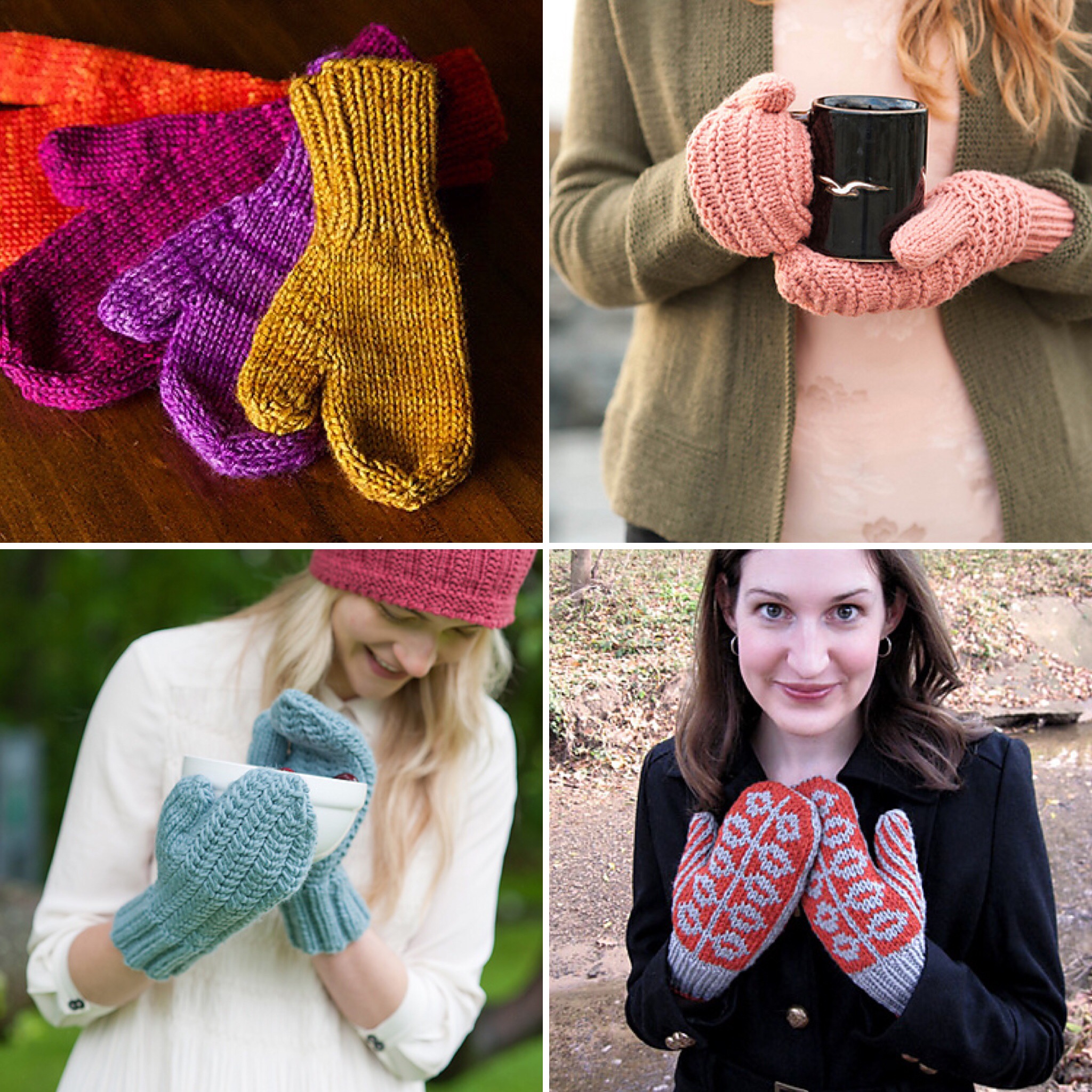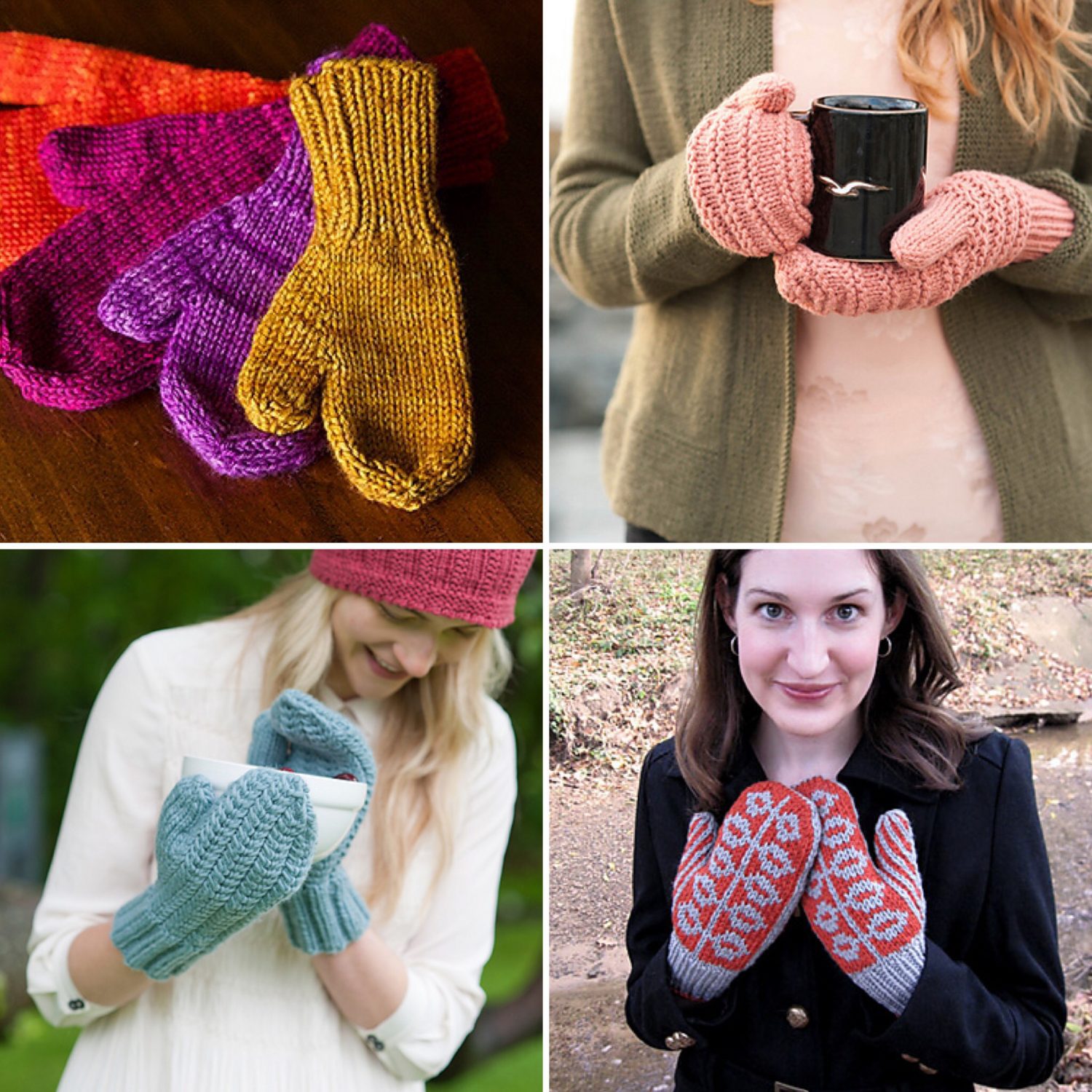 ---
Cowls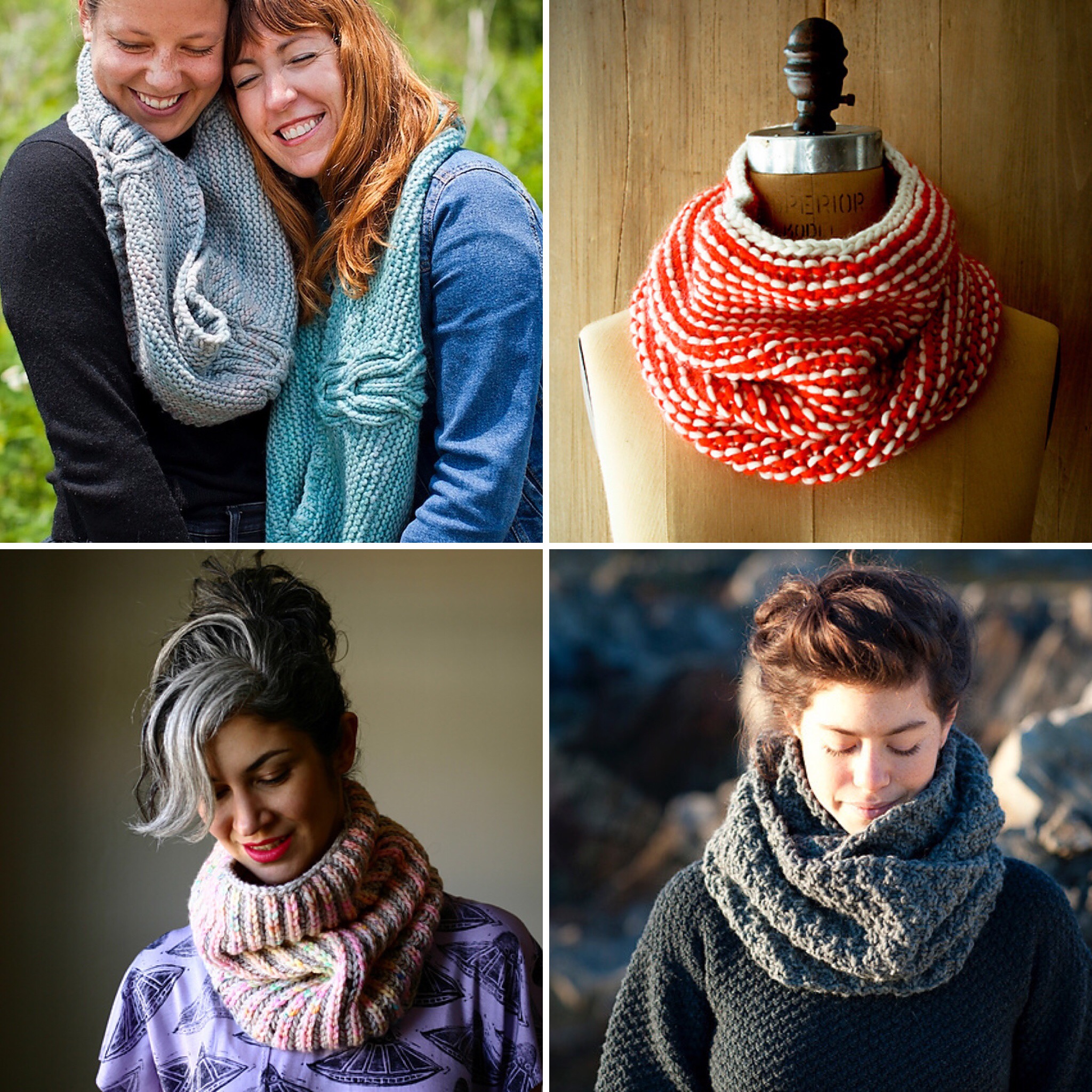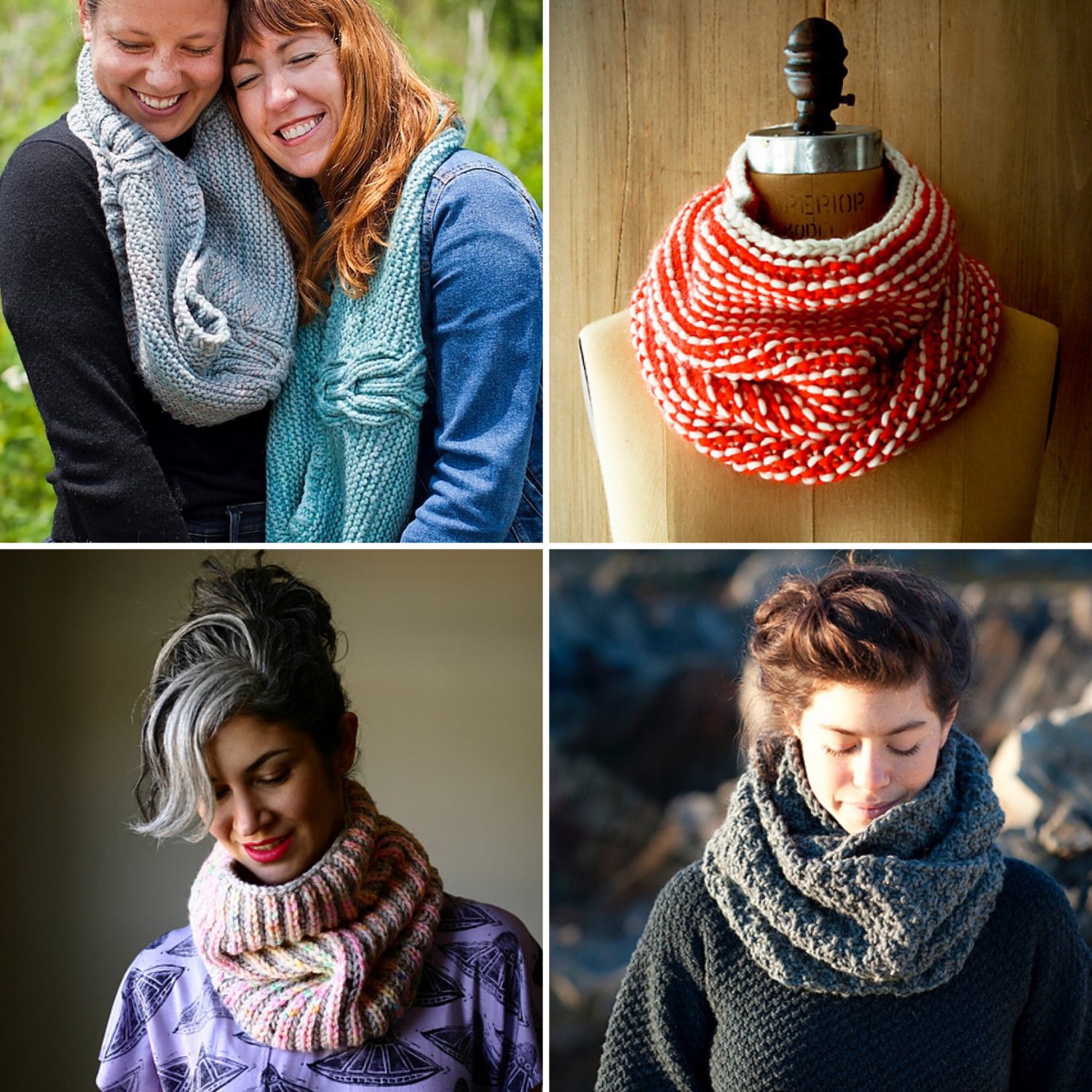 ---
Scarfs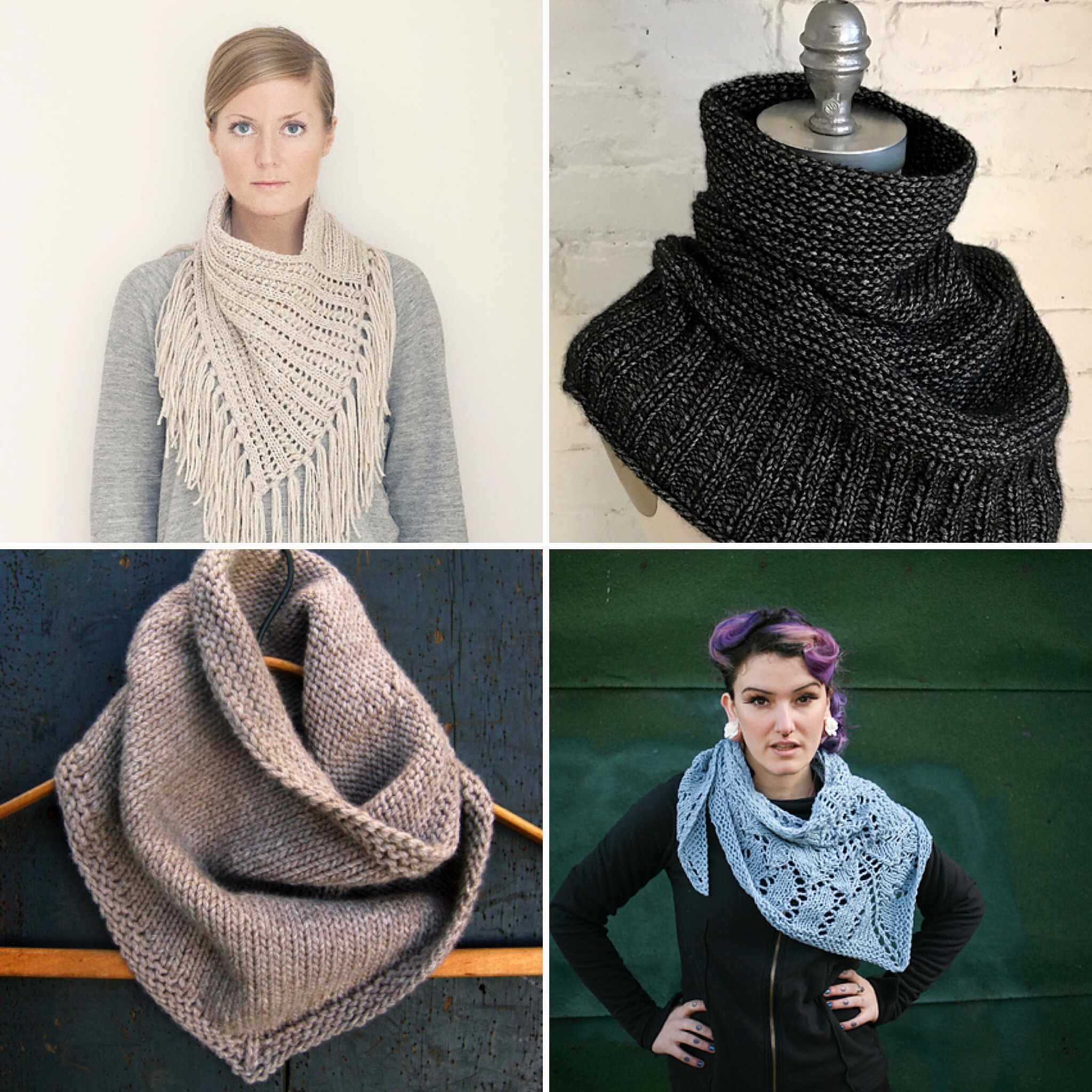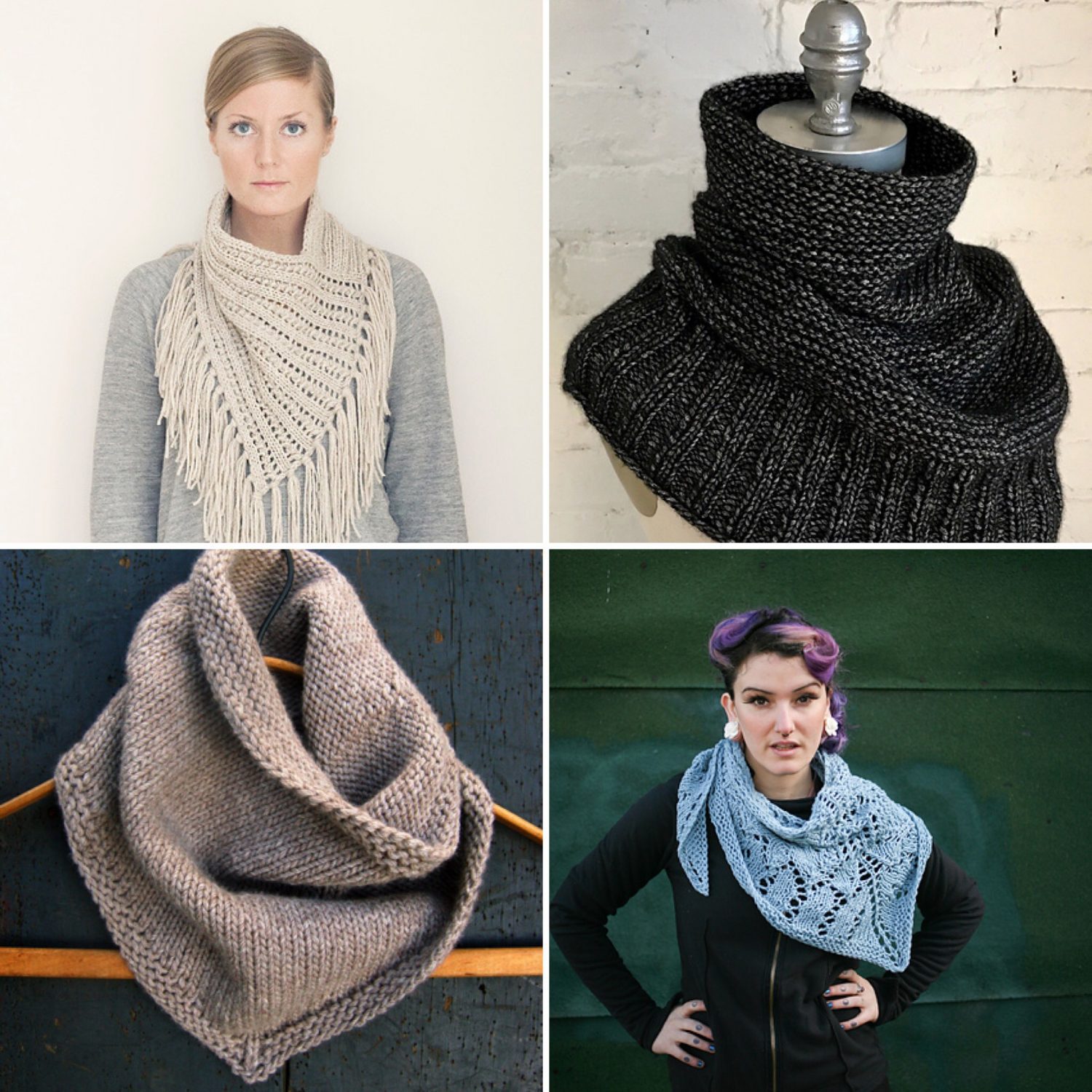 ---
Kids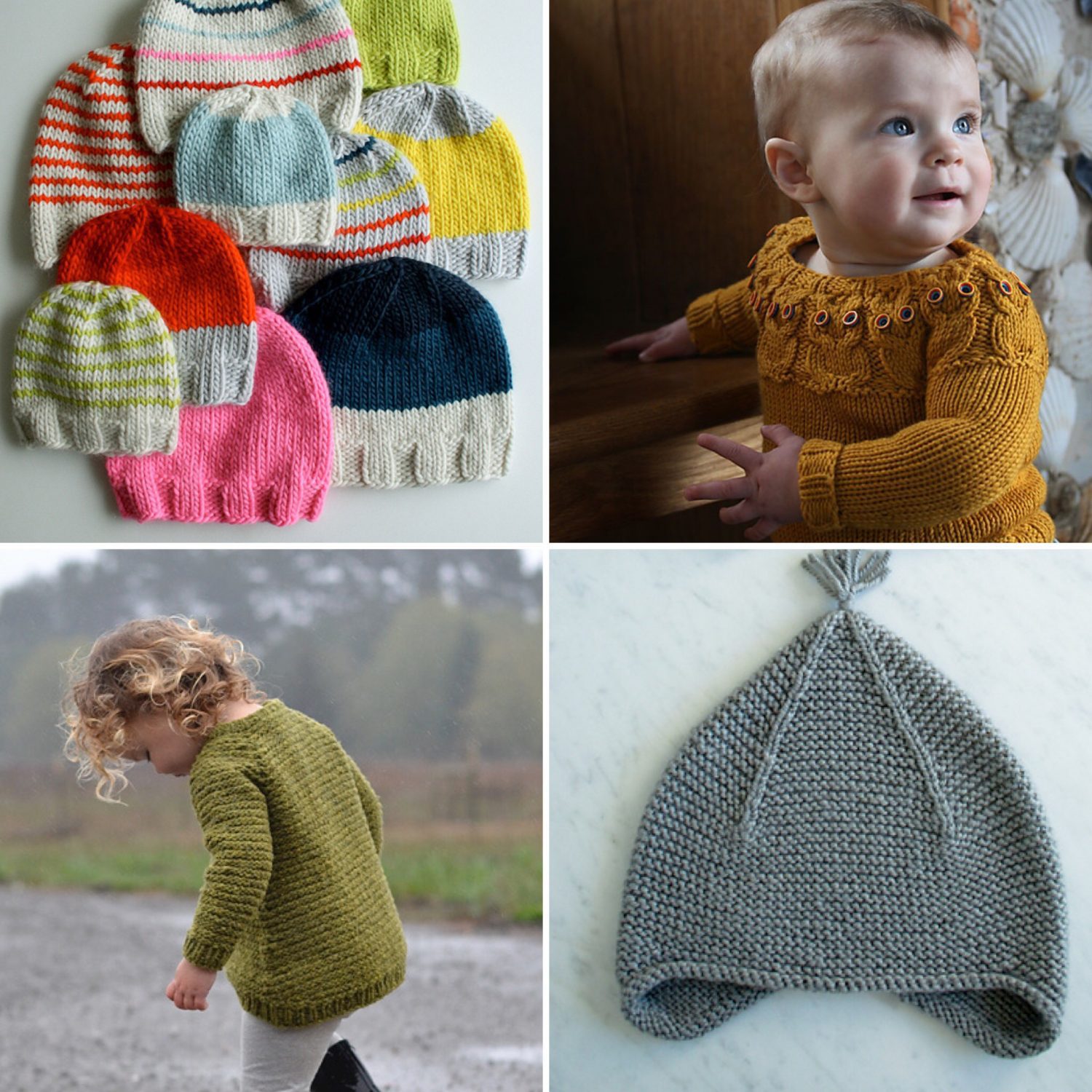 ---
Banner: Douillet, colorway Antique