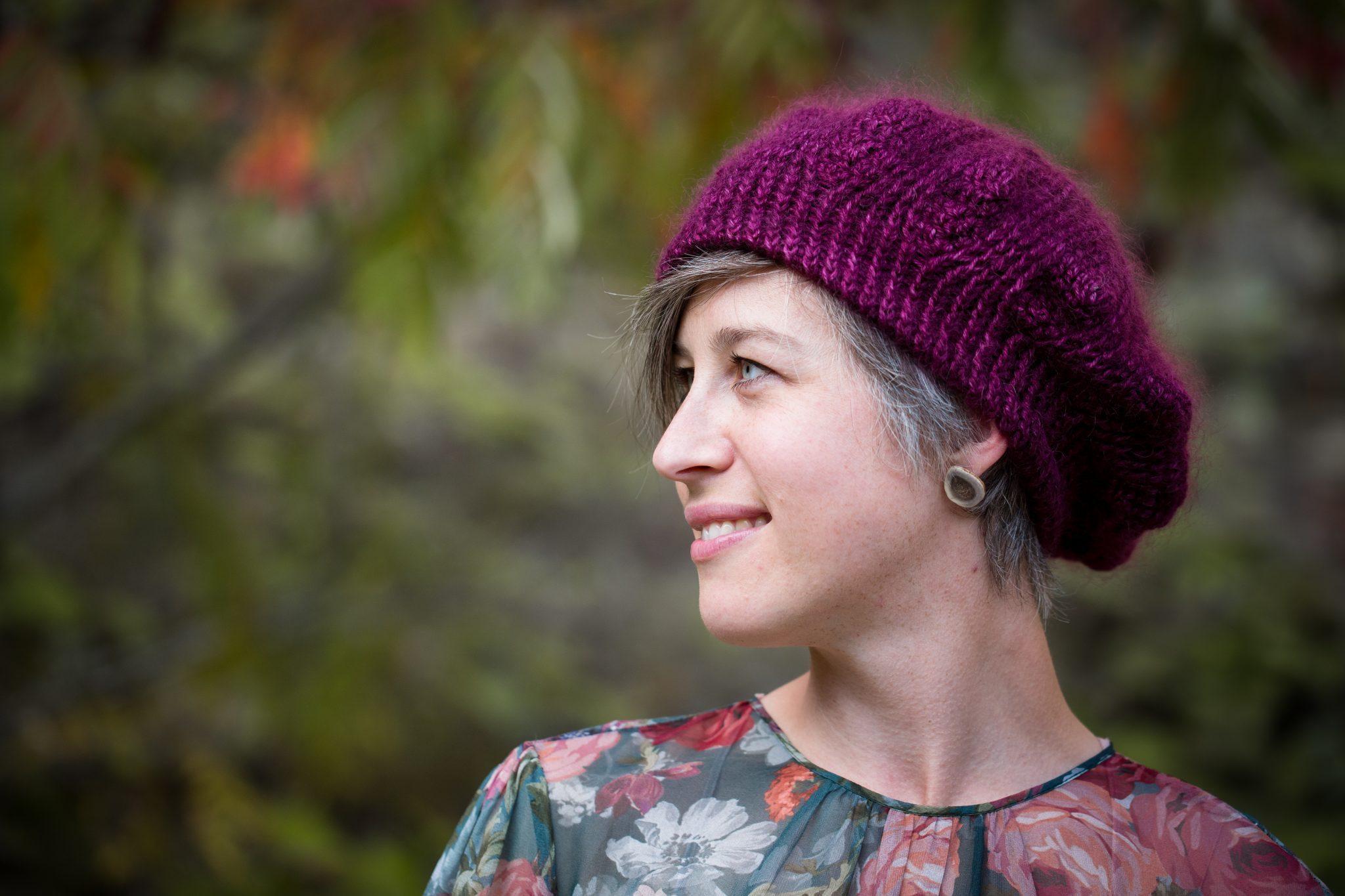 Crochet Inspiration
---
My father's mother was a crochet pro! Every member of my family has a ripple throw to prove it. These throws are now one of my first "woolly" memories.
As a young girl, I was always intrigued by her projects, and I wanted to learn how to do them too.

So I started to crochet as a child, but I really only got back into it as an adult, thanks to Edie Eckman (I own all her books on the subject).

Today, I would like to share with you a selection of my favourite crochet patterns and introduce you to artists who are inspiring us at the moment.

Don't forget to use the hashtag #julieasselin on Instagram and to tag julieasselin on Ravelry so I can see all your projects!

Happy crocheting!
---
CARDIGANS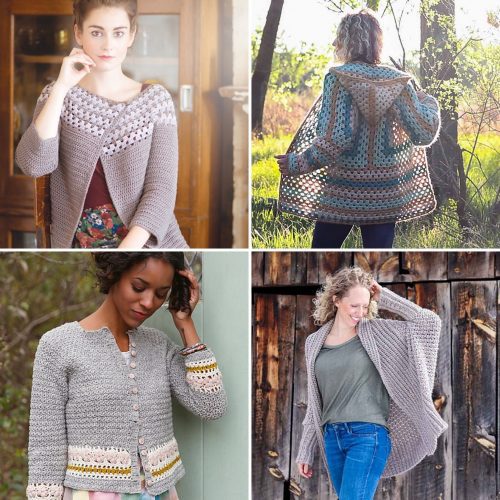 ---
TEES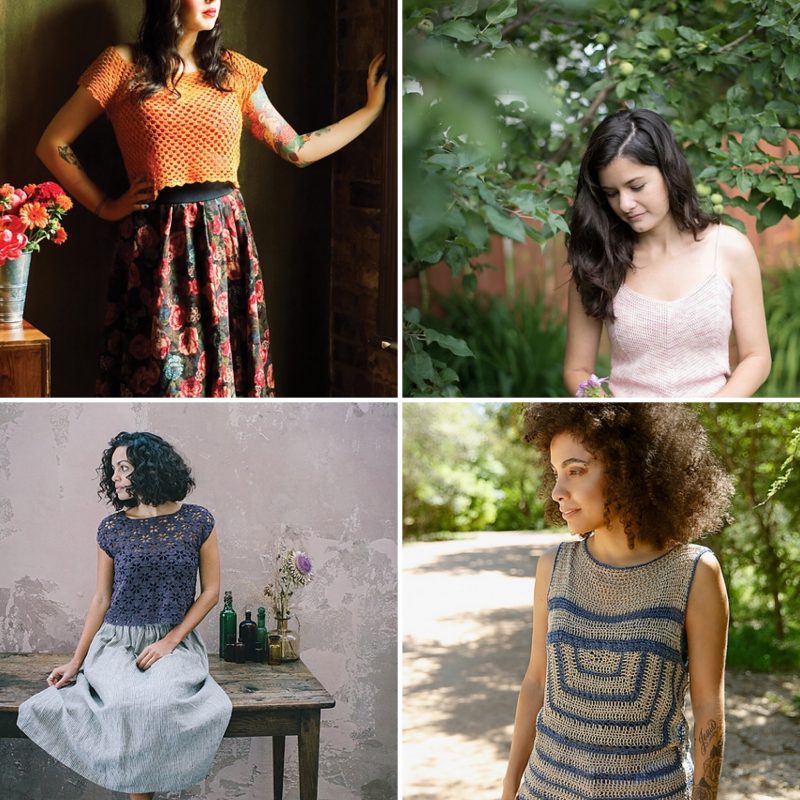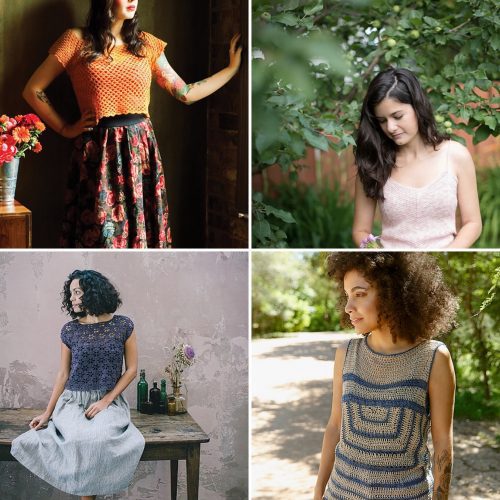 ---
SHAWLS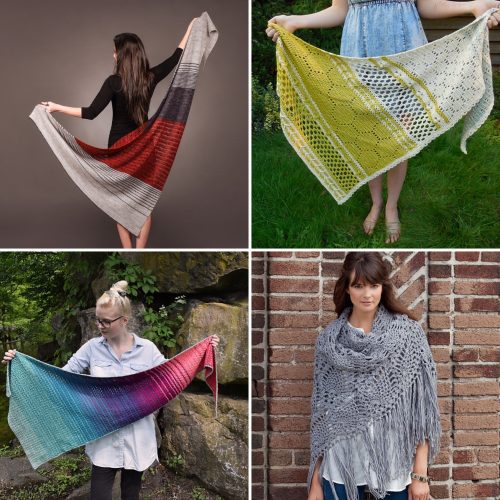 ---
BLANKETS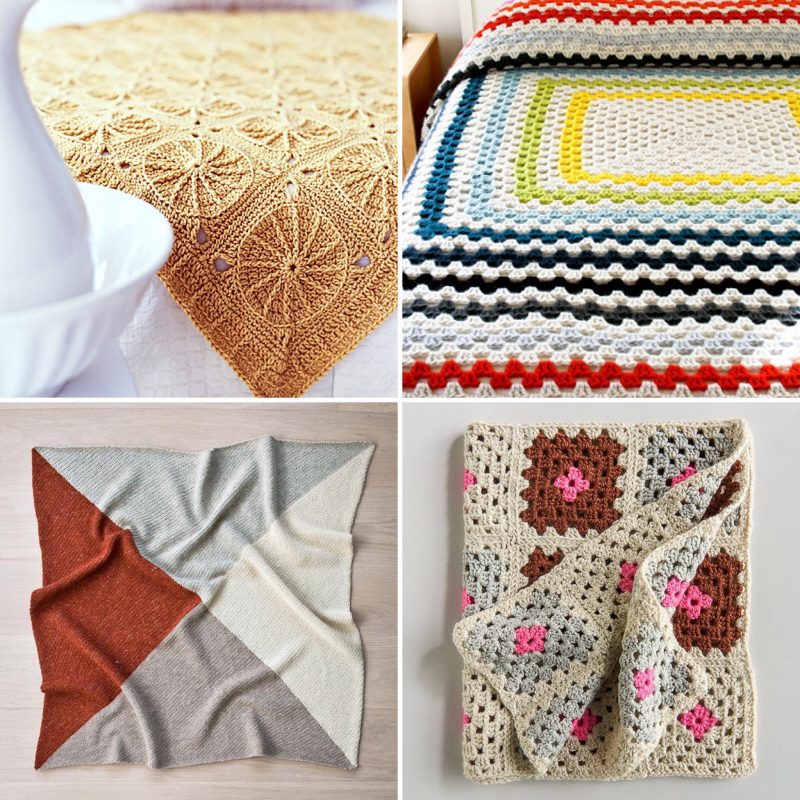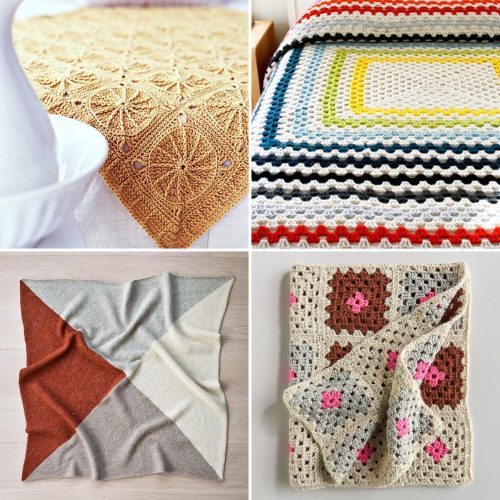 ---
HATS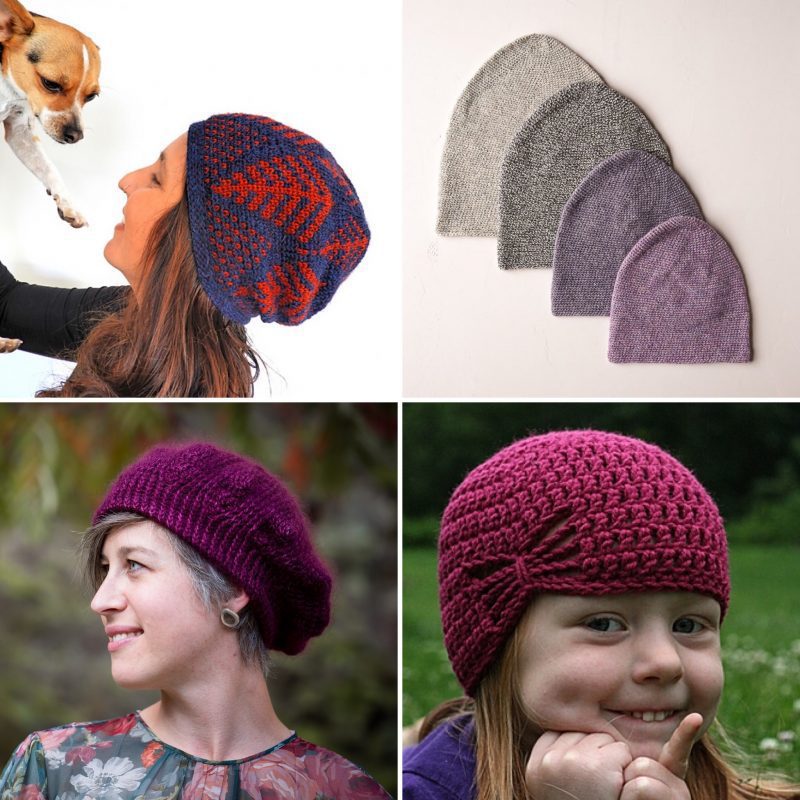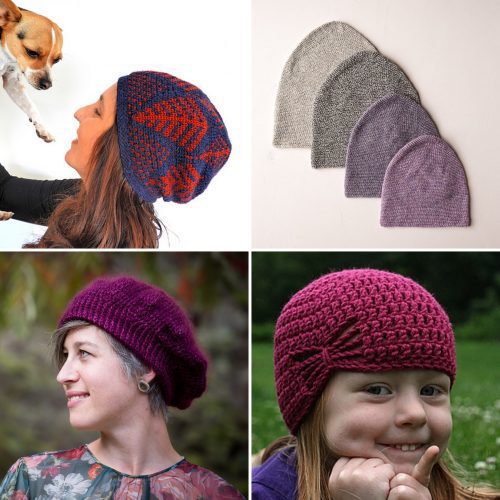 ---
MITTENS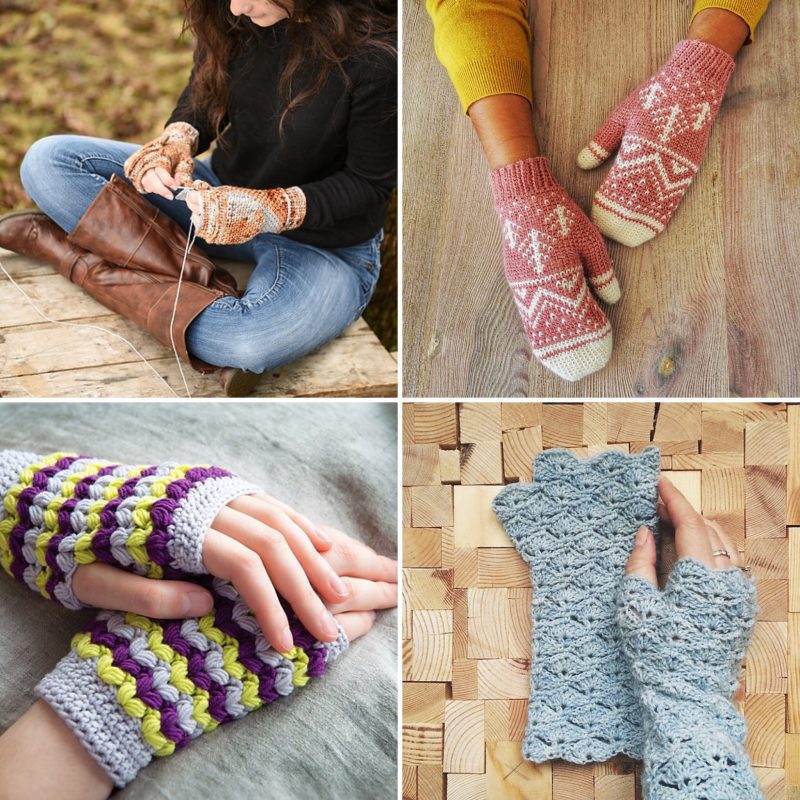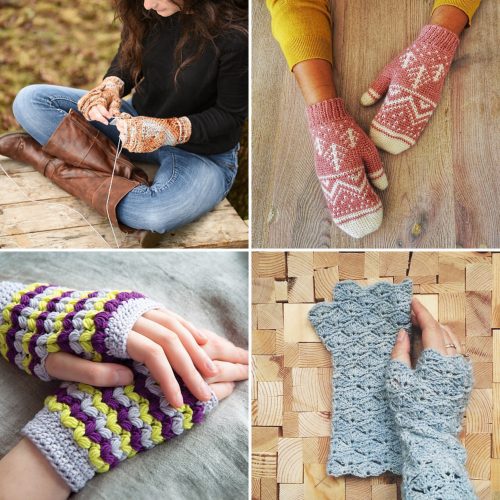 ---
FOR THE HOME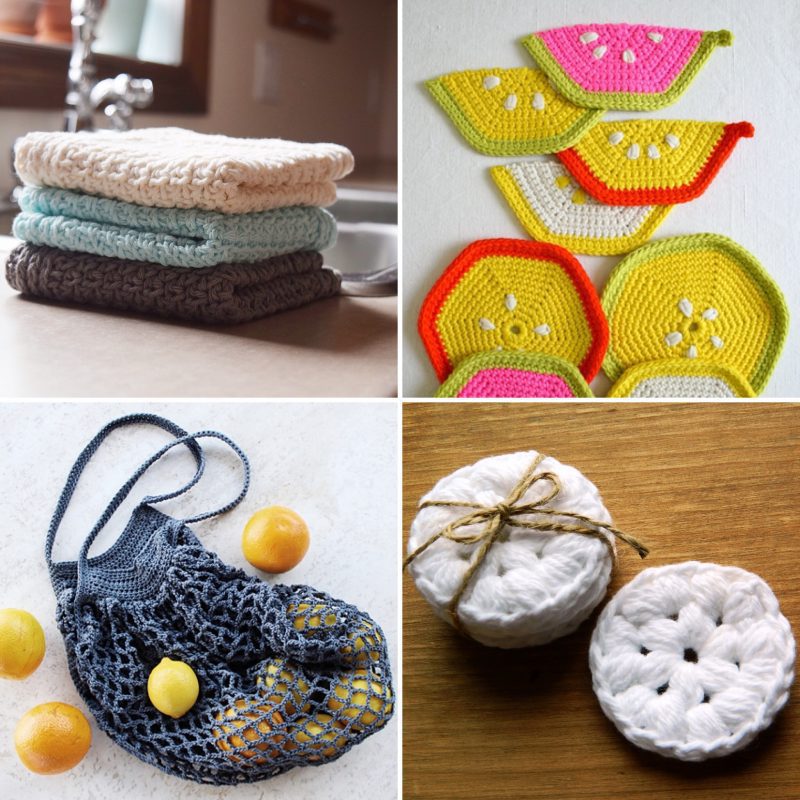 ---
AMIGURUMI