Crafting Sustainable Growth
---
We are honoured to be invited to be a part of Talking Stitches panel "Crafting Sustainable Growth" to chat about long-term sustainable business growth.
In an ever-changing and complex world, we all know that creating and maintaining small-to-medium-sized businesses presents various challenges.
We are excited to join this discussion and share both the challenges and successes to create more transparency in the industry and learn from each other.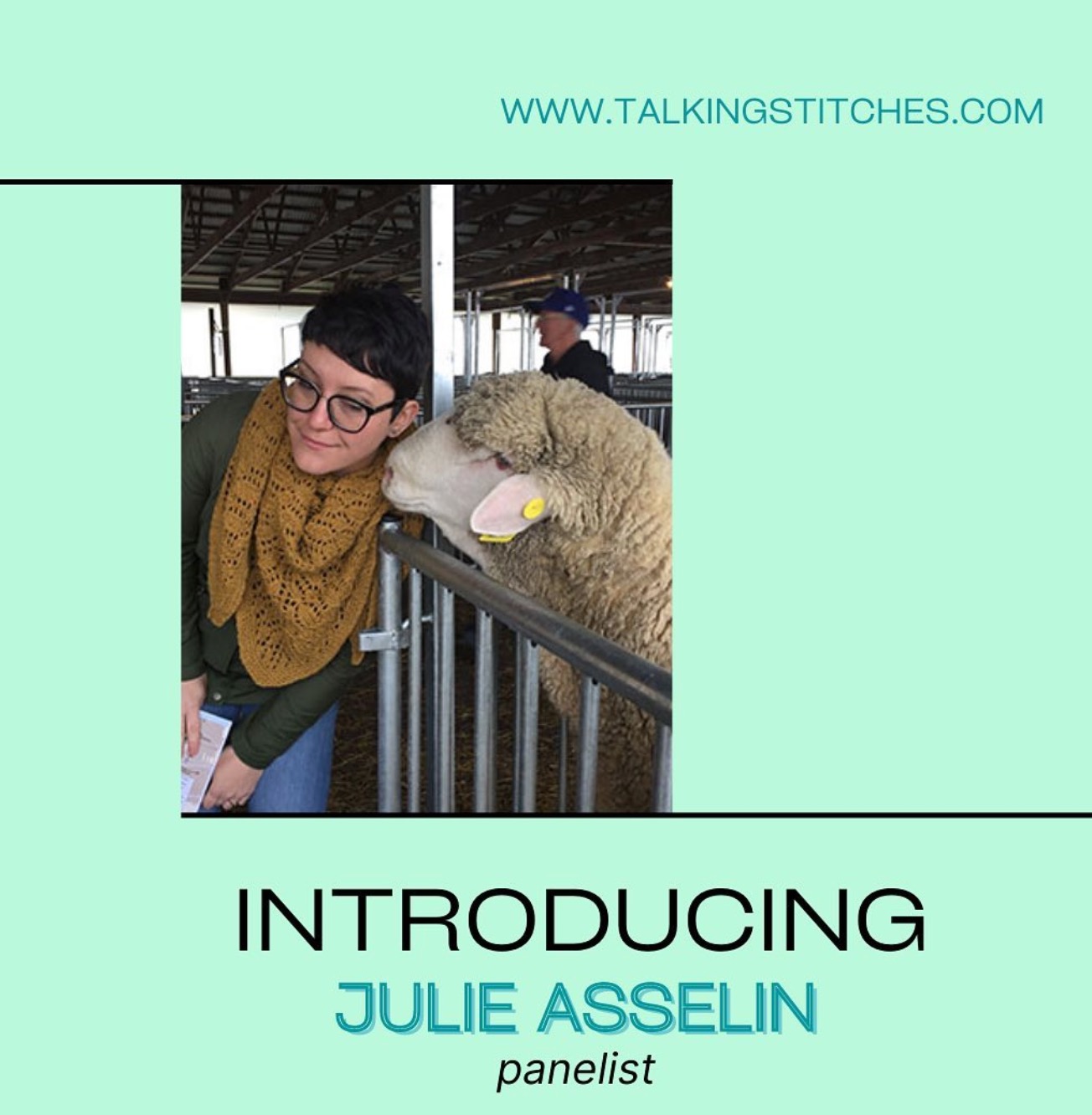 Panellists:
• Luigi Boccia of Brooklyn Tweed
• Hanna Lisa Haferkamp of Making Stories
• Malia Mae Joseph of Stephen and Penelope
• Jonny King of Garthenor
• Daphne Marinopoulos of The Fibre Company
• Carmen Schmidt of A Yarn Story & Walcot Yarns
Join us on Zoom on Saturday, May 20th at 2 pm EDT // 7 pm BST.
Be sure to grab your free ticket to ensure you don't miss out! Tickets are available here.
We hope you'll join us!