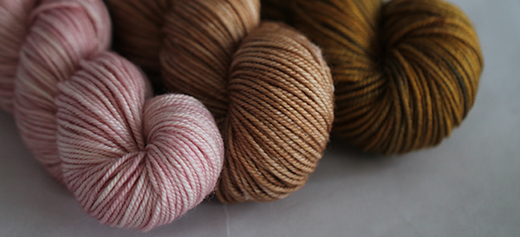 Autumn Knit-along
September 11th, 2018 • Blog • 0
---
Fall is definitely my favorite season. There is nothing quite like the warm sun and crisp breeze, spending an afternoon apple picking or hiking through crunching leaves to take in all the beautiful colors. Plus all the excitement of the beginning of a new knitting season.
To celebrate the sweater weather months I'm hosting a Fall Knit-Along! The KAL will run from October 5th to December 15th.
You can cast on after the start date, for instance, if you make more than one project or, you know if you're busy on the start date! The final draw will follow shortly after December 15th. You may use any garment pattern with Julie Asselin yarn.
To enter :
Enroll in the Ravelry thread and create a project page on Ravelry for each of your entries
Tag your project(s) with JulieAsselinFallKAL18 on Ravelry – you can also use the tag on any other social media such as Instagram #JulieAsselinFallKAL18
Share pictures and chatter on your project(s) in the KAL thread on Ravelry
Finish your project(s) by the end date. Or don't! There will be prizes for WIPs too!
Are you in need of Julie Asselin's Yarn for the KAL? You can check out the beautiful selections available at our retails.
Nurtured and Nurtured Fine will soon be added to Etsy and when we get back from Knit City there is going to be a big Etsy update with several different bases.
If you are looking for inspiration, here are our favorite patterns of this season.
---
Worsted Weight Cardigans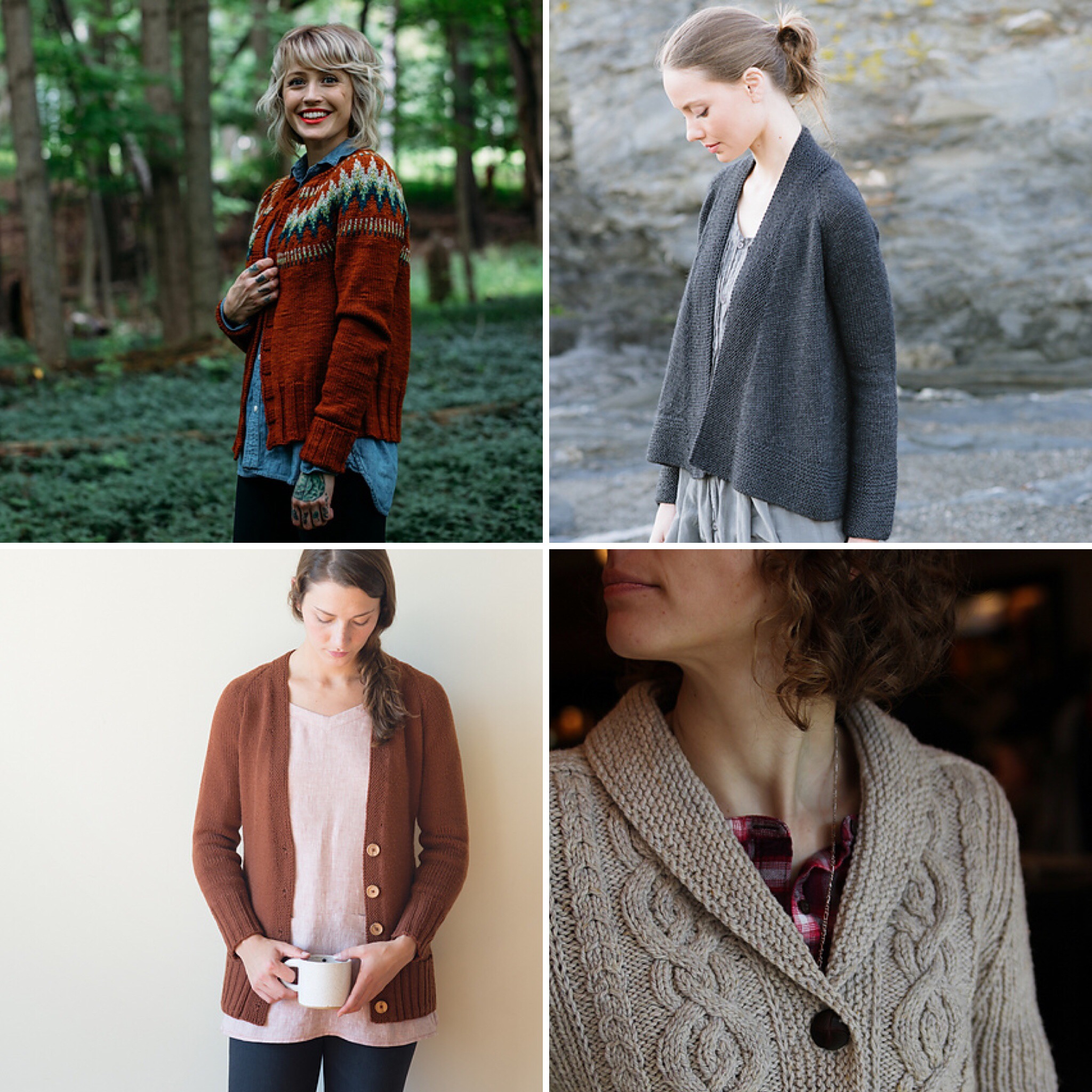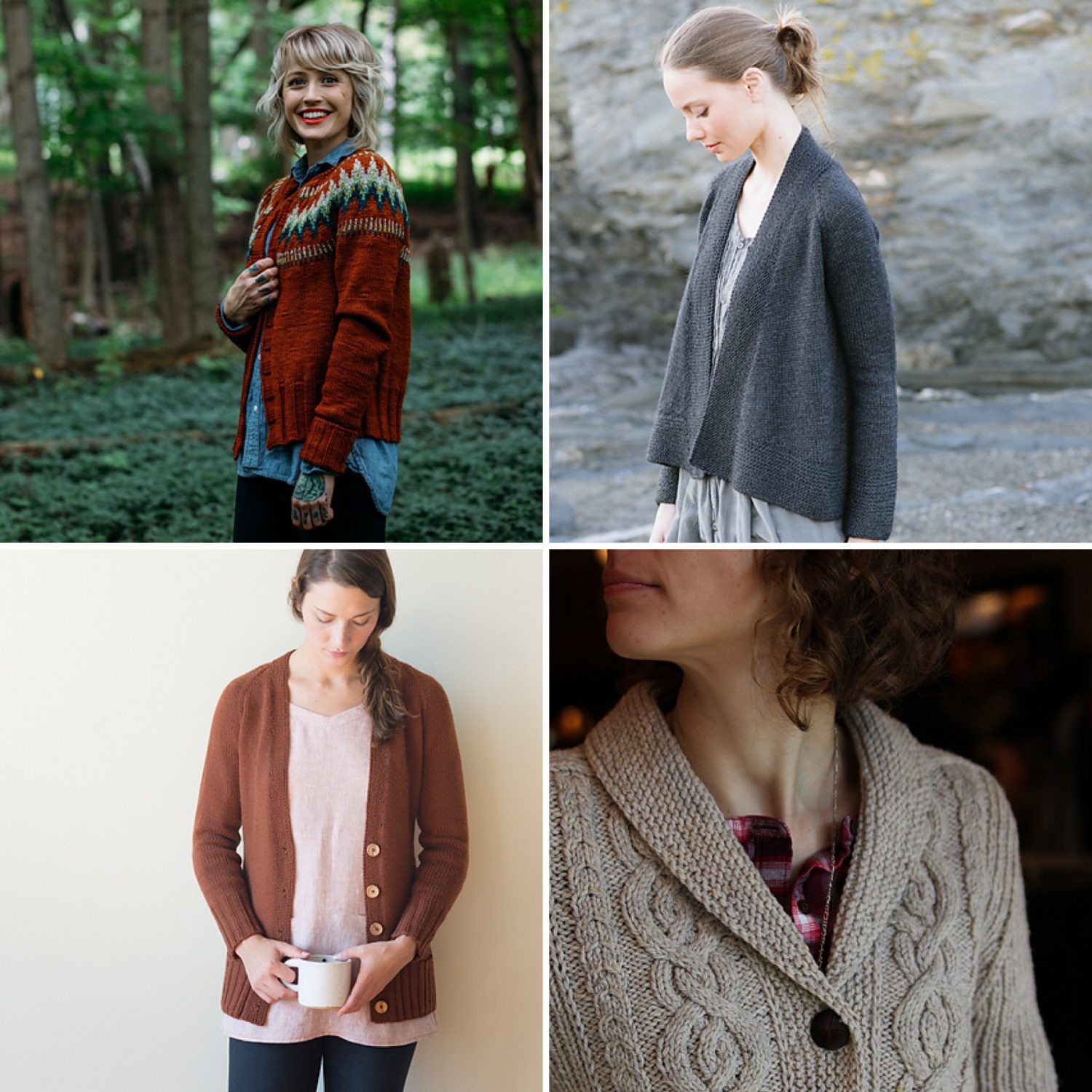 ---
Worsted Weight Sweaters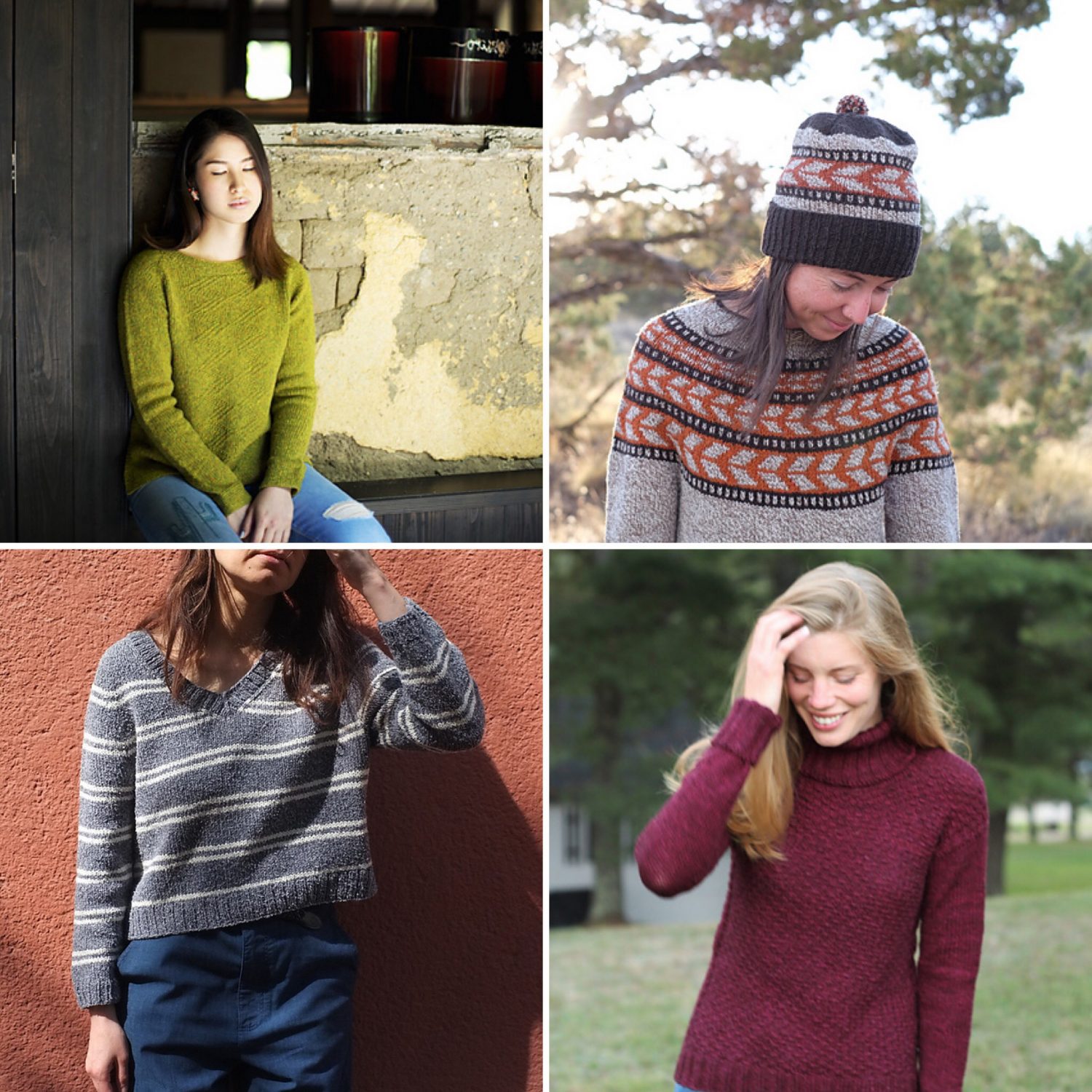 ---
Fingering Weight Cardigans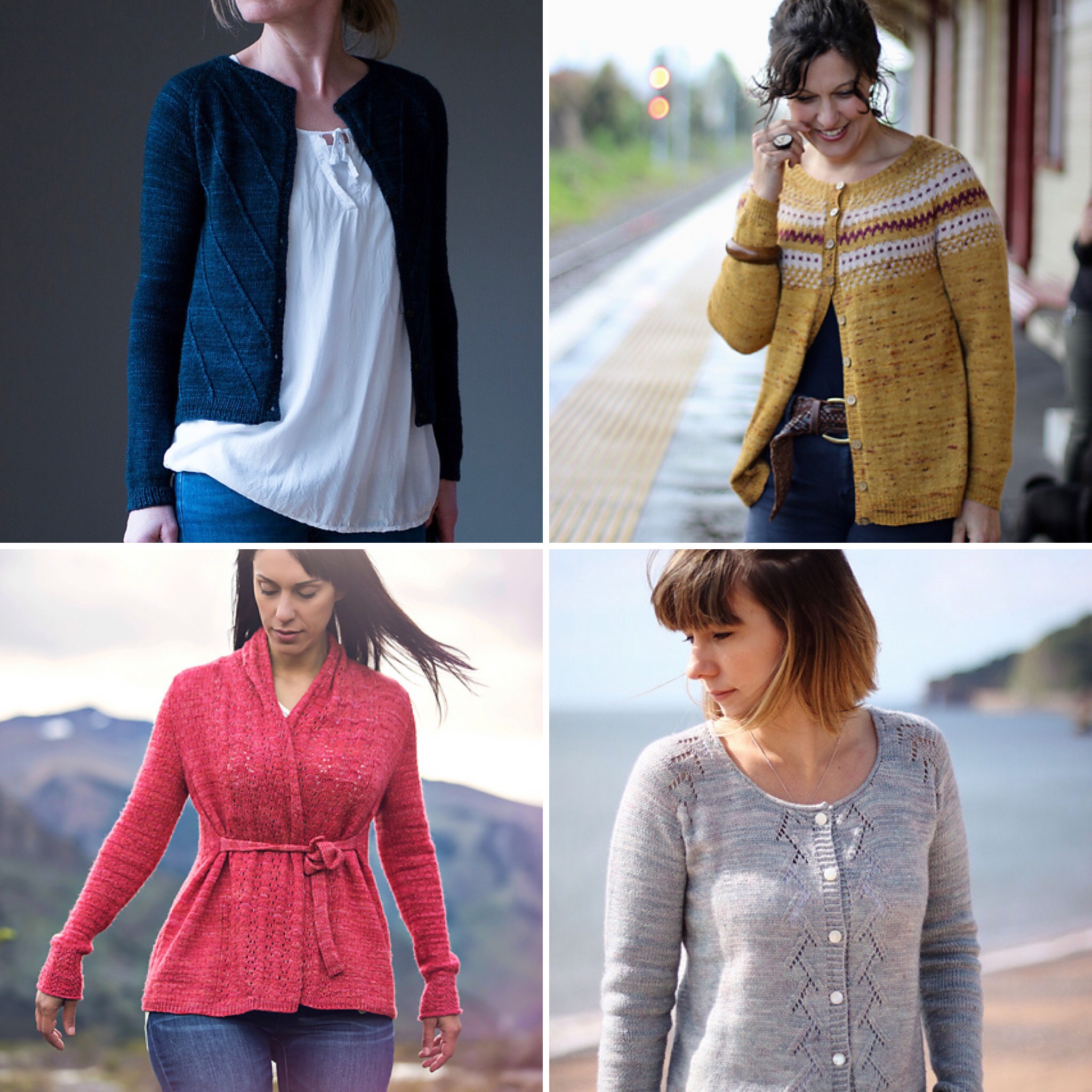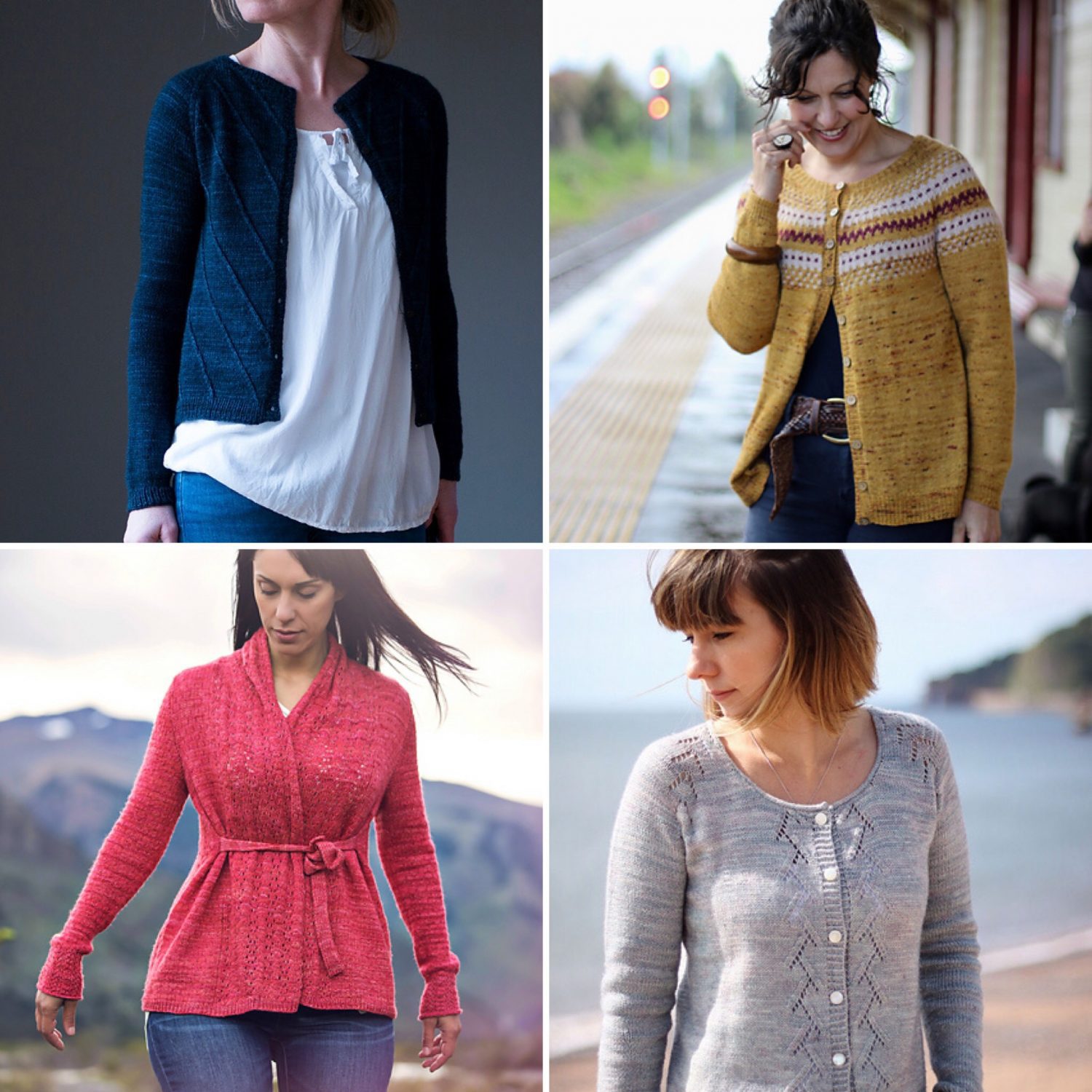 ---
Something Pretty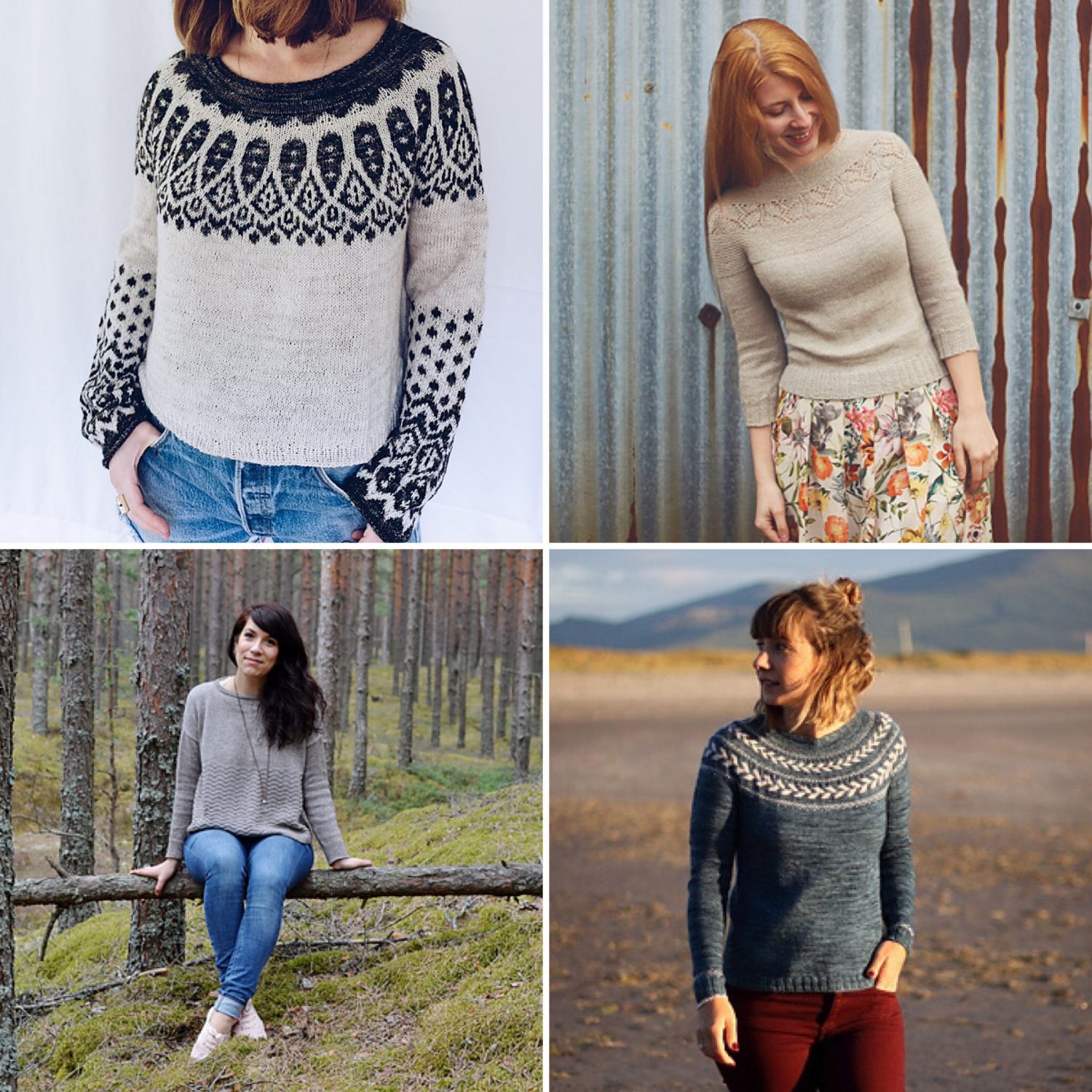 ---
Something Cosy