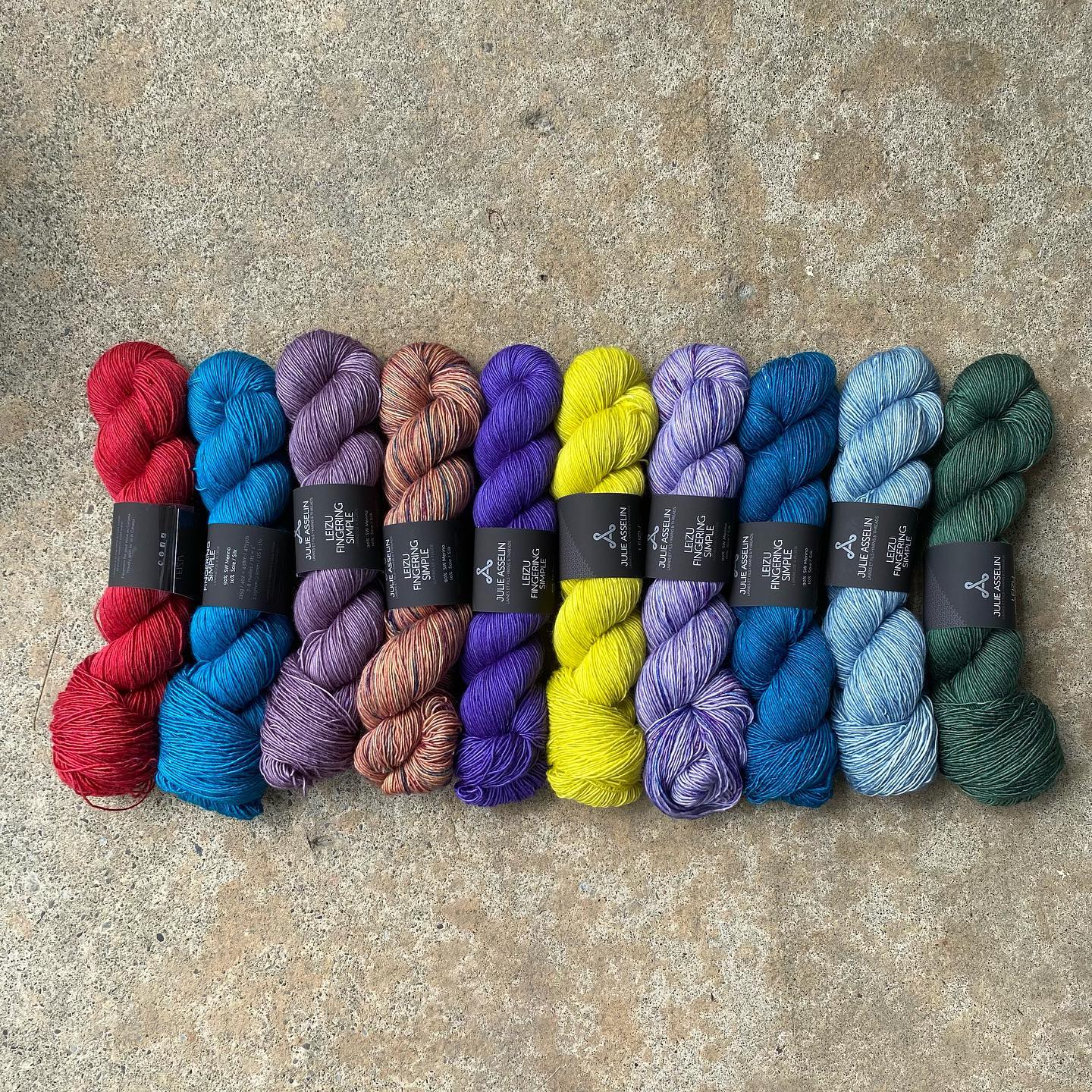 Autumn 2022
September 4th, 2022 • Blog • 2
---
We are back after our summer break and Fall is intuitively taking shape at the workshop, we love the colors tryouts we did during summer so we decided to keep them all!
We are excited to introduce them to you today, we hope you will like it as much as we do!
---
New Colours – Regular Palette ✨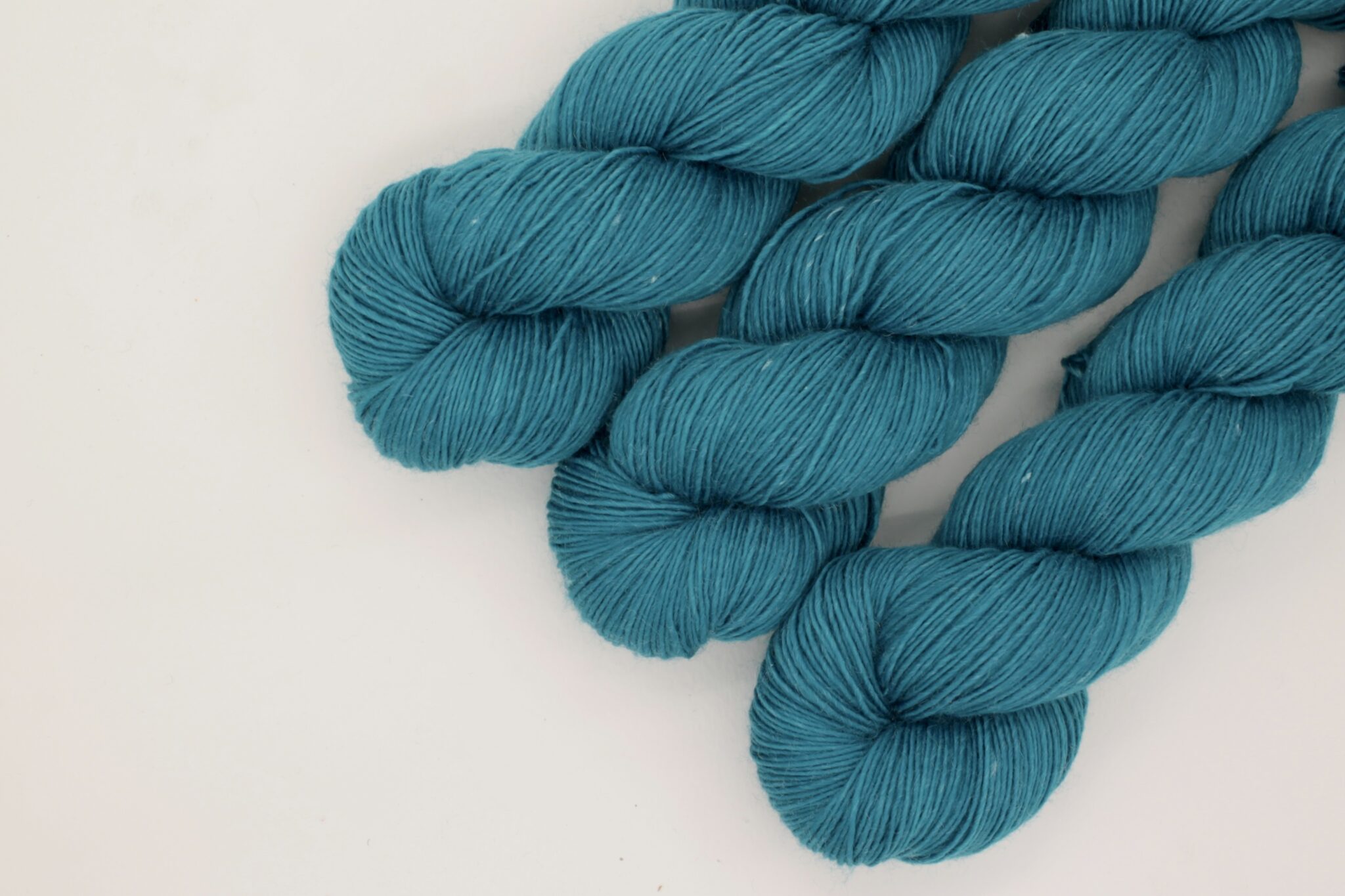 ---
New Colors – Journey  ✨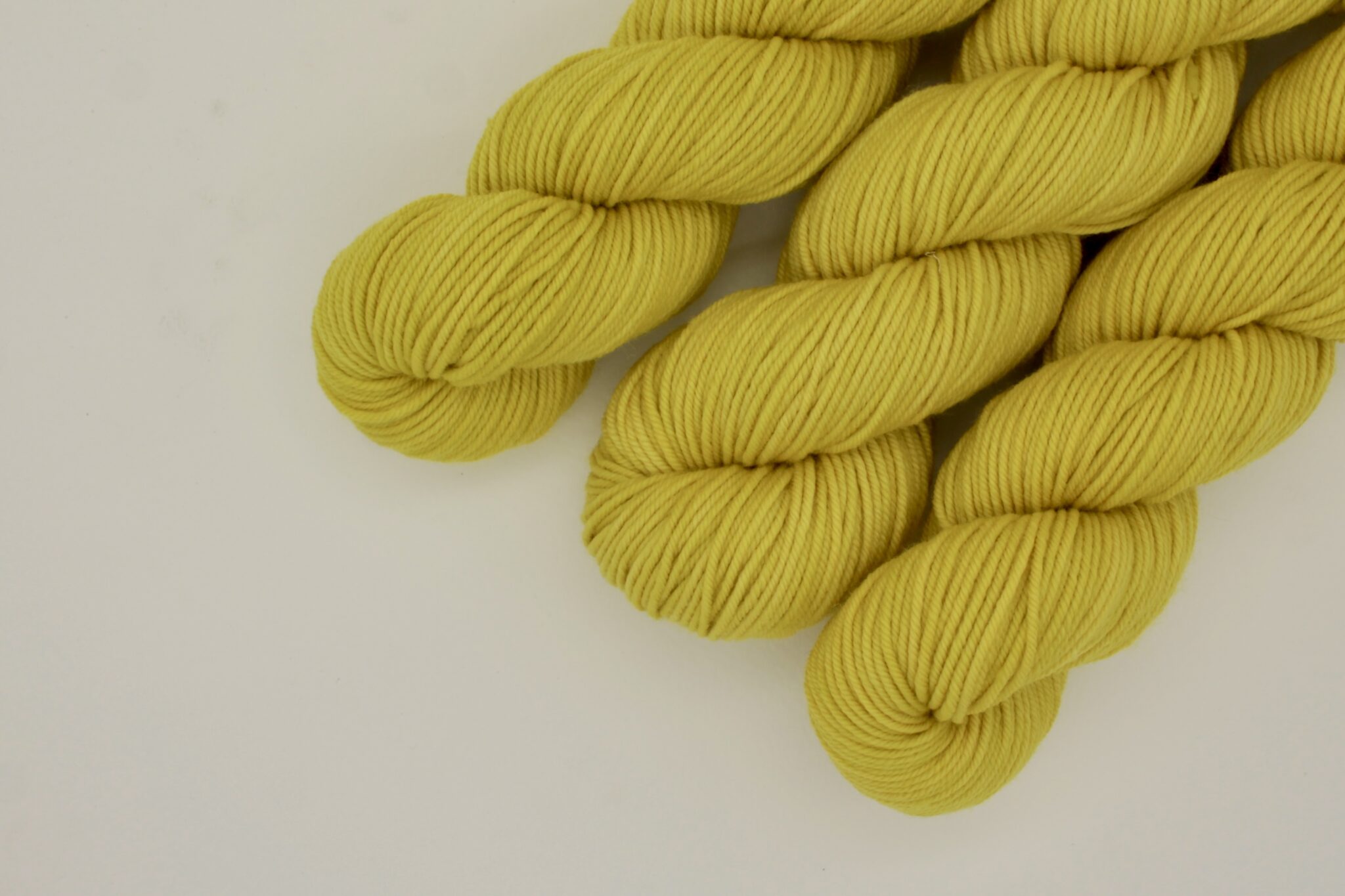 ---
New Colors – Anatolia ✨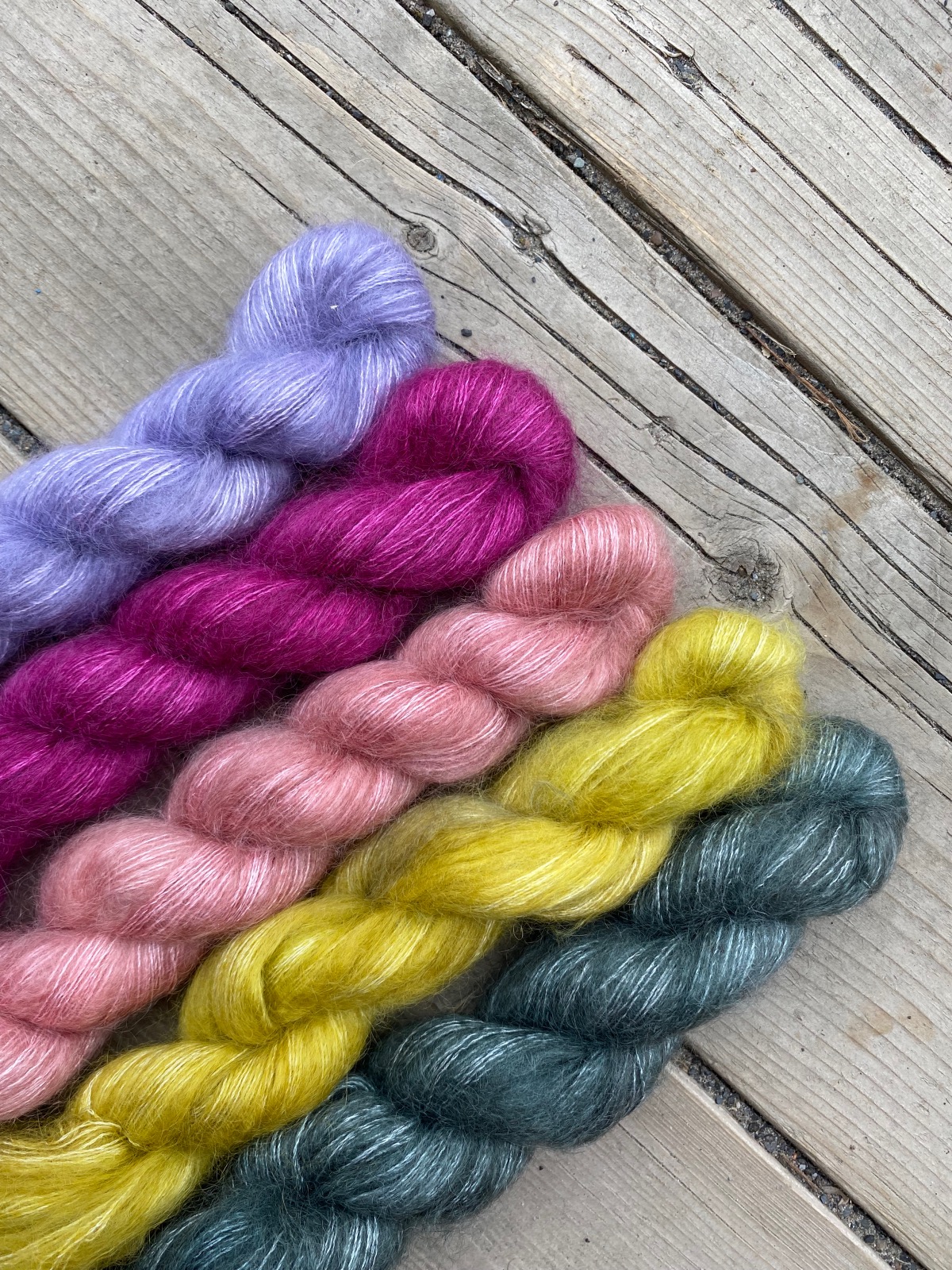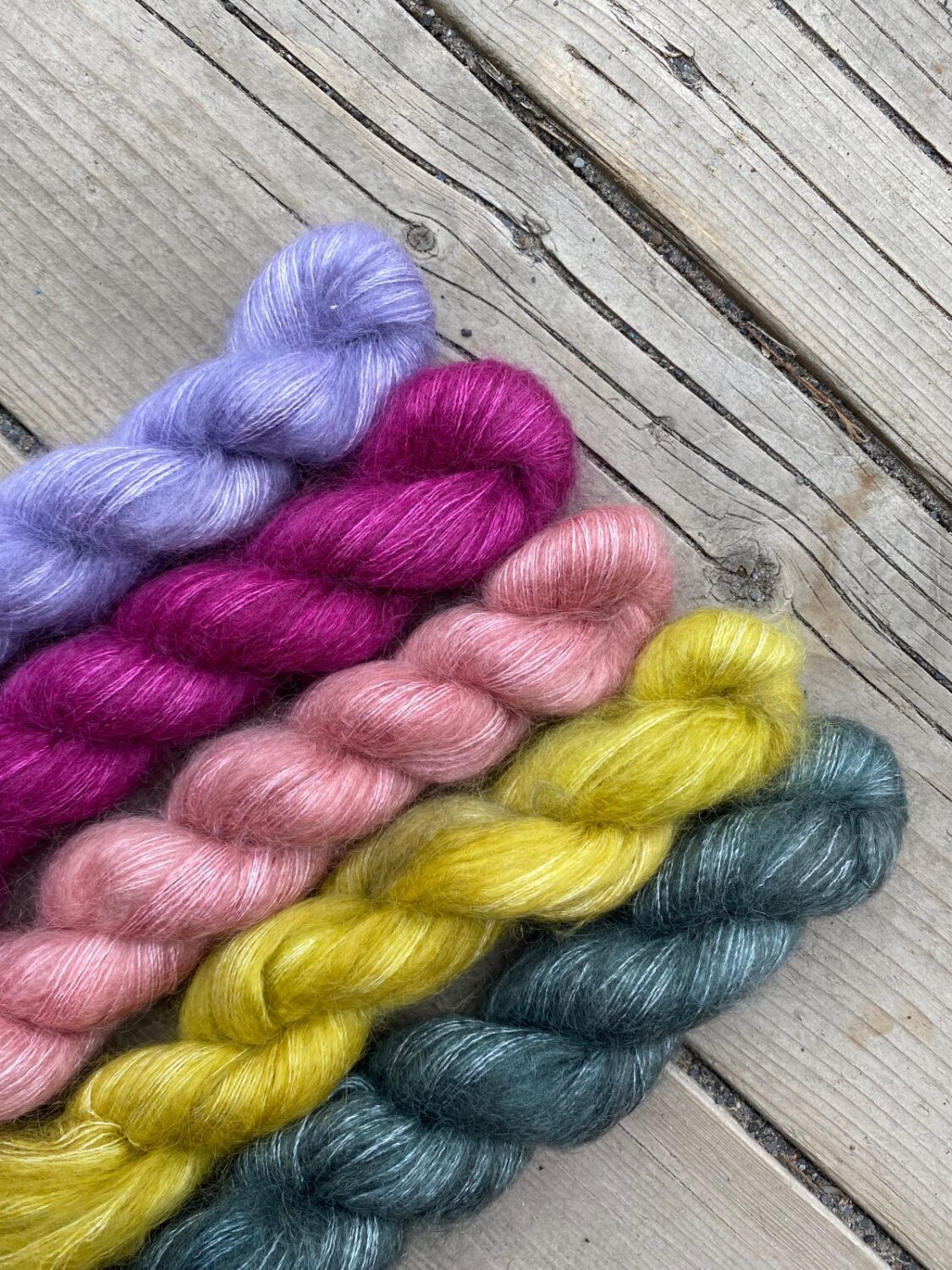 Two new colors added to the Anatolia palette:
---
Don't forget to tag us so we can see your work – use the tag #julieasselin on Instagram and julieasselin on Ravelry.
Several of our retailers have already received their shipment. Click here to find a retailer near you.
Happy stitching!