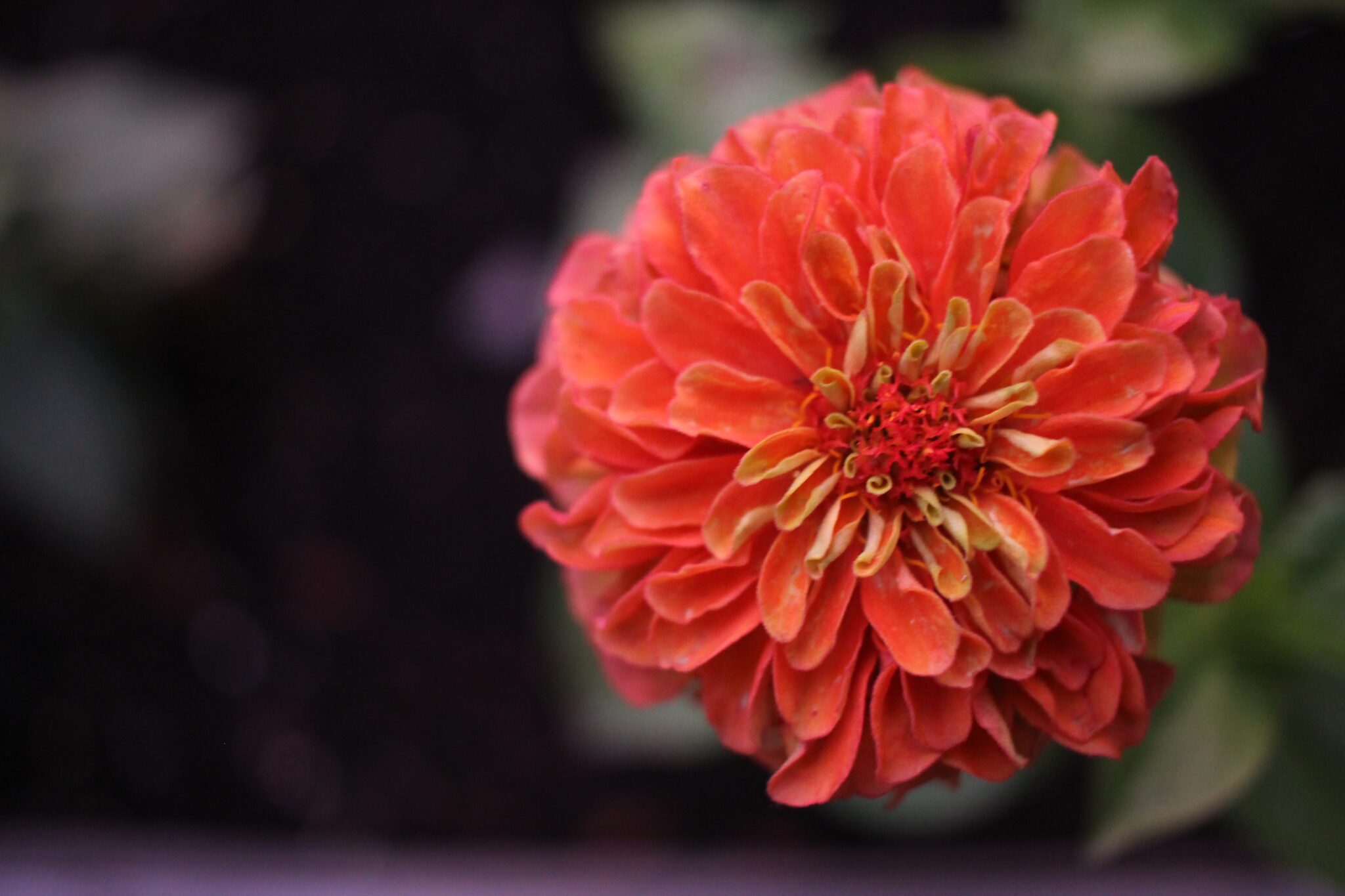 Autumn 2021
---
We are back in the studio after our summer break and we are already busy preparing for the next season.

I'm convinced that the knitting community lives by its own clock. While the rest of the world is enjoying summer's last splash, we're deep in the thick of our own virtual Autumn.

While we get to enjoy the excitement of midsummer, the reality is that for us, Fall is just around the corner.

I think it's the perfect time to introduce to you our new colours and yarn for Fall 2021. We are thrilled with the results. We hope you will like it as much as we do!
---
Journey Worsted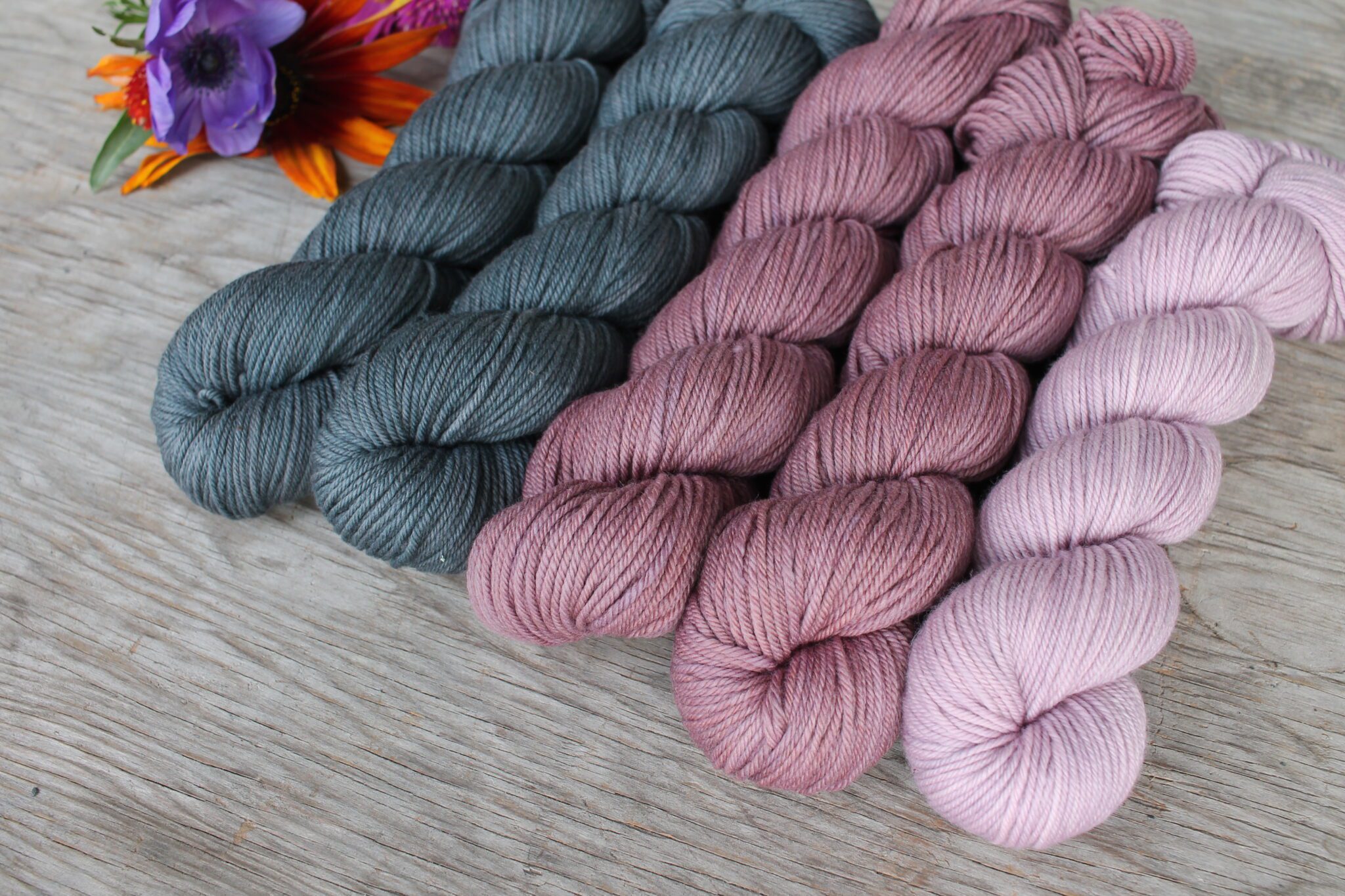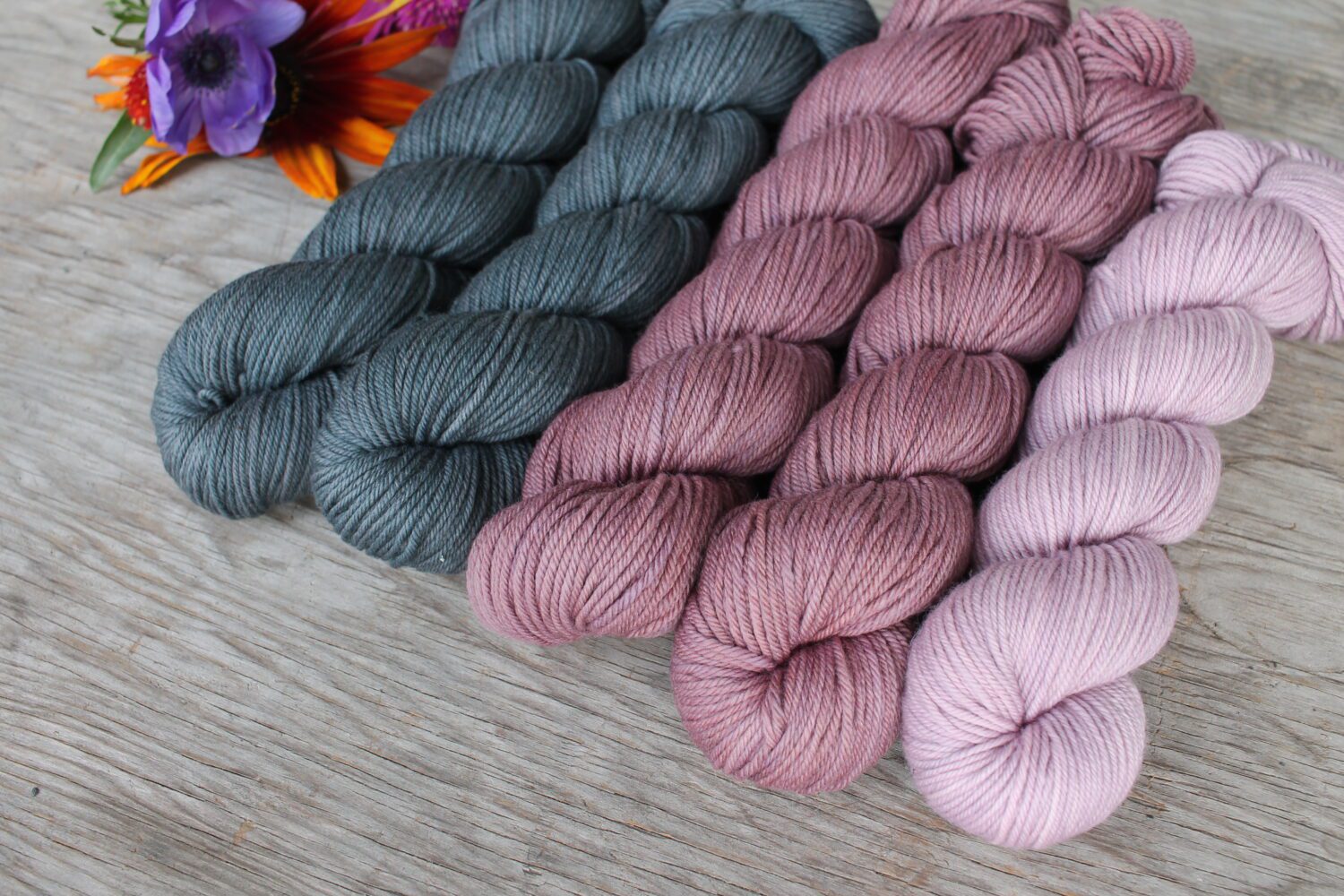 We are happy to say that Journey Sport is now available in Worsted weight.

Journey Worsted is a classic Worsted weight yarn with timeless versatility. Like Journey Sport, Journey Worsted is a round and springy yarn with crisp stitch definition with less bulkiness than traditional Worsted weight yarns.

Journey Worsted
100% non-treated American Fine Wool
80% Merino + 20% Targhee
Spun in the USA
---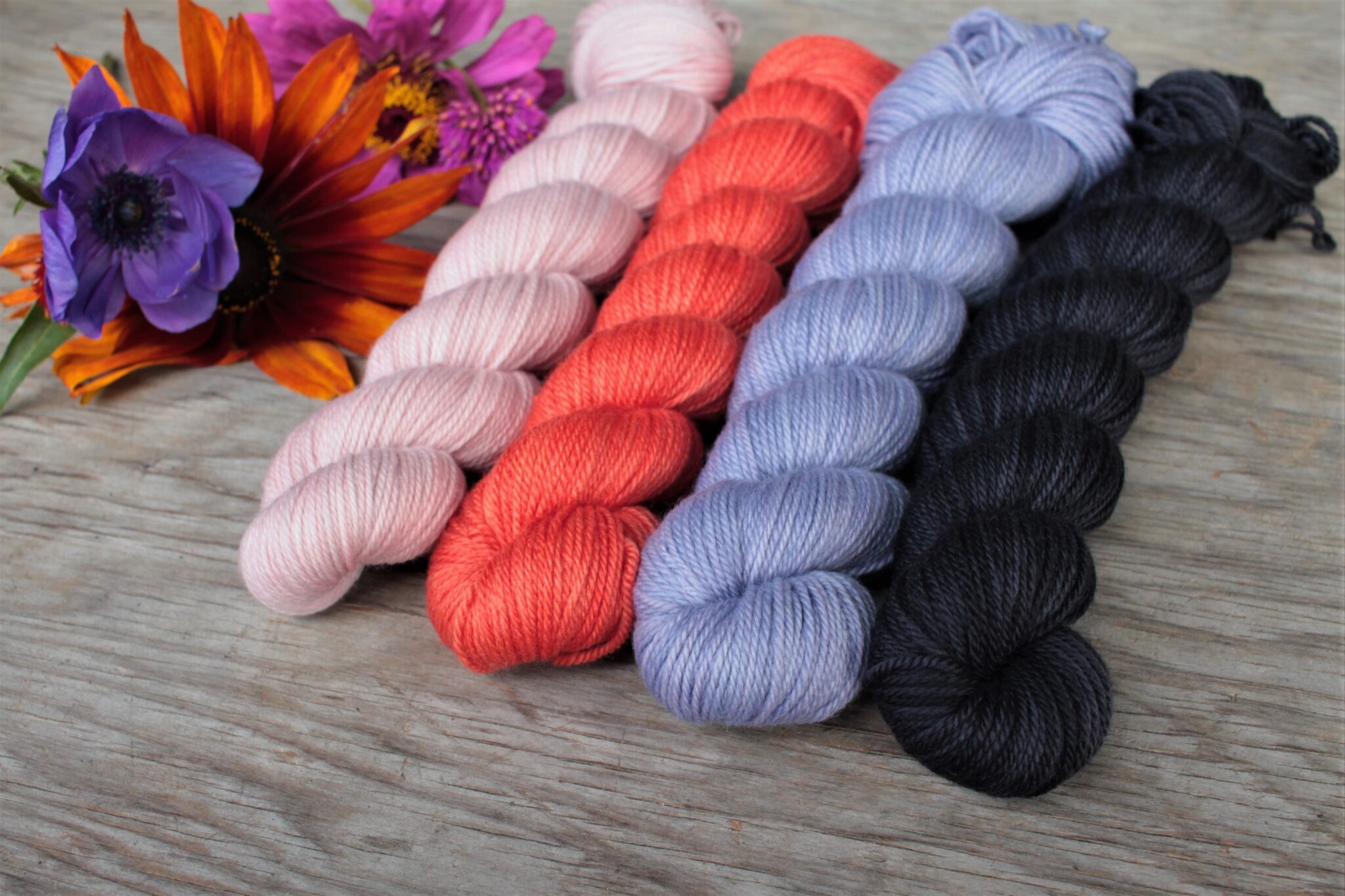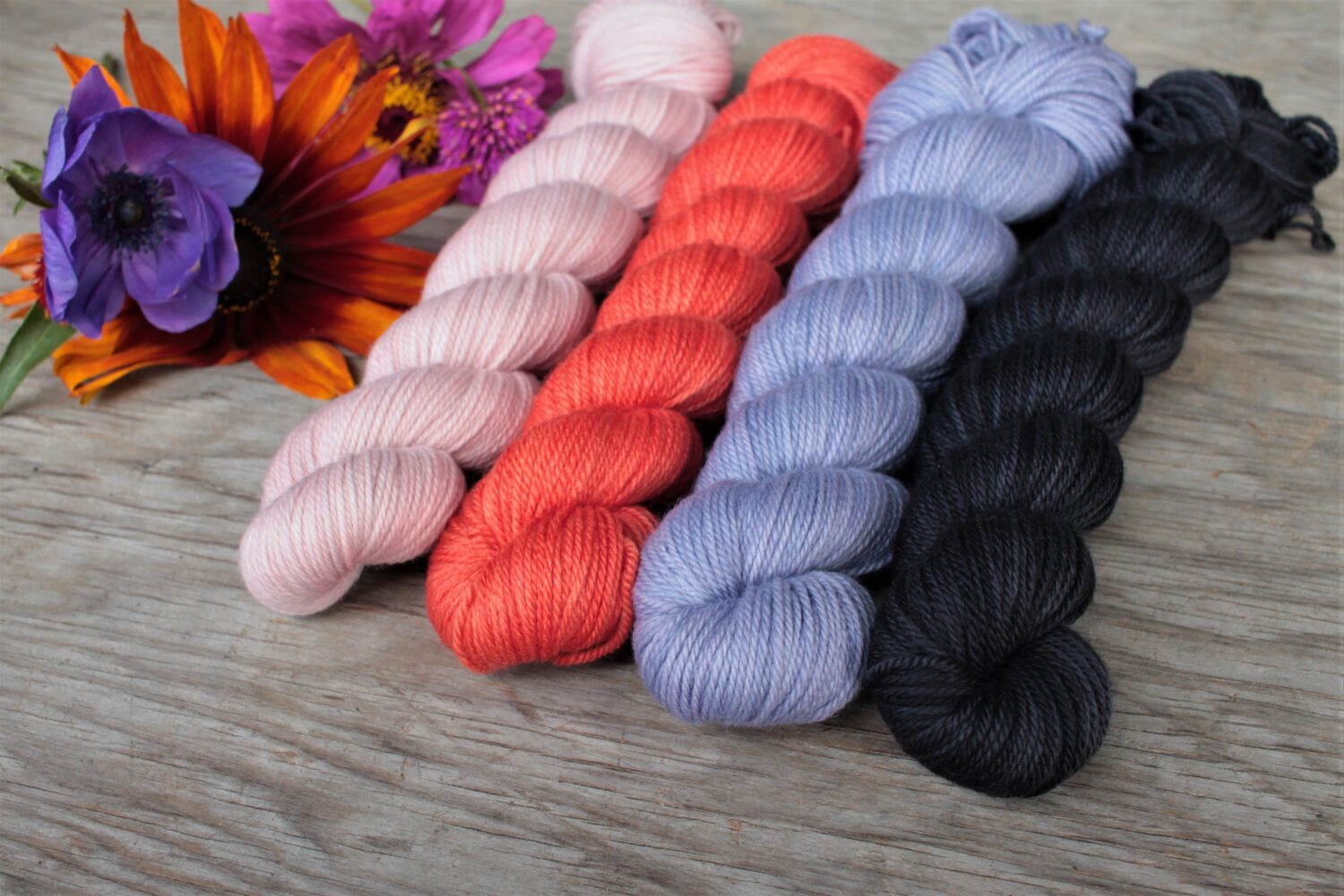 ➽ New colours added to Journey palette:
Thé d'après-midi
Clementine
Lavande
Mouton Noir
---
Mika Slipover
Mika Slipover par Genièvre Dugon
We are delighted to have collaborated with Genièvre for this design in Journey Worsted: Mika slipover is definitely a wardrobe staple and the perfect layering piece for Autumn.
We love the attention to detail in this design. The pattern is currently being tested and it's going to be released this Fall.
---
Mélange N.1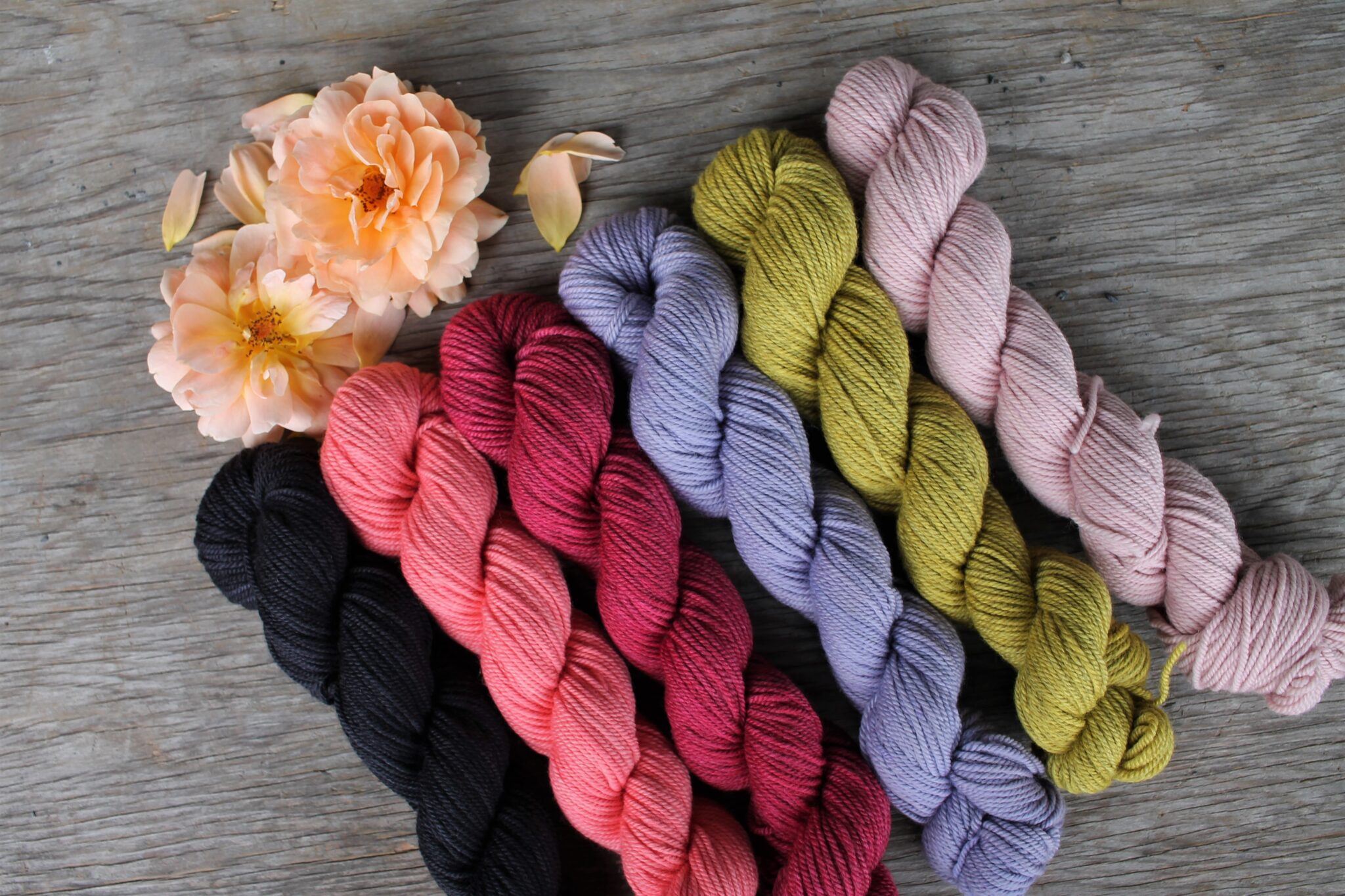 ➽ New colours added to Mélange N.1 palette:
Cerise
Citron
Momo
Mouton Noir
Lavande
---
New Colours
➽ New colours added to our palette available on our regular yarn bases + Anatolia:
Lamb's Ear
Agave
Clementine
➽ New colours available in Boucle:
---
Inspiring Patterns