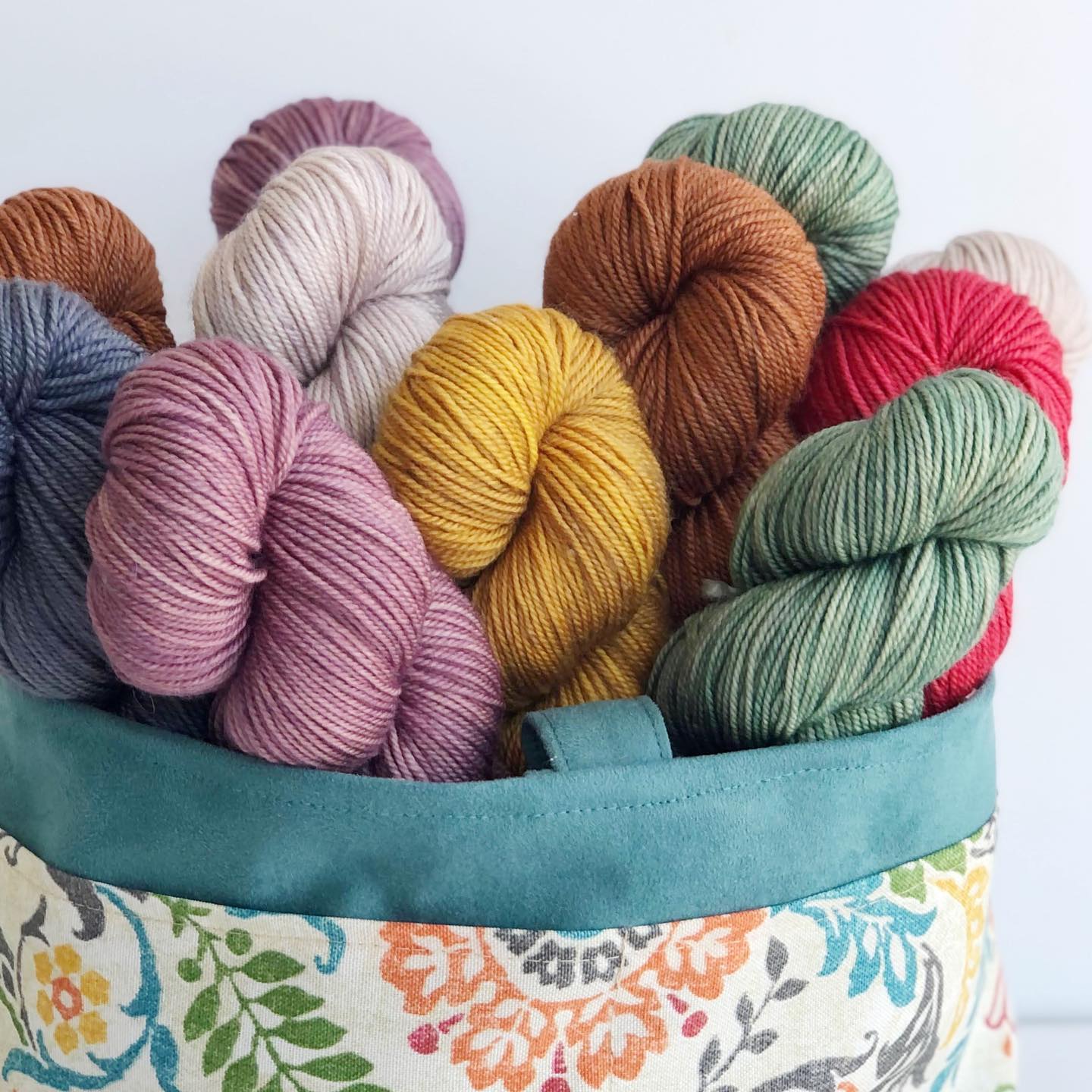 10 Years of Monarch Knitting!
---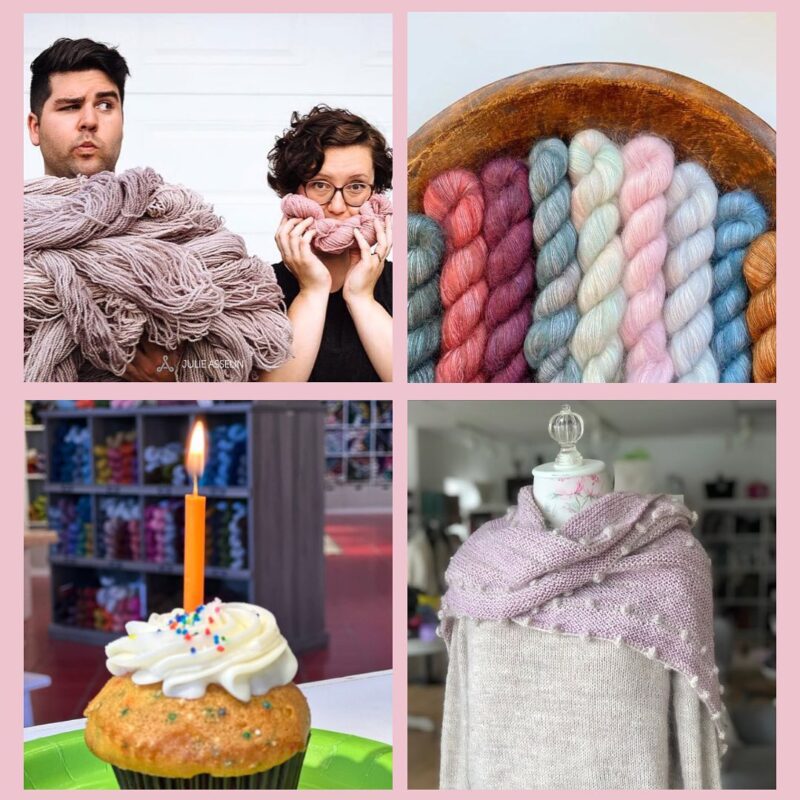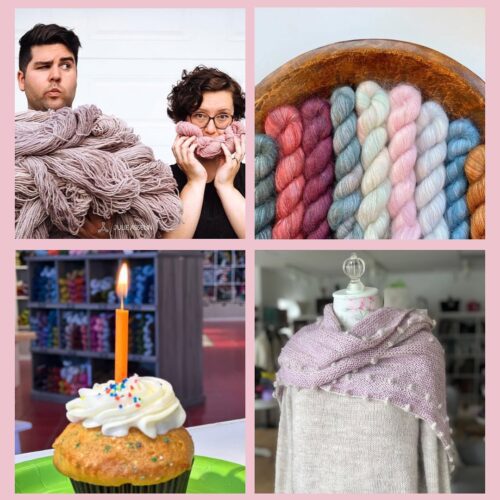 Mark Your Calendar California, let's celebrate Monarch Knitting together!
Thursday, April 20th, from 5:00 pm to 7:00 pm
JF & I are looking forward to the evening cocktail reception to celebrate ten years of Monarch Knitting.
Join us for light hors d'oeuvres and festive beverages to toast those who make Monarch Knitting so special, all of you!
Trunk show and all the yarn inspiration. There will be samples, new colors, new bases, and giveaways galore.
We are honored to be a part of Monarch Knitting's 10th Anniversary celebration, join us for the festivities!