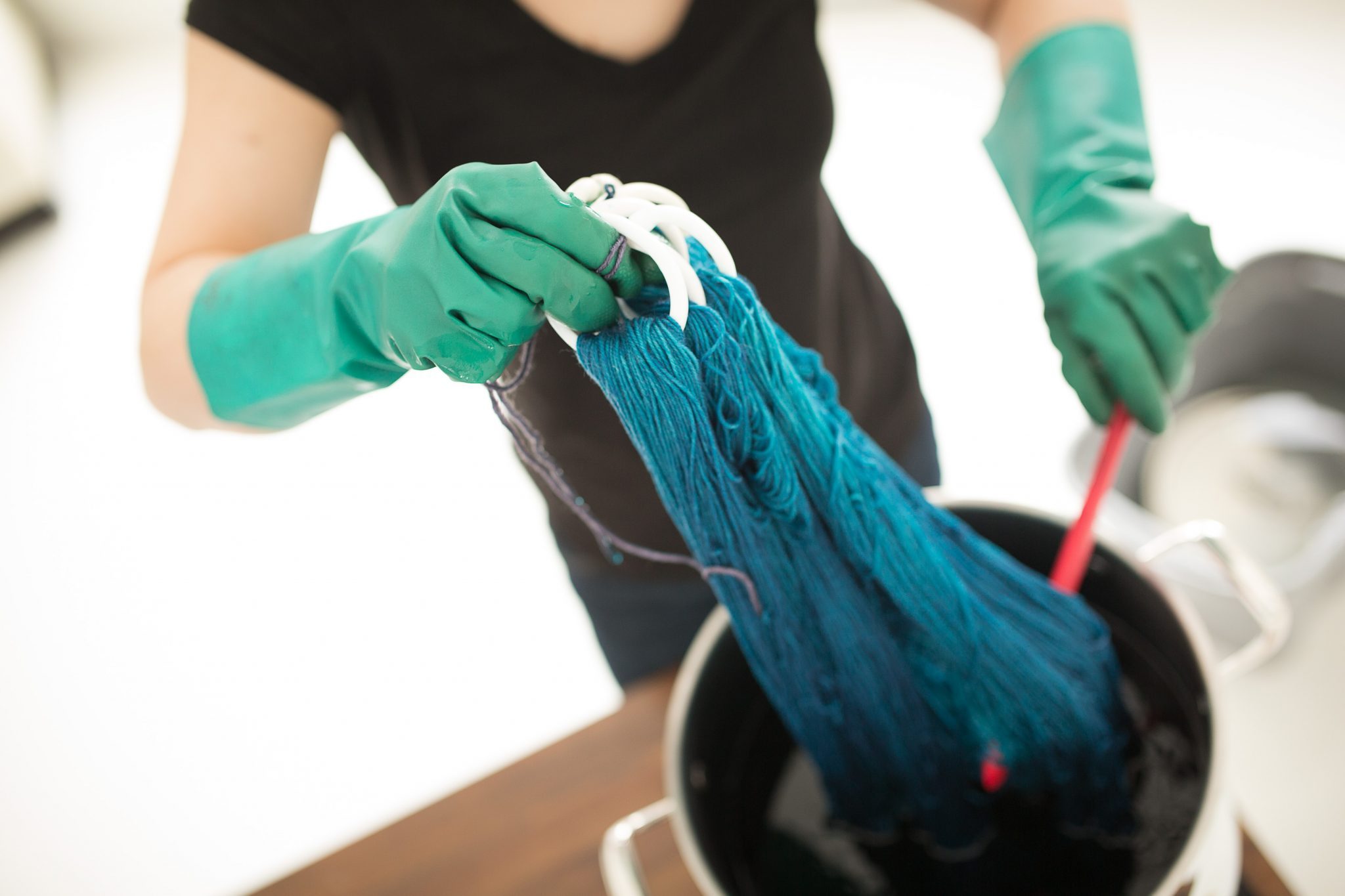 Twist Festival 2019
14-18 August 2019 • Events • 0
---
JF and I are happy to be teaching at Twist Festival in August.
Acid dyeing: the techniques to learn to get the results you want!
Colours play an important role in our life, we are surrounded by them, they influence our emotions and the way we see the world — how does that translate to knitting, textiles, and your handmade wardrobe?
Explore colour theory, especially how colours interact and how they are perceived, how they play a role in our finished garments. Learn about the different types of fibres and yarn construction and the core principles behind dyeing protein (animal) fibres using acid dyes.
We will guide you through the whole process of yarn dyeing, helping you in creating thoughtful colours. You will leave this class with knowledge plus the confidence (and your own hand dyed yarn to prove it!) to navigate the hand-dyed world.
Take your yarn dyeing to another level by exploring how different dye application methods yield different results.
This class is focused on experimenting with different ways of applying dyes to yarn to create a multitude of different patterning results. We will be talking about how temperature, acid levels, water quantity, length of skeins, application methods, resists, and auxiliary materials affect your final creation.
Registration now open. See you in Saint-André-Avellin!
Sunday, August 18
09:30 to 16:30