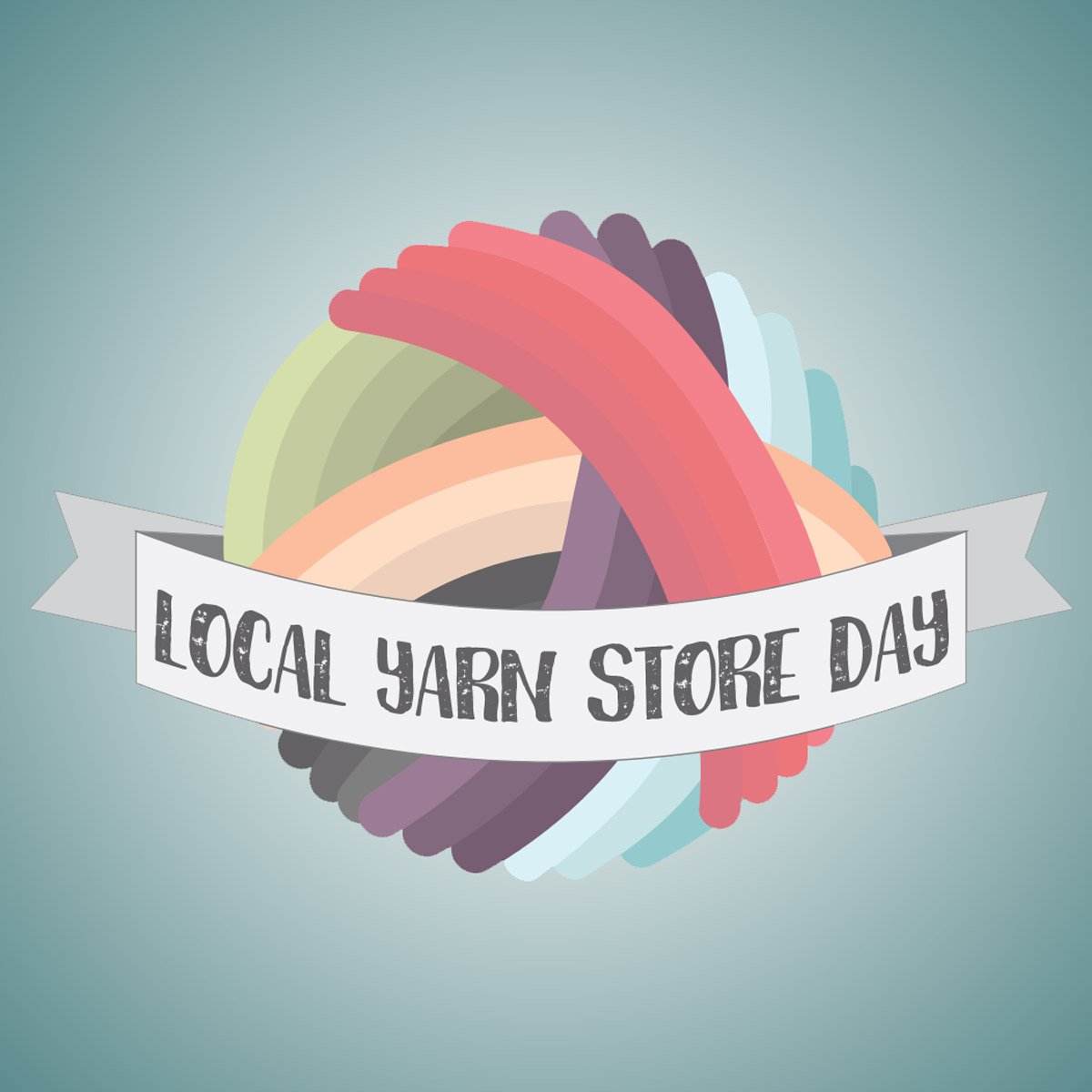 Local Yarn Store Day
---
We are thrilled to announce that we'll be at Mont-Tricot on April 27th to celebrate the second annual LYS Day.
Local Yarn Store Day is a brick-and-mortar yarn shop appreciation day designed to show support for small businesses while bringing together a unique community of knitters, crocheters, weavers and spinners to drive awareness and celebrate the craft.
Come spend the day with us!